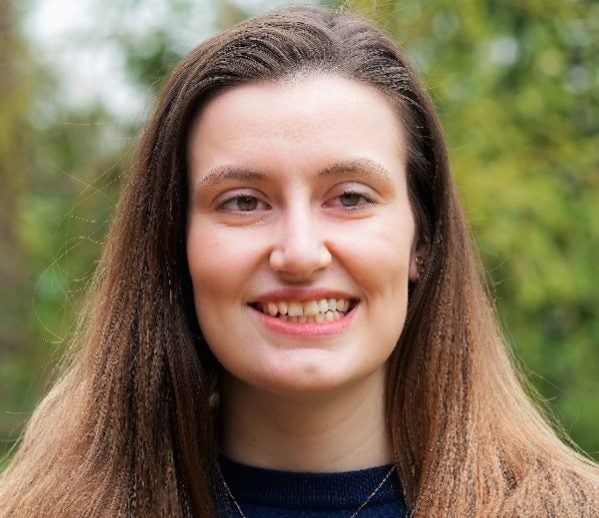 Emily Greenaway is a Student Assistant at the Georgetown University Law Center's Institute of International Economic Law (IIEL). At IIEL, she provides research support for an Oral History of the World Trading System project and other performs other trade-related tasks. She is passionate about International Trade Law and Policy.
Ms. Greenaway is completing an LL.M. in International Business and Economic Law, with a certificate in WTO & International Trade Studies, at Georgetown University Law Center. At Georgetown, she is an IIEL fellow and a John H. Jackson Moot Scholar. She also received an honorary fellowship from the Belgian-American Educational Foundation (B.A.E.F) for her LL.M. studies.
Ms. Greenaway pursues her LL.M. as part of a two-year double degree between Sciences Po – Paris School of International Affairs and Georgetown Law (M.I.A./LL.M). Last year, in Paris, she obtained a Master of International Affairs focusing on Human Rights, Global Economic Policy and Development. Previously, she graduated Magna Cum Laude with her first Master of Law from the Catholic University of Leuven in Belgium.
During her law studies in Belgium, Ms. Greenaway participated in the 18th edition of the John H. Jackson Moot Court Competition on WTO law. Her team was the runner-up in the grand finale in the World Rounds and received awards for their written submissions in the regional rounds.