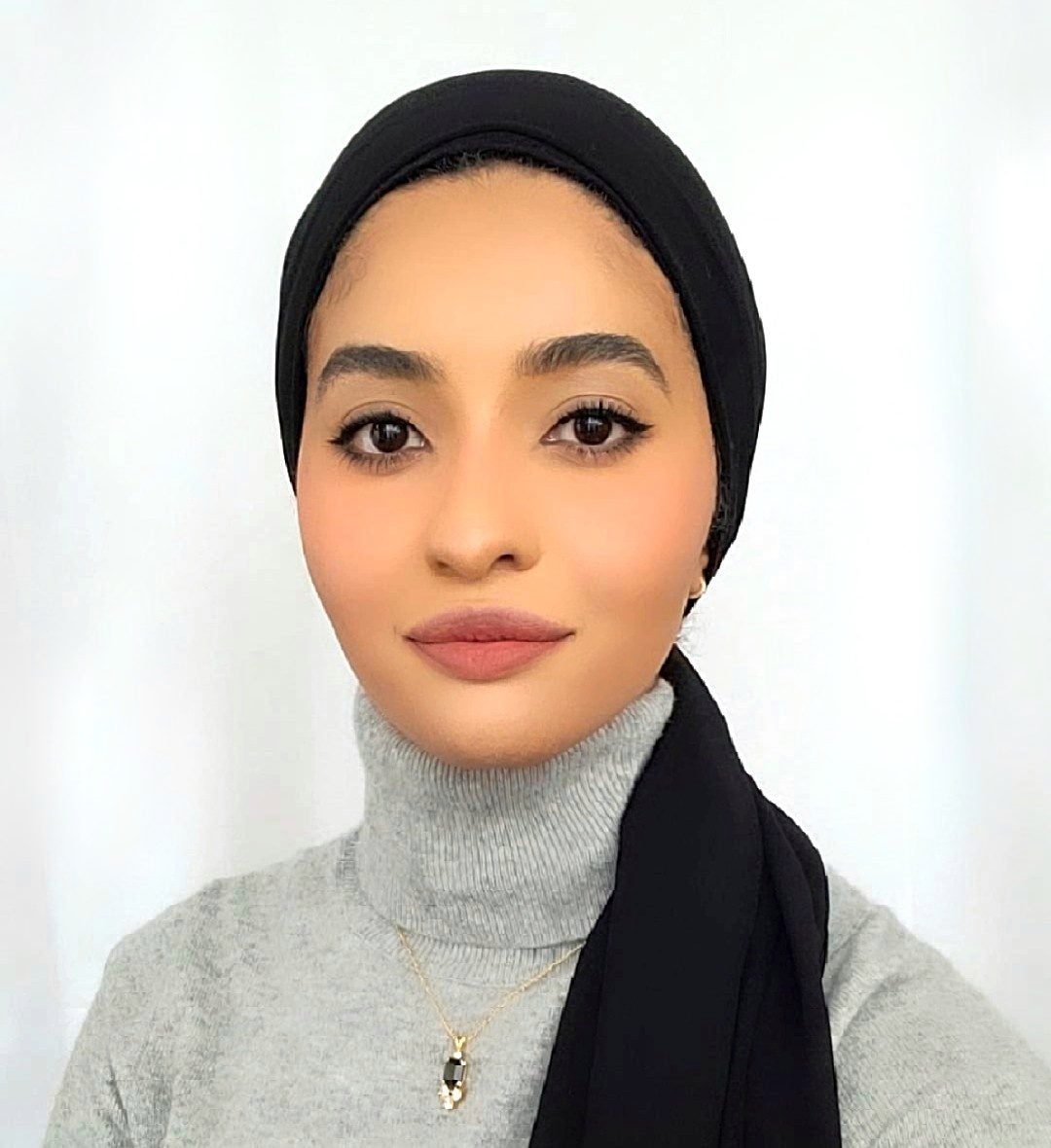 Zainab Ahmed is the Associate Director at the Institute of International Economic Law (IIEL) where she develops and executes the strategy for the Institute's world class programming in international trade, international tax, and financial technologies and regulation – including signature initiatives, conferences and major events, communications, and marketing.
Throughout her career, Zainab has worked to create transformative experiences, focusing on international program management. Prior to joining IIEL, Zainab was the Assistant Director at Hofstra University, where she worked as part of the core team to launch the INTO Hofstra University Partnership.
Zainab previously worked as a Business Development Manager, managing the international student programs for 8 private schools across NYC and Long Island; and as an International Programs Manager for an education consulting organization, working closely with the CEO to monitor and expand programs across China, South Korea, Japan, the United Arab Emirates, Taiwan, and Singapore. She also worked in Seoul, South Korea, creating and implementing programming to inform, educate, and activate intercultural awareness and understanding between the Muslim community in South Korea and the broader South Korean society.
Zainab received her bachelor's degree in Asian and Asian-American Studies with a minor in Global Studies, and a master's degree in Education from Binghamton University. As part of her undergraduate study, Zainab studied at Yonsei University in Seoul, South Korea.