Georgetown Law Library

The Edward Bennett Williams Law Library building is closed until further notice. The Law Library has modified its services to best serve the Georgetown Law community during Instructional Continuity.
THESE ARE THE SERVICES THAT ARE OFFERED REMOTELY DURING ALL POSTED HOURS:
Reference Desk (via Reference chat, Reference email, phone 202.662.9140, Zoom)
Foreign and International Reference and Research, 9:00 a.m. to 5:00 p.m. M-F (via Foreign and International Reference and Research email or phone 202-662-4195)
Research Consultations (via phone or Zoom)
Research Services and Faculty Research (via Research email or Research Services request form)
Electronic Document Delivery Services
Faculty Scholarship database, Scholarly Commons, and SSRN uploads
Interlibrary Loan (for Georgetown University Law Center only)
Legal History Research Consultations (via Legal History Consultation request form, email, and Zoom)
Request a journal article, chapter, or book (current GULC faculty, students, and staff only)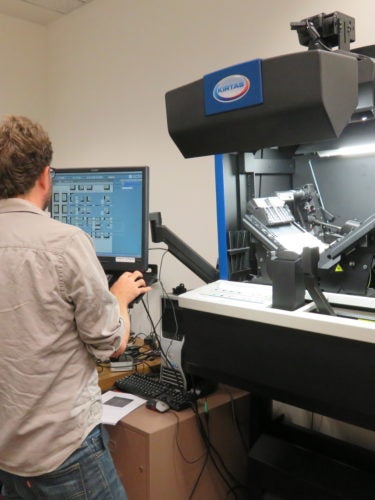 The Georgetown Law Library's Digital Initiatives department develops, implements, maintains, and advances digital collections and projects.