Robert F. Drinan, S.J., Chair in Human Rights
In 2006, Georgetown Law established the Robert F. Drinan, S.J., Chair in Human Rights. This position is designed to bring distinguished human rights practitioners to Georgetown Law to teach and engage with our community.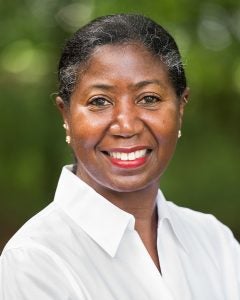 We are pleased to welcome Diann Rust-Tierney as our 2021-2022 Drinan Chair in Human Rights. Diann is a recognized and respected leader with decades of experience advocating for civil rights and human rights. Rust-Tierney has more than 30 years of experience in federal legislative and executive branch advocacy on civil and human rights and spent the last 16 years as executive director of the National Coalition to Abolish the Death Penalty. As Drinan Chair, she will participate in Human Rights Institute programming, serve as a resource for students and faculty, and deliver Georgetown Law's annual Drinan Chair Lecture on Human Rights. She will also teach a human rights course in the Spring semester. 
"I stand on the shoulders of so many who came before me in the struggle to end the death penalty," Rust-Tierney said. "It is my privilege and honor to be able to share what I've learned with students at Georgetown Law. There is an urgent need right now for courageous, creative, and determined human rights lawyers with a deep understanding of the intersectionality between human rights struggles here domestically and human rights abroad." 
Past Drinan Chairs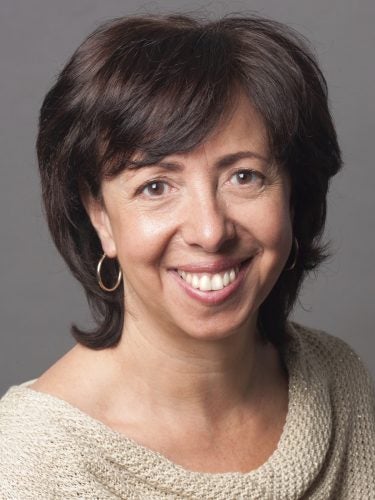 Former President and CEO of Human Rights First.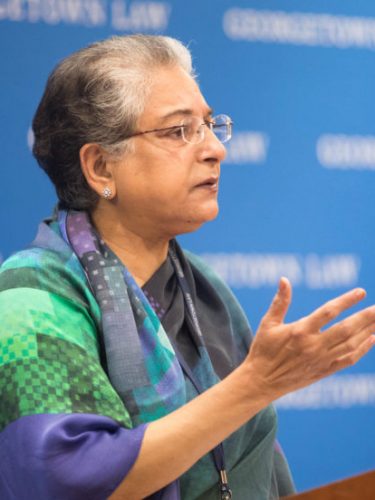 Former UN Special Representative on Human Rights Defenders and former President of the World Organisation Against Torture.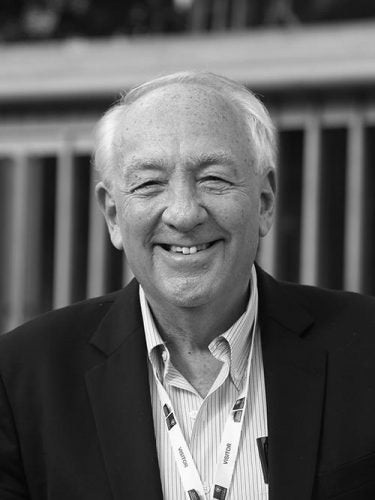 Former Ambassador-at-Large for Global Criminal Justice. Distinguished Fellow at the United States Holocaust Memorial Museum's Center for the Prevention of Genocide and The Hague Institute for Global Justice.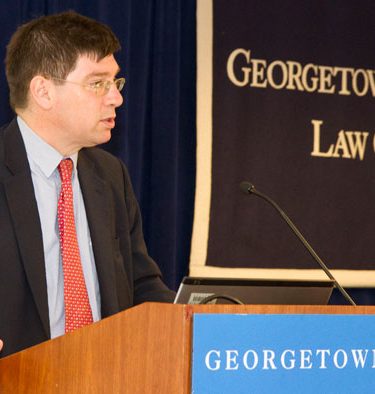 Former UN Special Rapporteur on the Human Rights of Migrants and Full Professor at the McGill University Faculty of Law.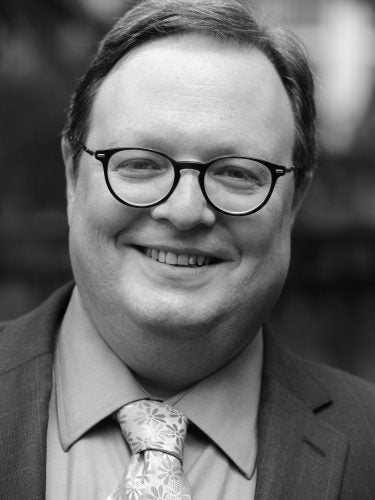 Founder and Executive Director of Disability Rights International.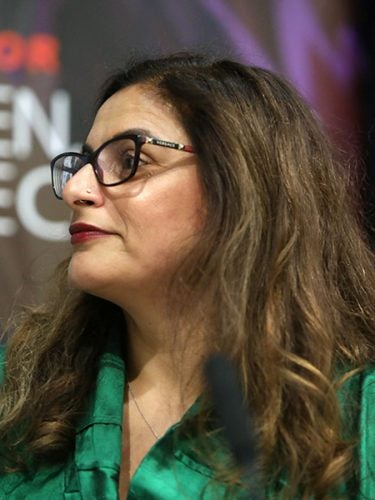 Former UN Human Rights and Political Affairs Officer; Senior Advisor at TrustWorks Global.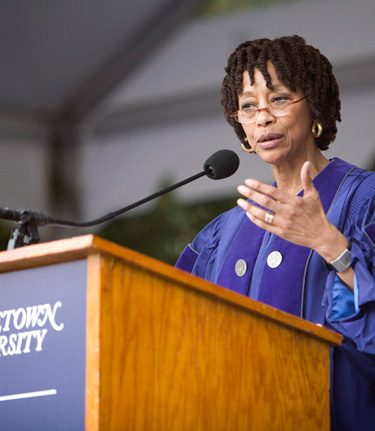 Former UN Independent Expert on Minority Issues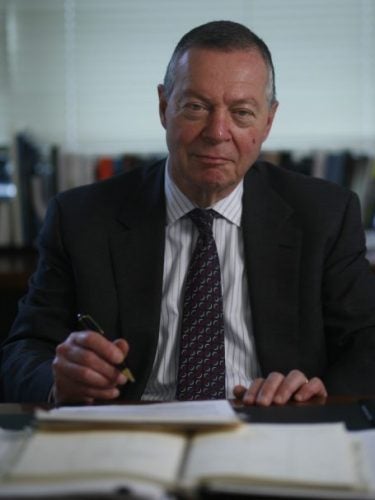 President Emeritus, Open Society Foundations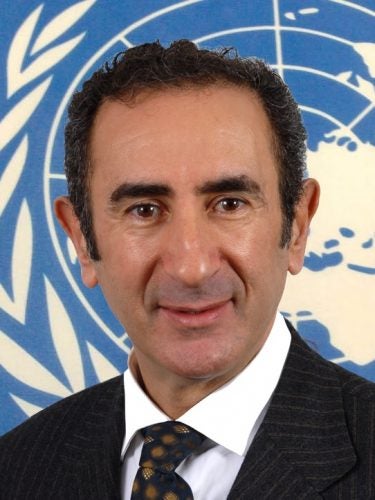 Justice, African Court on Human and Peoples' Rights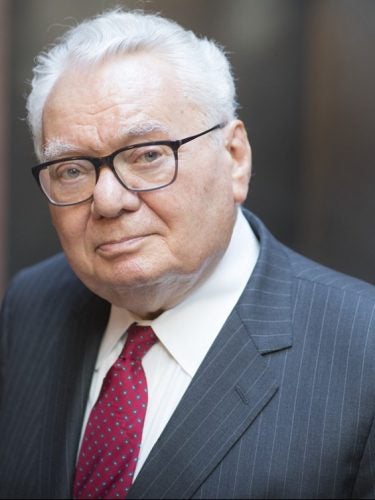 Former Judge, International Court of Justice