1870
1870
Historical Highlights
Georgetown Law Beginnings
The first law class is held October 5, 1870.
In March, a law school for Georgetown University is approved by the University's Board of Directors. The first public announcement of the new school is made at Commencement that June. Since the Law Center has no charter separate from the University's, the date of its first classes is celebrated as its founding date.
1870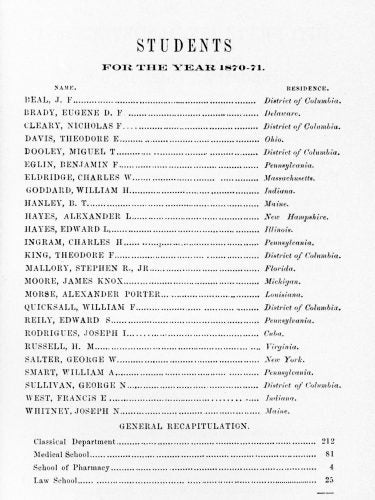 1870-1872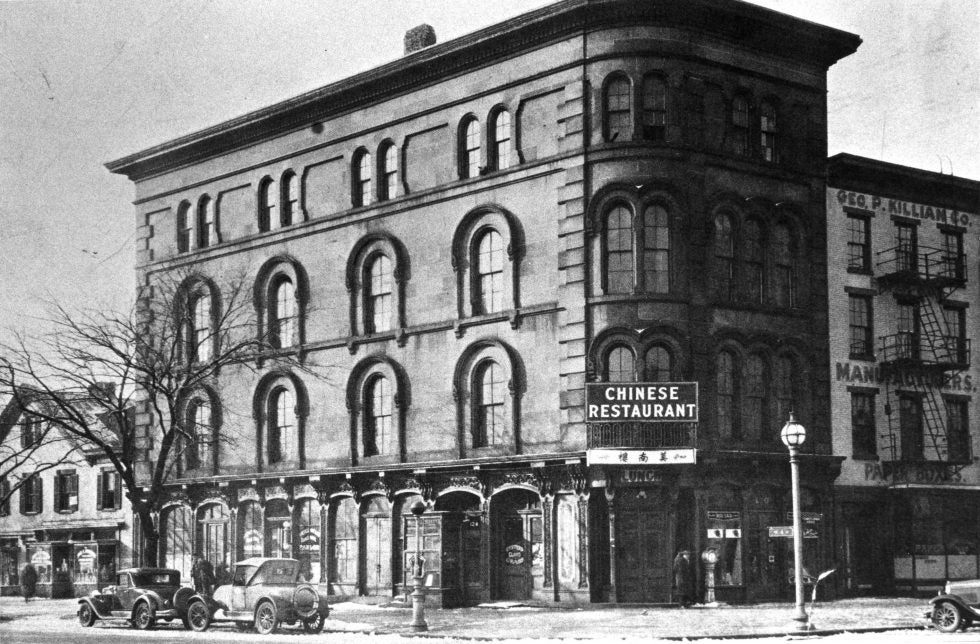 1870-1874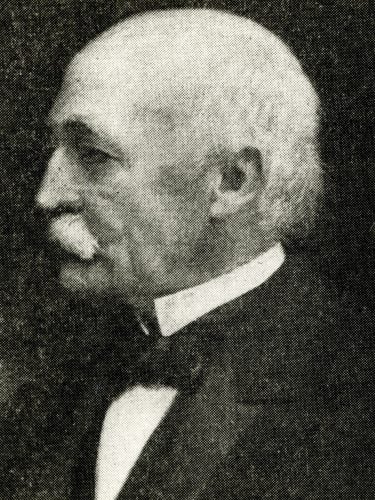 1872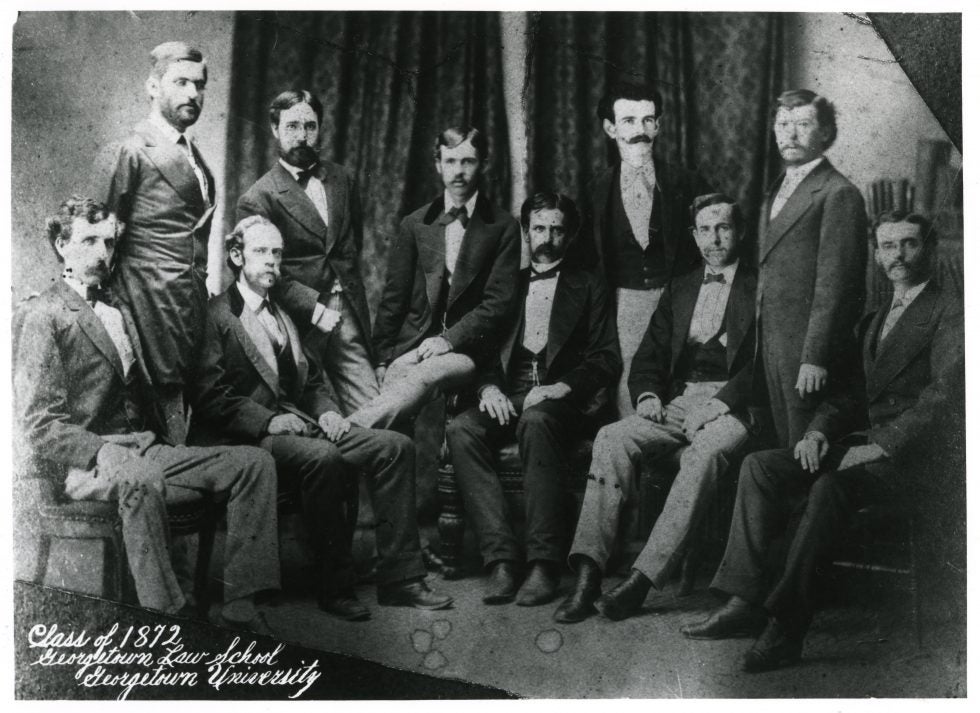 1872-1882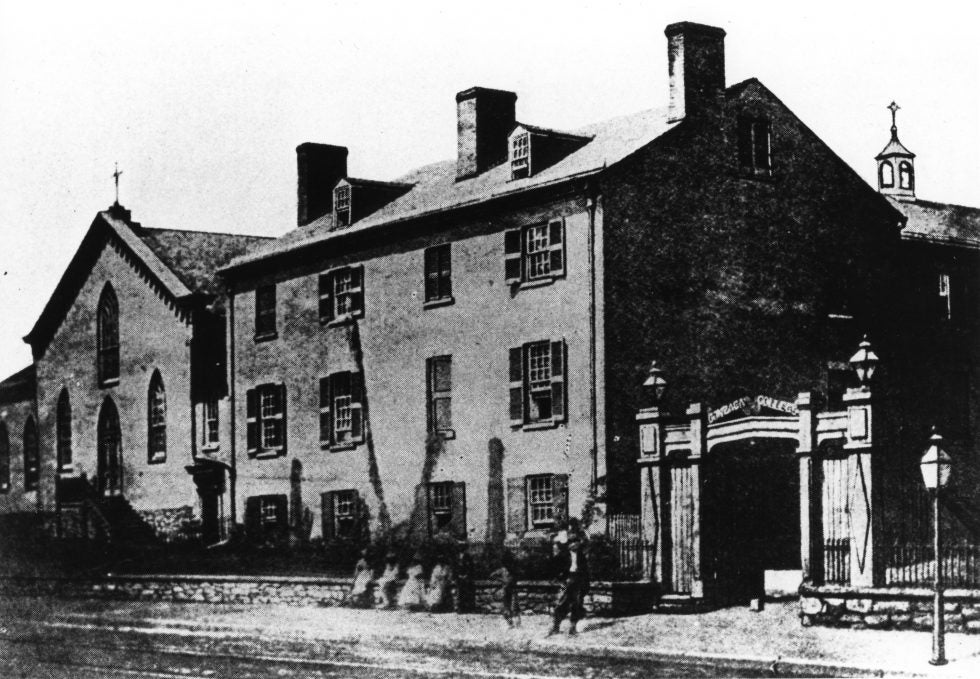 1876-1954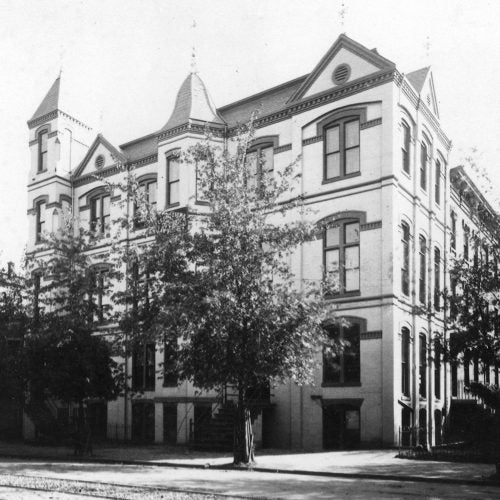 Leadership, Historical Highlights
Early Leaders of Georgetown Law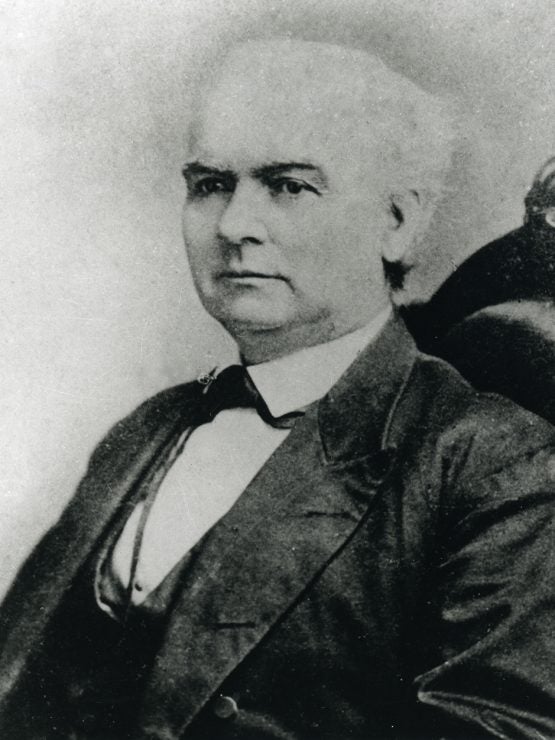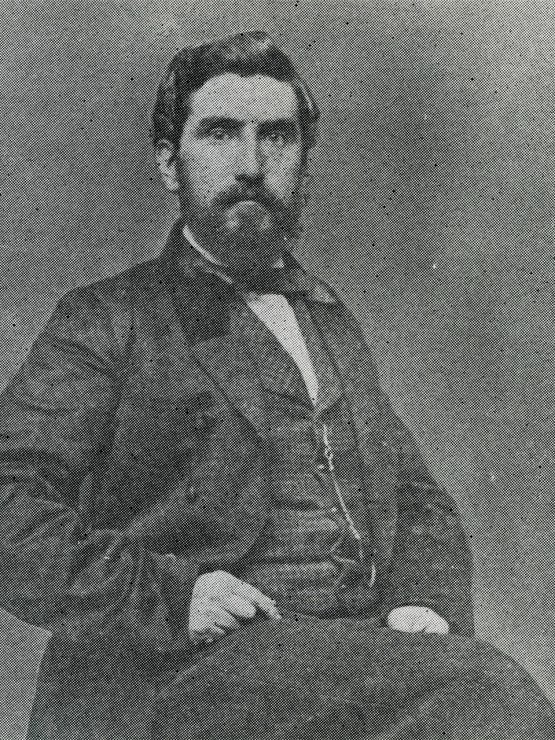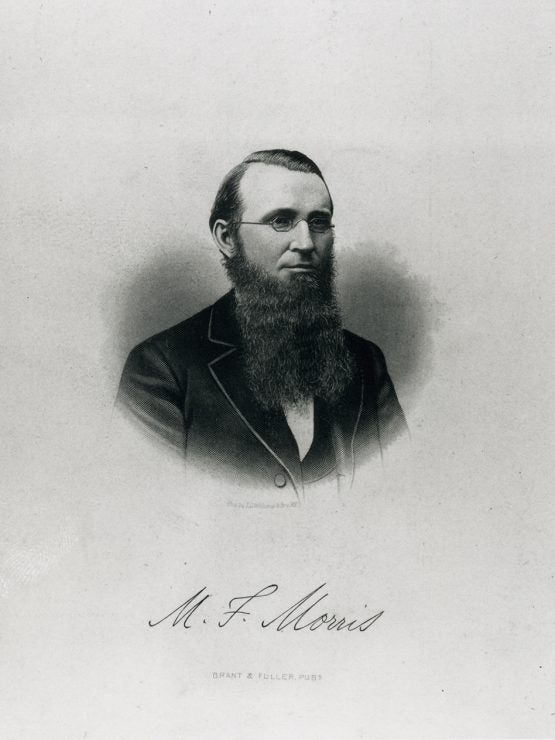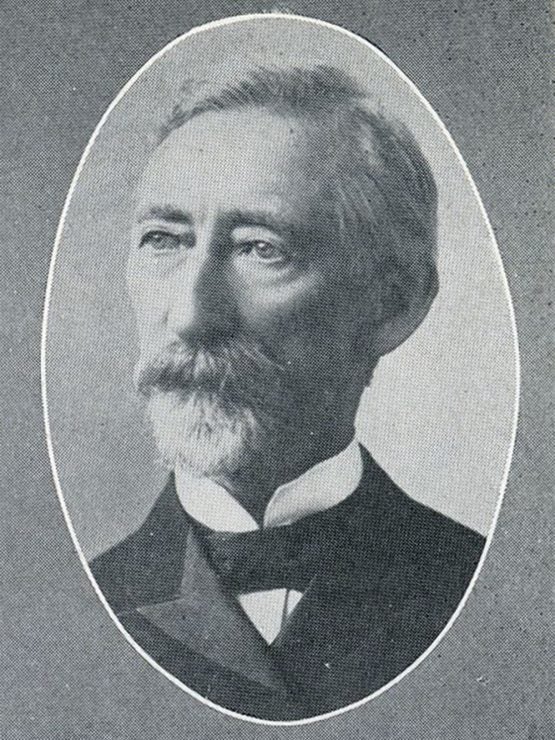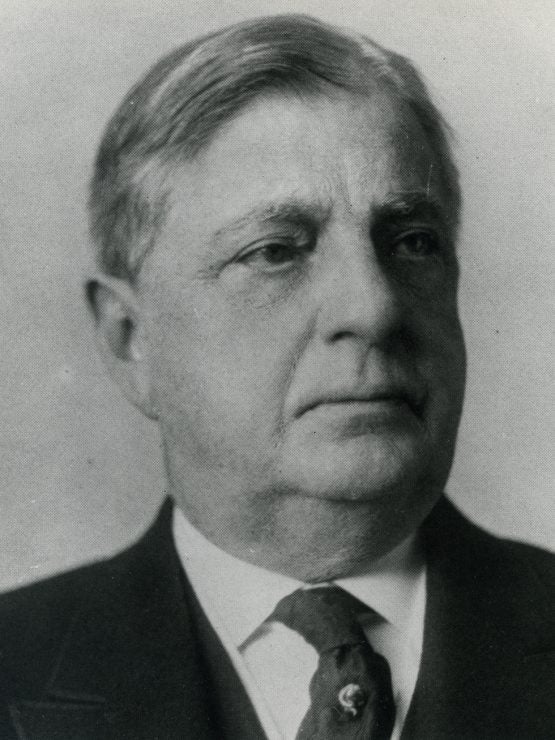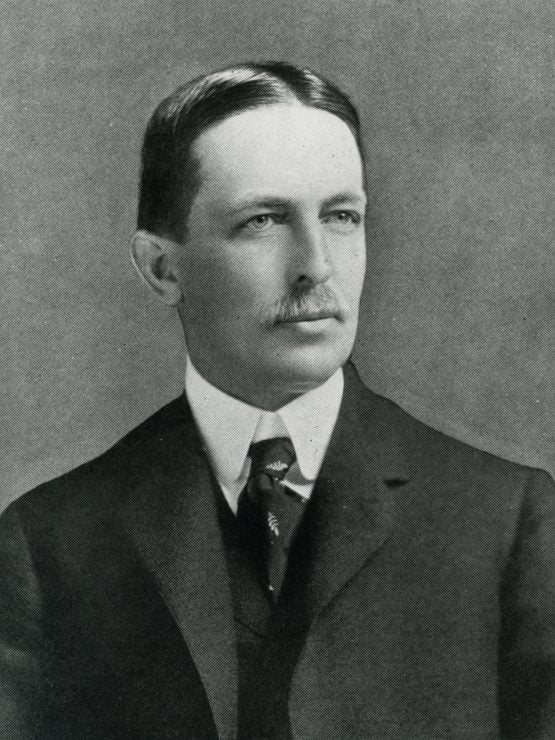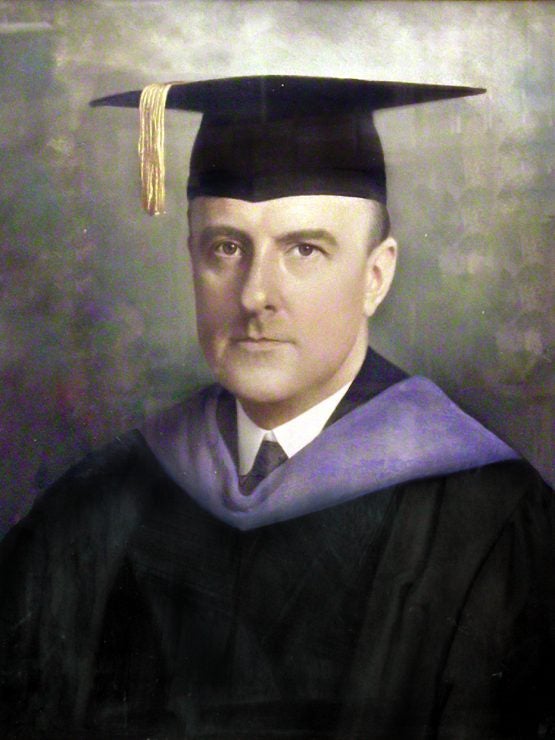 1877
Global, Diversity & Access
Yasimori Asada becomes the first Japanese student to enroll in the Law School.
1878
Historical Highlights
One-year LL.M. program is established. Eight students enroll.
1880
1887
Academic Excellence
Law Library opens. It will grow to house a collection of 1.7 million items.
About the Library
1890
1891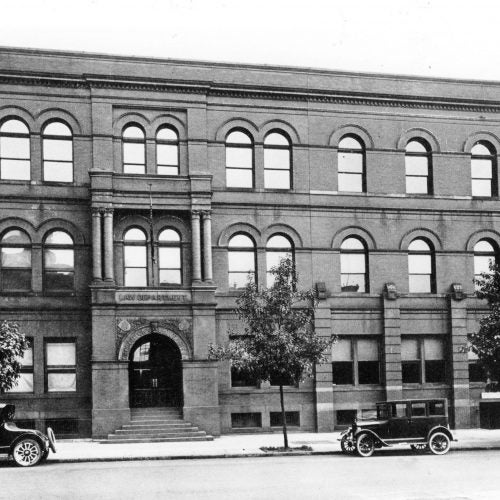 Campus Development, Historical Highlights
E Street Campus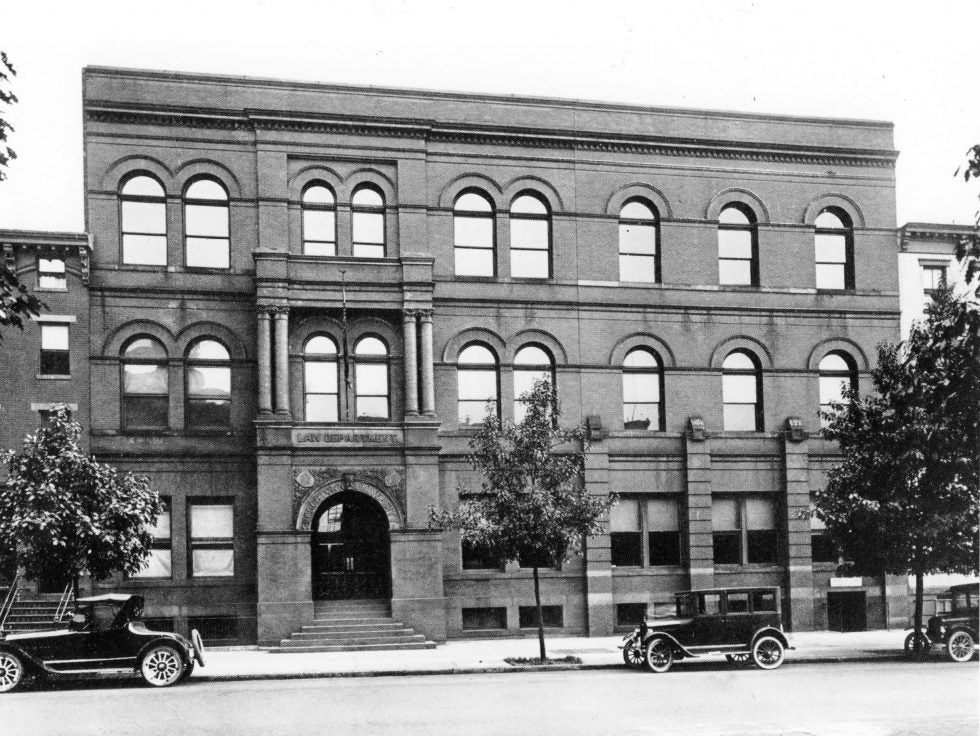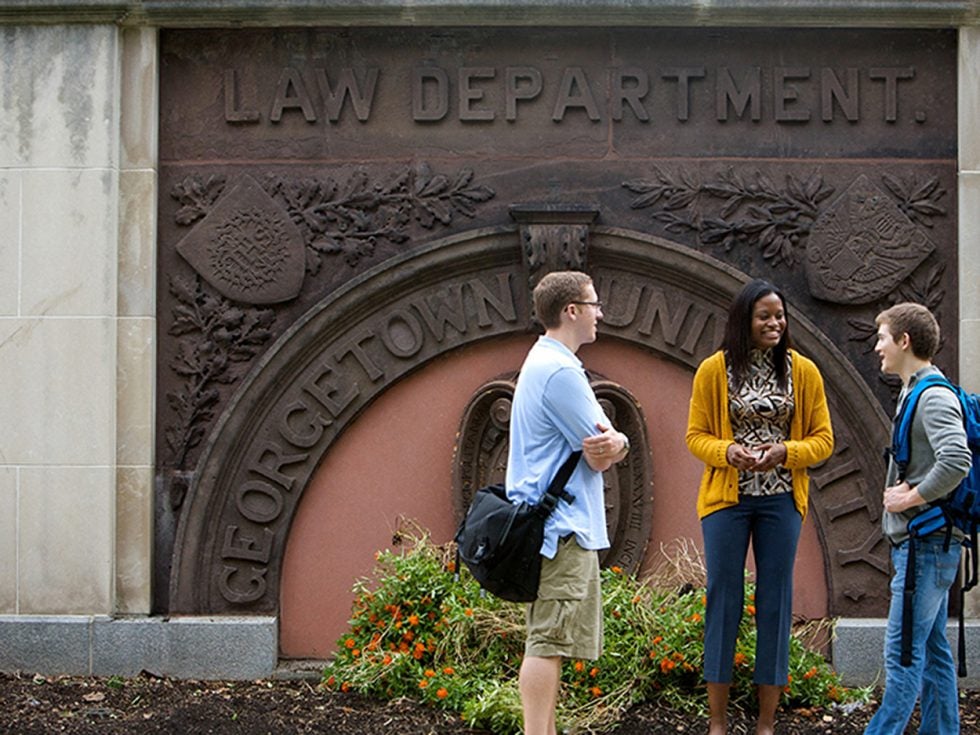 1898
Diversity & Access
Simon R. Walkingstick, a member of the Cherokee Nation, becomes the Law School's first Indigenous American student.
1900
1909
National law fraternity Phi Alpha Delta establishes its Taft Chapter at the Law School.
1910
1912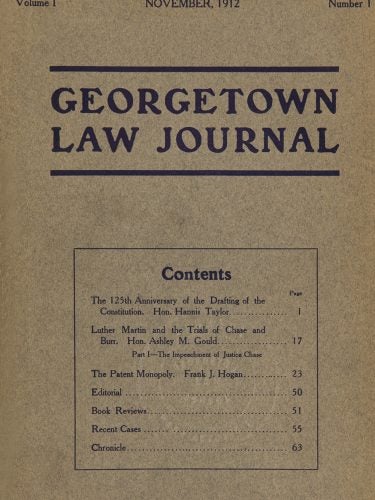 1920
1921
Historical Highlights
Establishment of three-year day program, predecessor of the J.D. program
1924
Academic Excellence, Historical Highlights
Law School is first accredited by the American Bar Association.
1928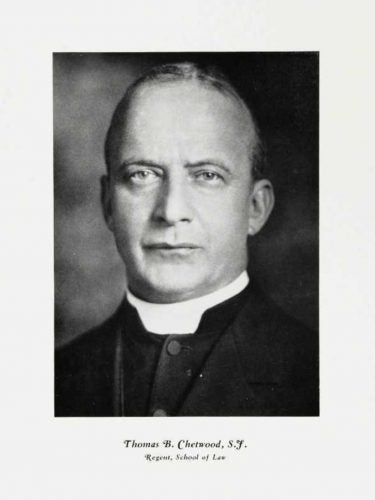 1930
1931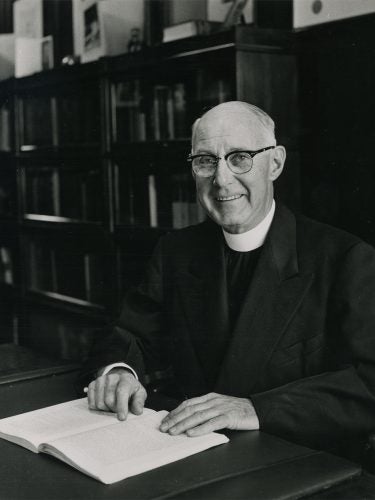 1933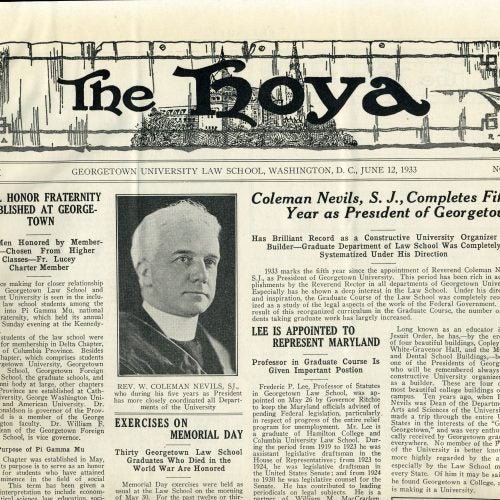 Historical Highlights
Alumni Publications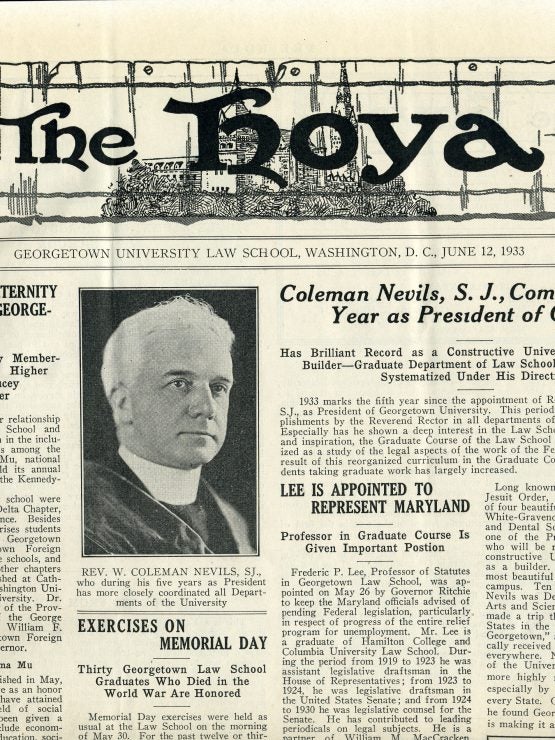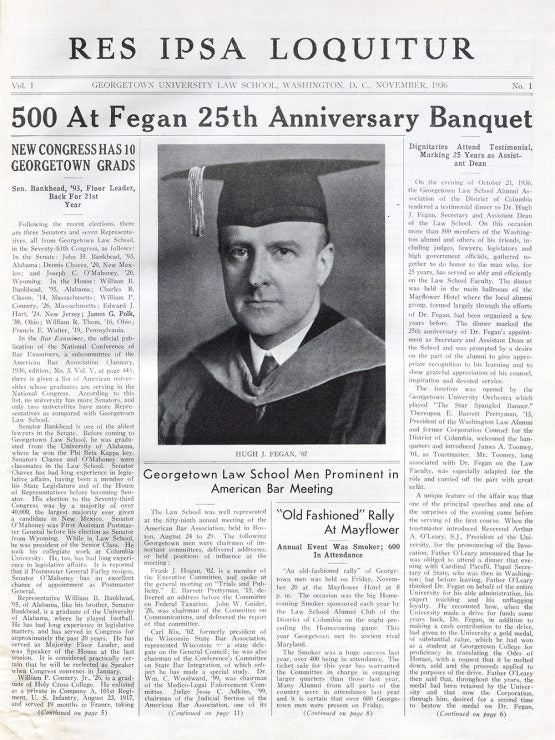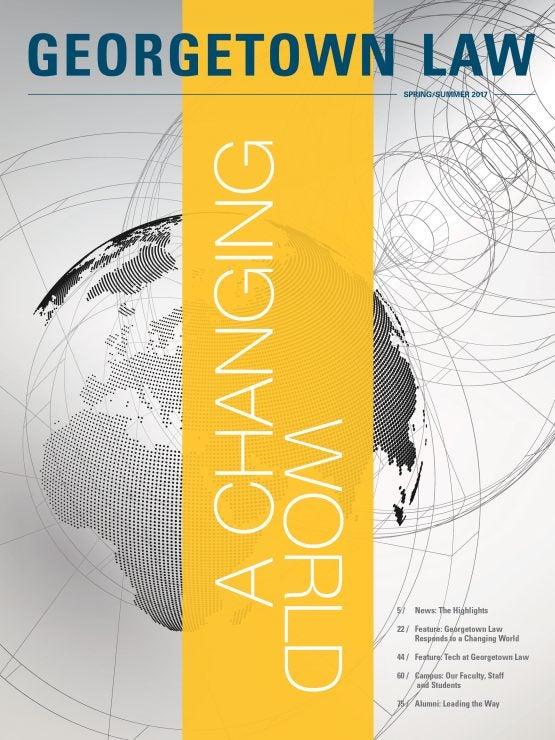 1934
Historical Highlights
S.J.D. degree is established.
1940
1948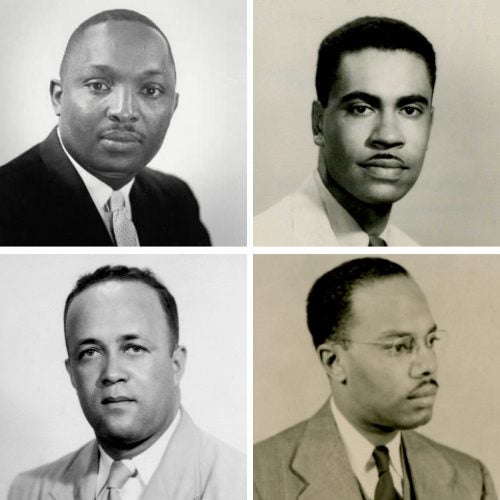 Diversity & Access
First African American Students Admitted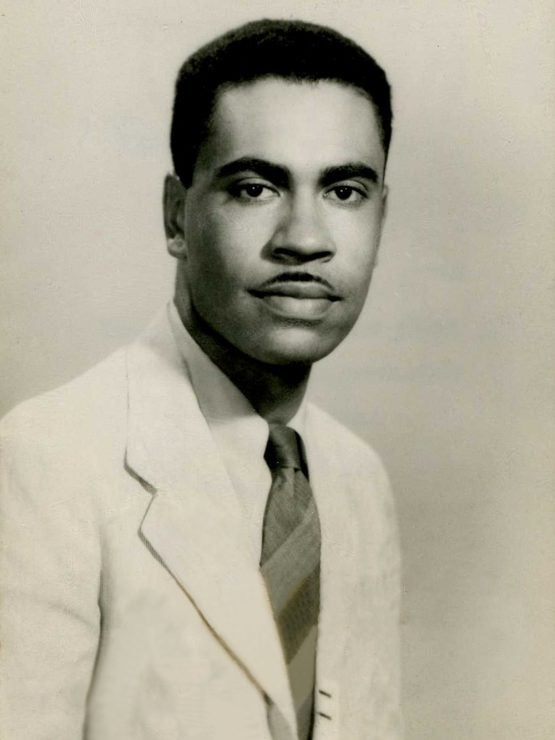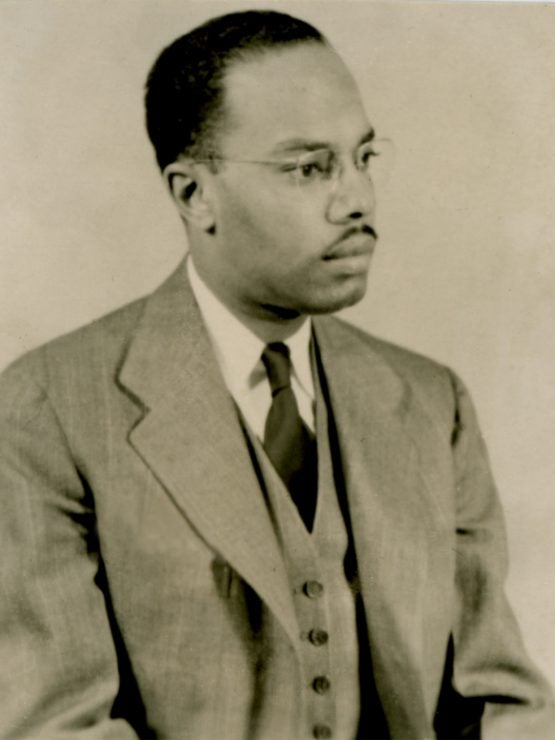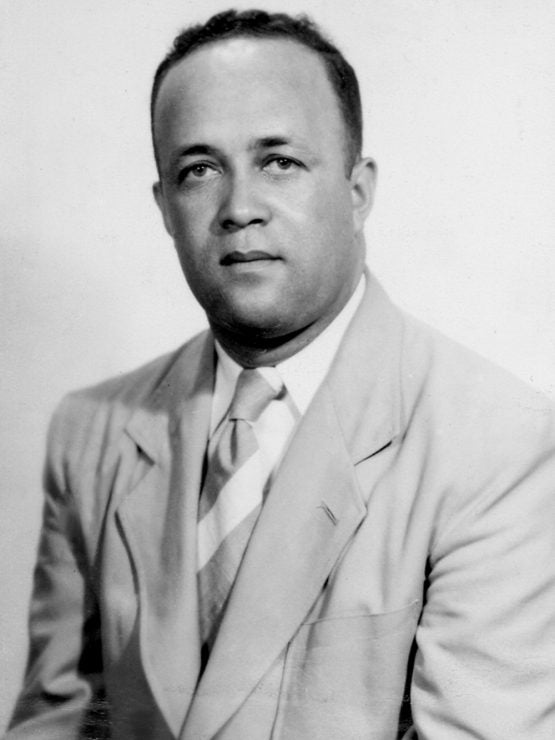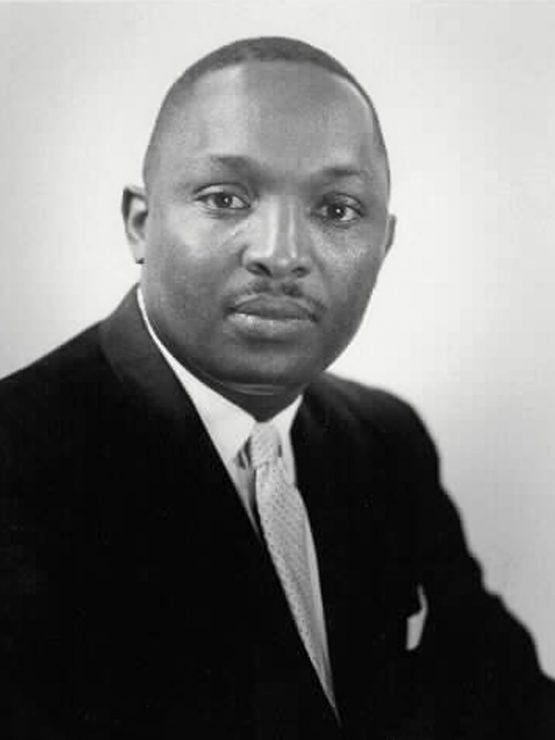 1950
1950
Academic Excellence
Georgetown wins the inaugural National Moot Court Competition, foretelling many years of success.
1950
Historical Highlights
Student Bar Association is established.
1951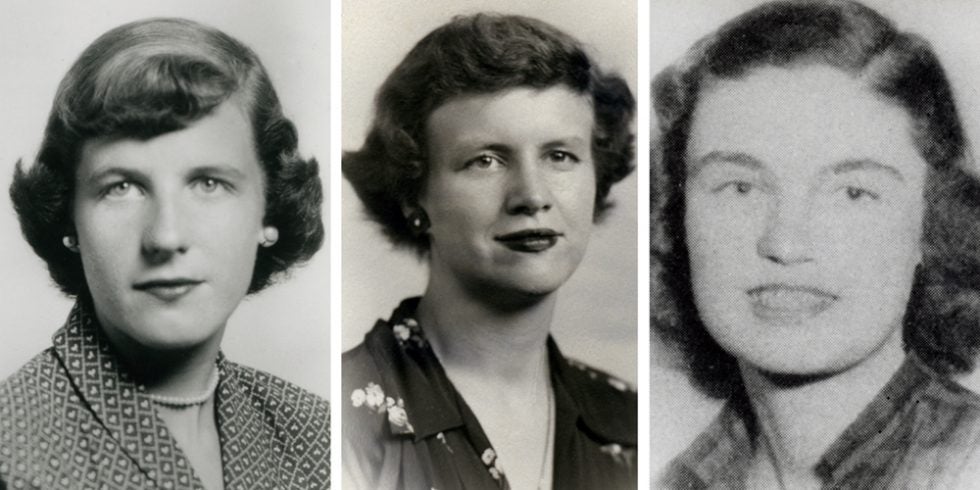 1954-1969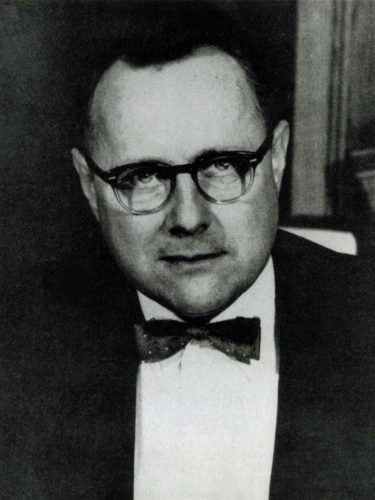 1954
First Research Center
The first of Georgetown Law's academic research centers is established. Eventually 21
centers and institutes
will be housed at the Law Center.
They will tackle critical global challenges with innovative legal and policy solutions, frequently offering students opportunities to work closely with the top legal practitioners and policy makers of the day.
The first center is the Institute for Foreign and International Trade Law, founded by Prof. Heinrich Kronstein (SJD'40, H'67).
1960
1962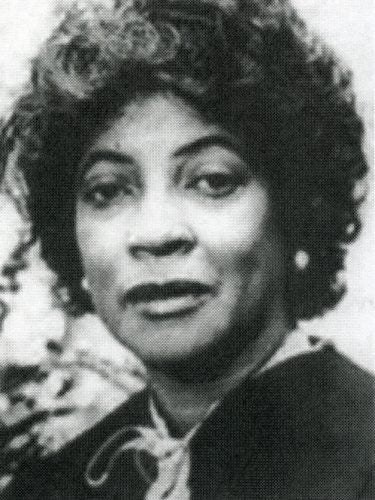 1966
Student-run newspaper Georgetown Law Weekly begins publication.
1967
Academic Excellence
The University's Board of Directors approves the Law Center's proposal to begin awarding J.D. degrees, rather than LL.B's, beginning with the class of 1967. Graduates from prior years may petition the Law Center to receive J.D.'s.
1968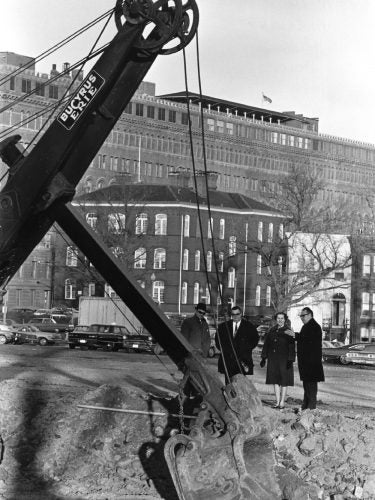 1969
Diversity & Access
Black Law Student Association is established.
1969-1975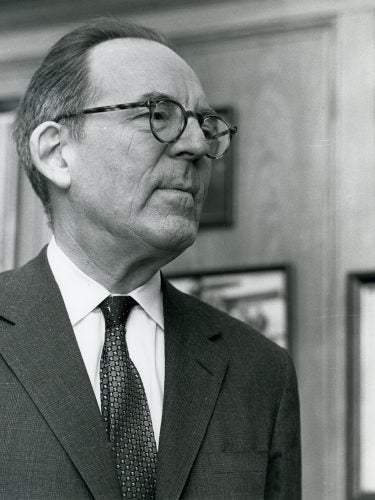 1969
Academic Excellence, D.C. Difference
Law Students in Court
The Law Center joins other D.C. area law schools in participating in its first clinical program, Law Students in Court.
The program, later renamed Rising for Justice, enables students to provide quality legal representation, assistance, and counseling to low-income clients in the District of Columbia.
1970
1970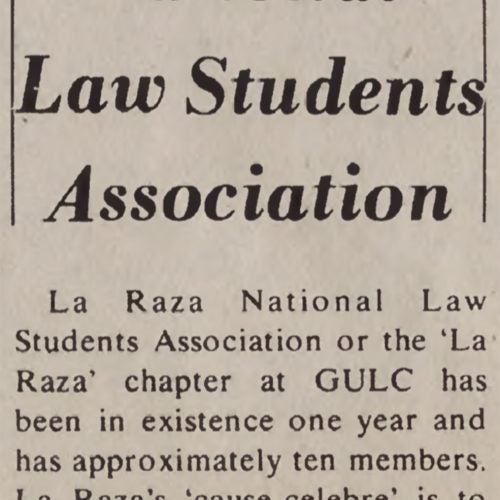 Diversity & Access
Students launch La Raza, predecessor to Latin American Law Students Association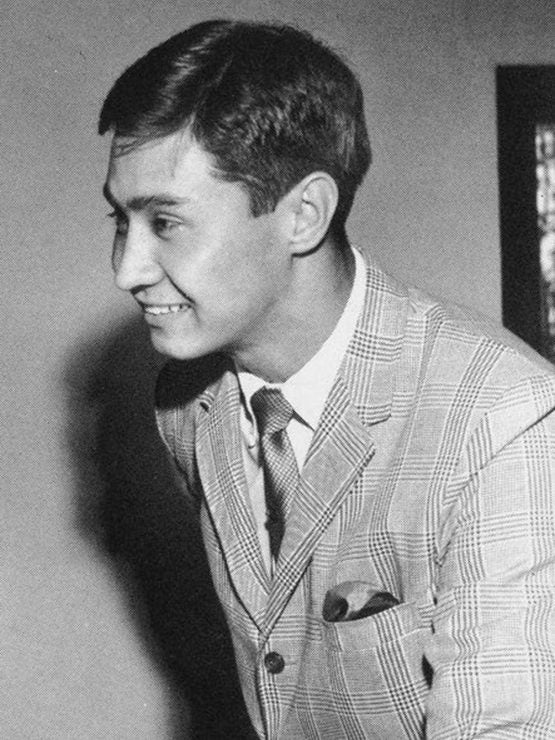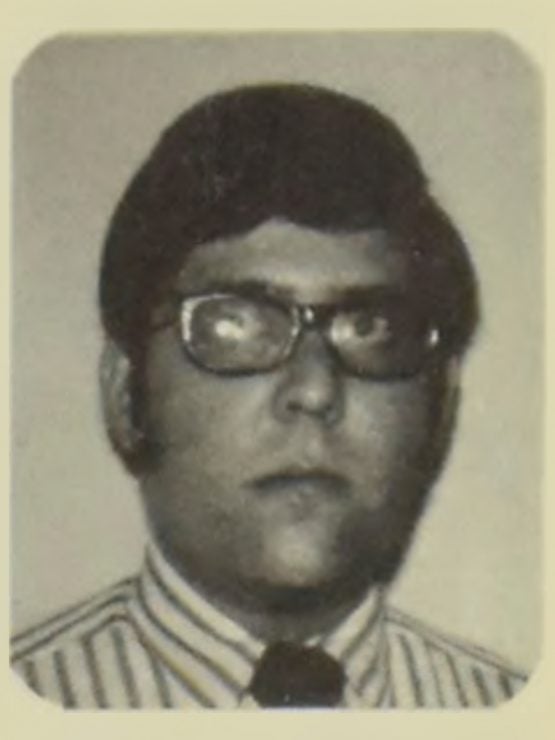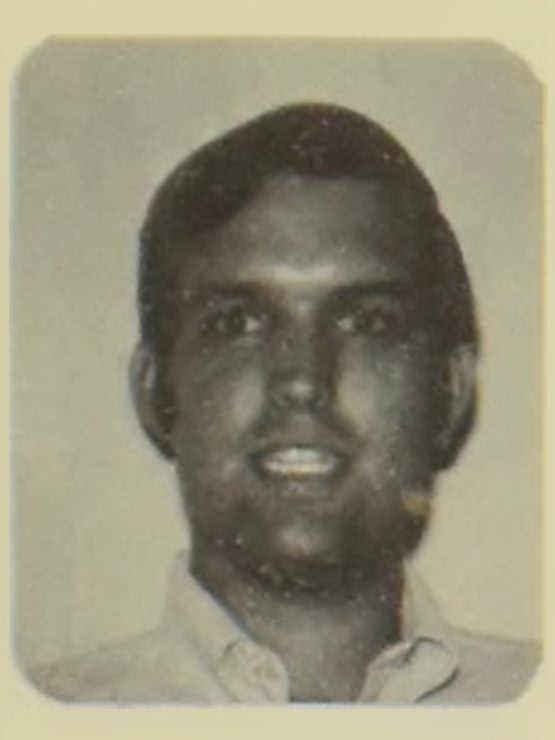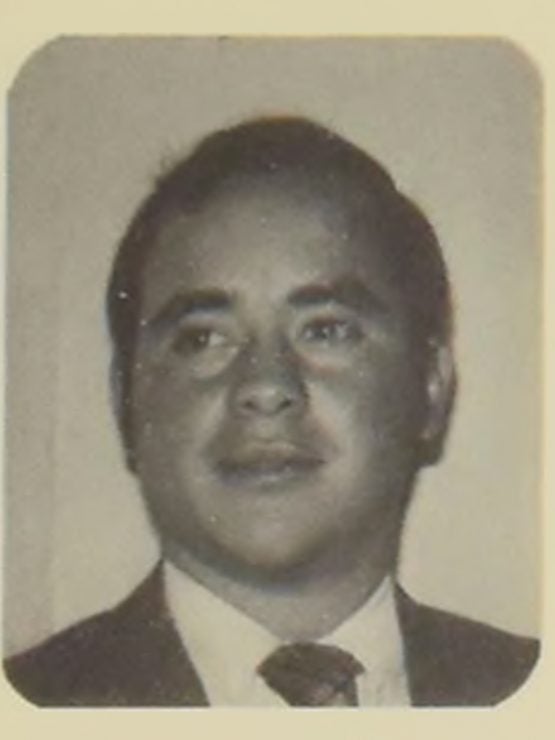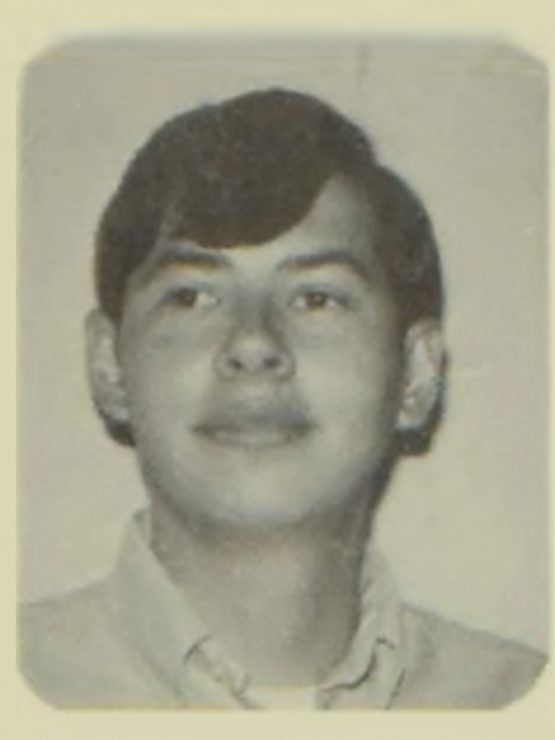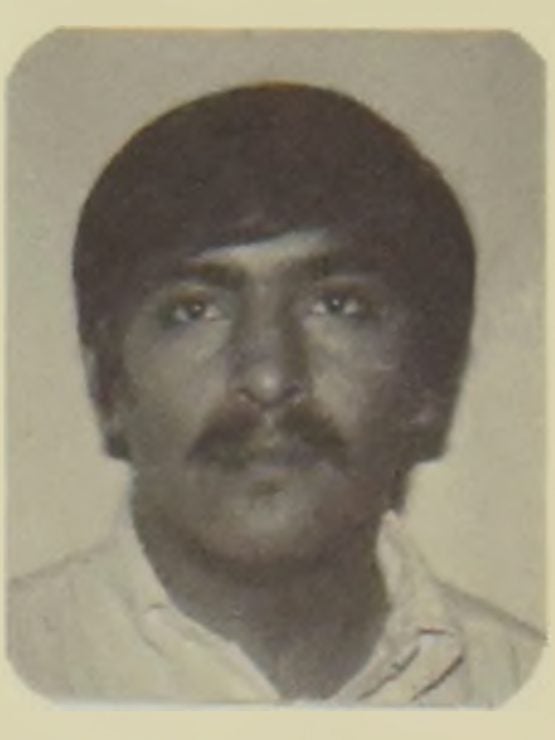 1971
Diversity & Access
Women's Rights Collective launches. In 1990, it becomes the Women's Legal Alliance.
September 17, 1971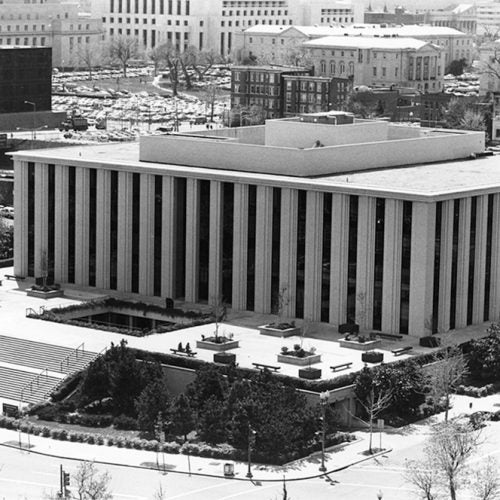 Campus Development
Dedication of Bernard P. McDonough Hall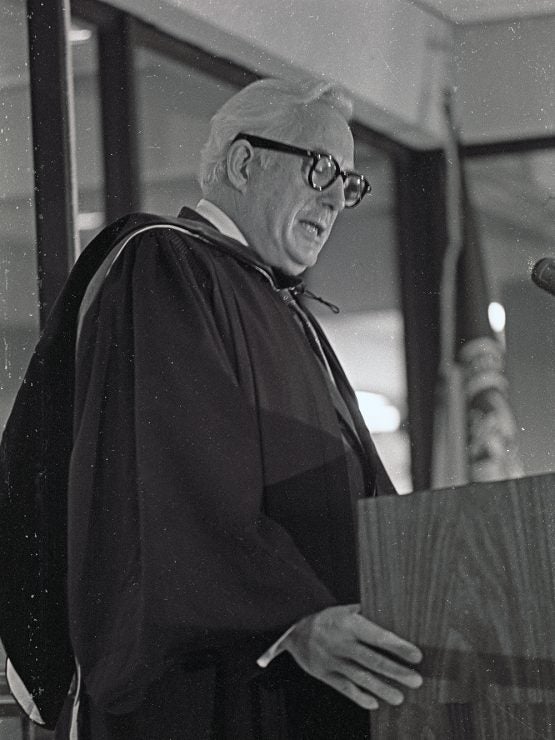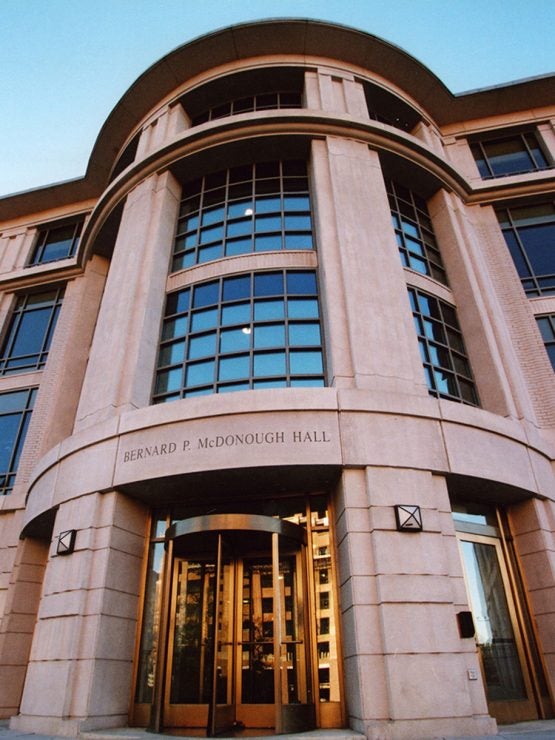 1972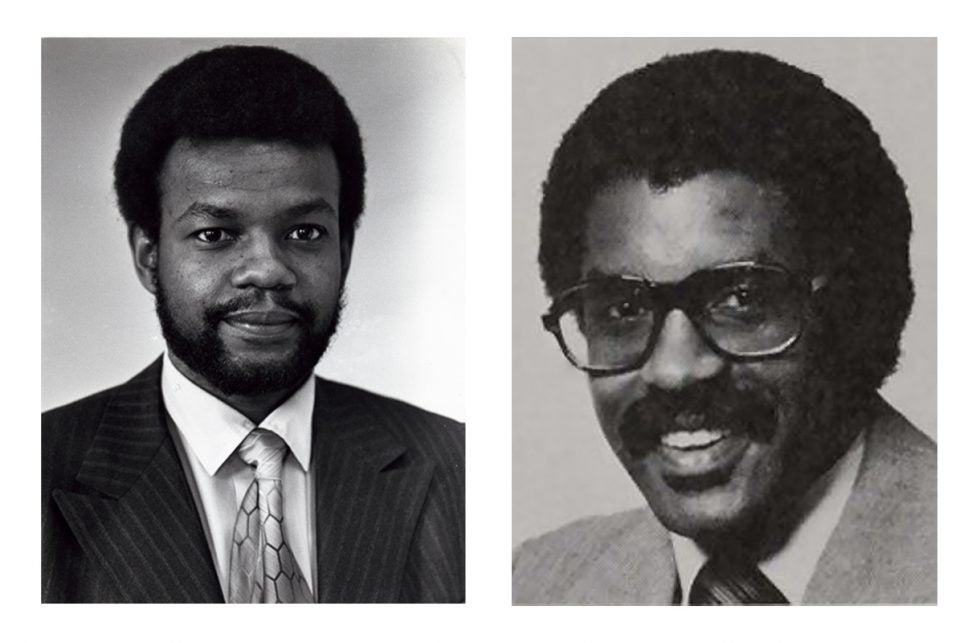 1973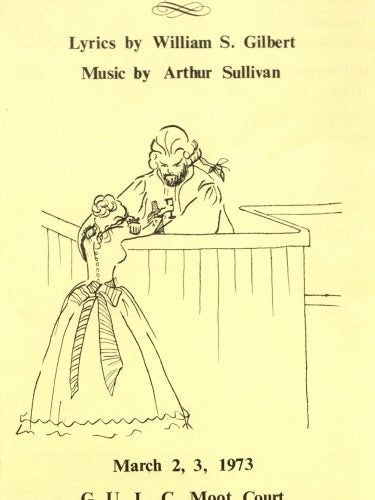 1975-1983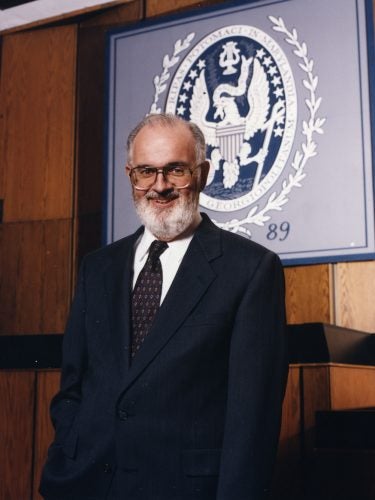 1977
Diversity & Access
Asian Pacific American Law Students is established.
1979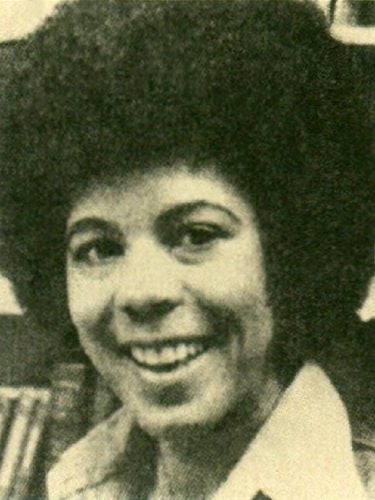 1979
Diversity & Access
Jewish Law Students Association is formed.
1980
1983-1989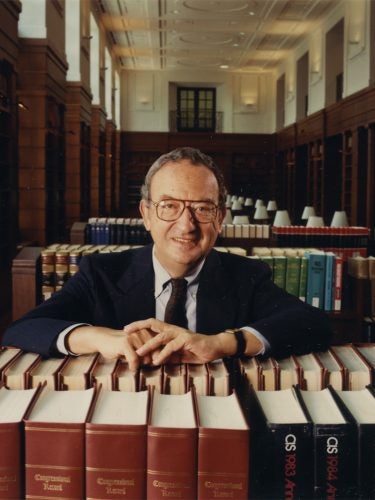 1983
Federalist Society is established.
1986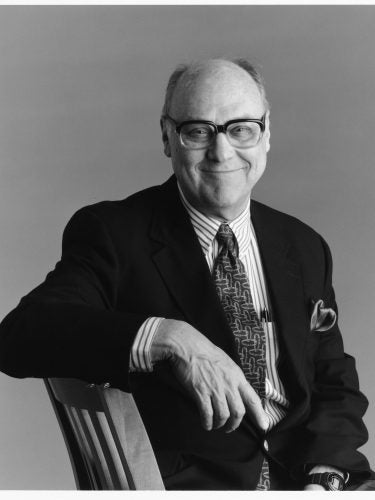 1986
Leadership
Law Alumni Board meets for the first time.
1987
Academic Excellence, Global
Georgetown team wins Moot Court World Championship.
1987
Diversity & Access
OutLaw, the Law Center's LGBTQ+ student organization, gains official recognition from the University.
1989-2004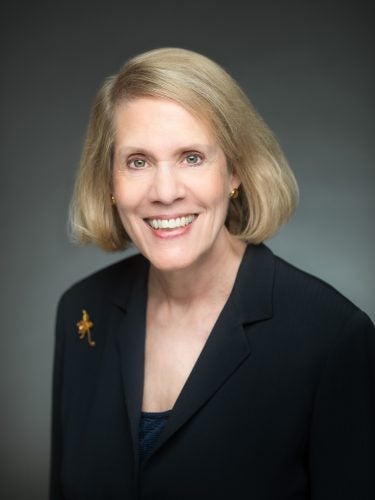 April 14, 1989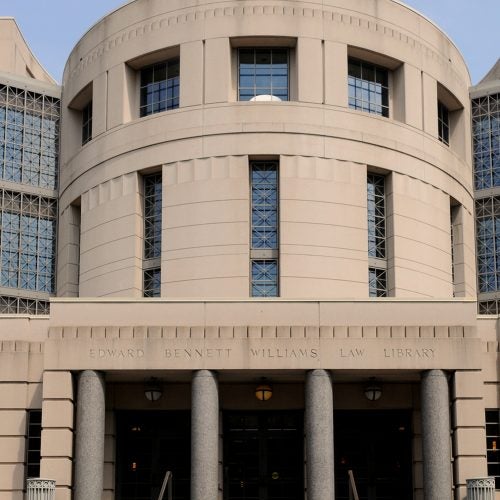 Campus Development
Edward Bennett Williams Law Library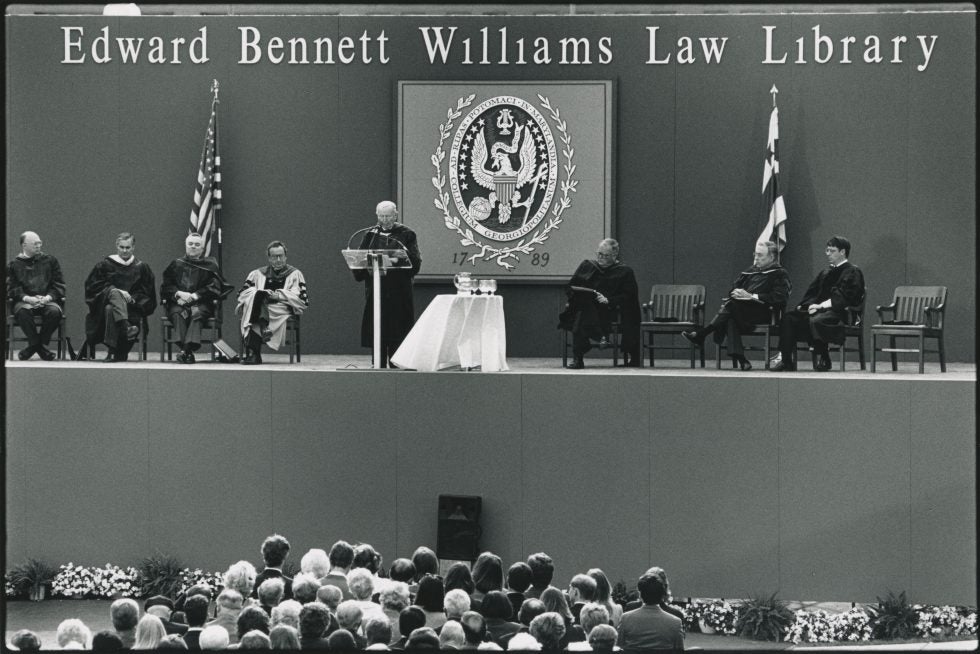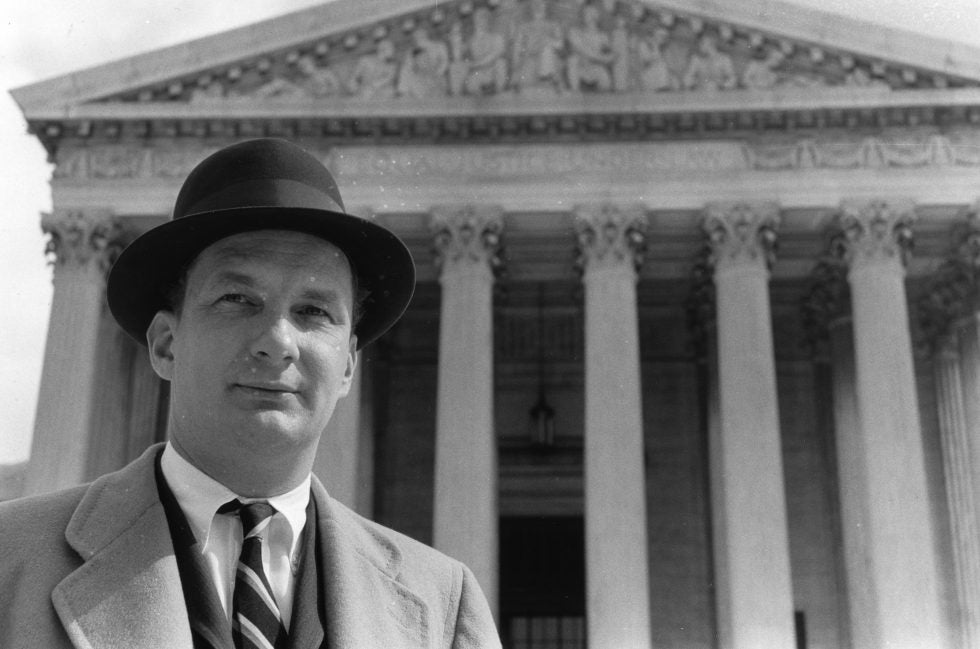 1990
1992
Leadership
Board of Visitors is established.
April 17, 1993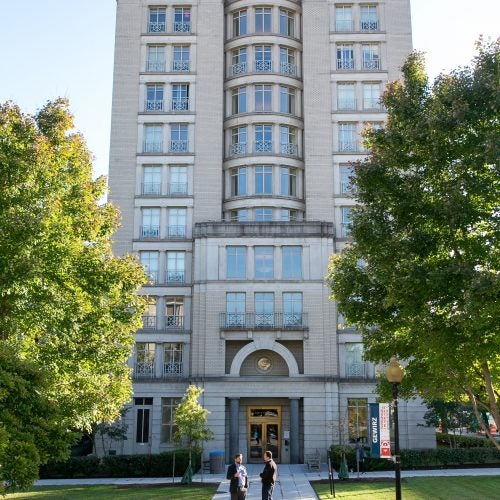 Campus Development
Gewirz Student Center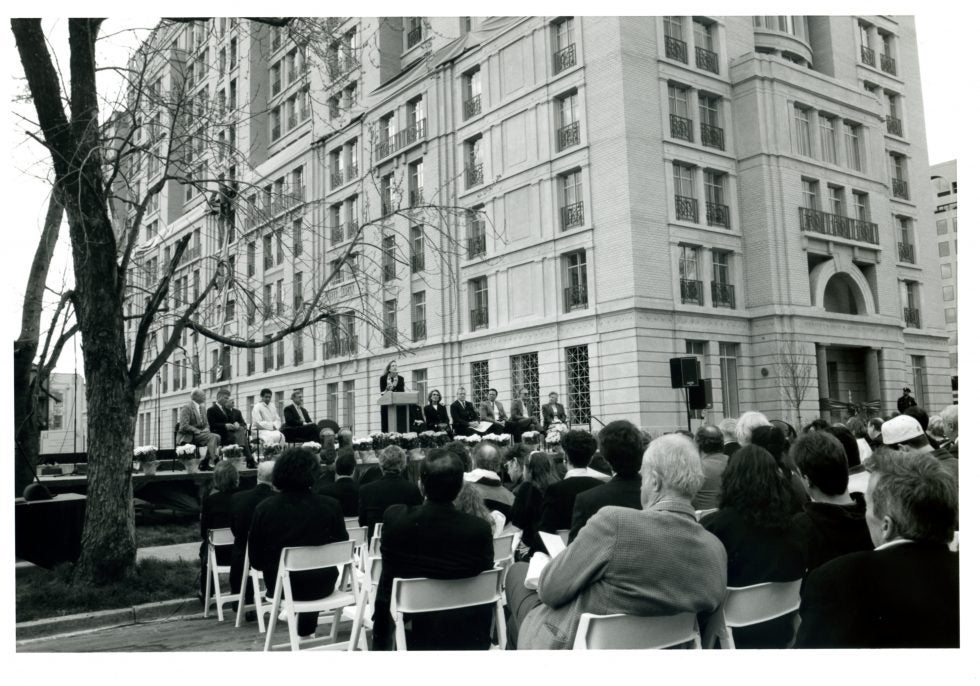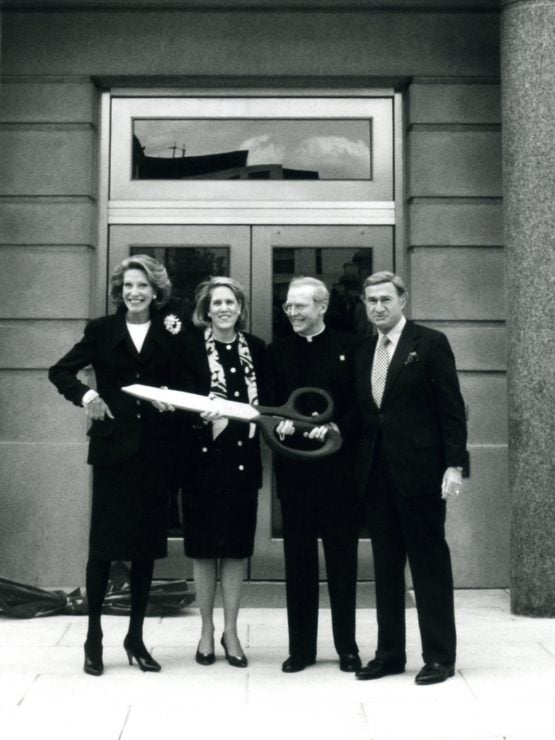 1995
Global
International Summer Internship Program
For the first time, eight students participate in legal summer internships abroad.
Coordinated by Marilyn Tucker, the International Internship Program will eventually provide practical, global experience to hundreds of students.
1995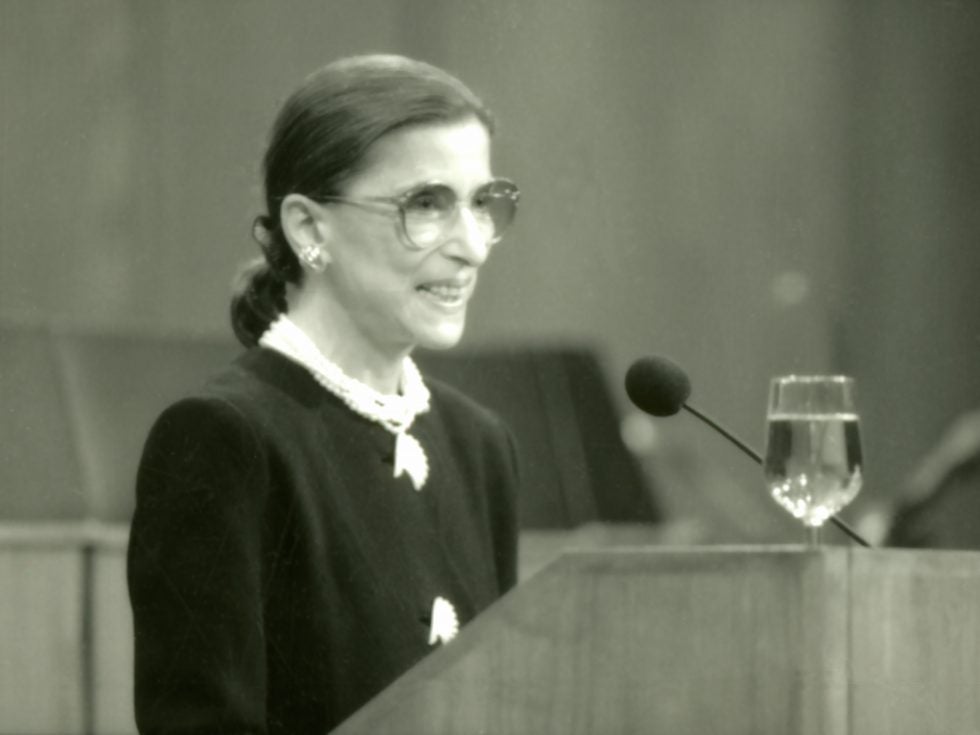 1995
Academic Excellence
Georgetown Law moves to using tenure-track positions to hire and retain Clinical faculty members. The approach gives academic equality to a Clinical Program that is increasingly well regarded.
1999
Academic Excellence, D.C. Difference
Supreme Court Institute
The Supreme Court Institute is established. It will eventually conduct moot courts for advocates in close to 100 percent of cases that appear before the U.S. Supreme Court each year.
The brainchild of Prof. Richard Lazarus, the Institute's early years are co-directed by him and Prof. Steven Goldblatt (L'70). Its Moot Court Program and other activities promote improved advocacy before the Court, advance Supreme Court scholarship by faculty, and offer students the educational opportunity of witnessing Court preparations in person. Learn More
2000
2004-2009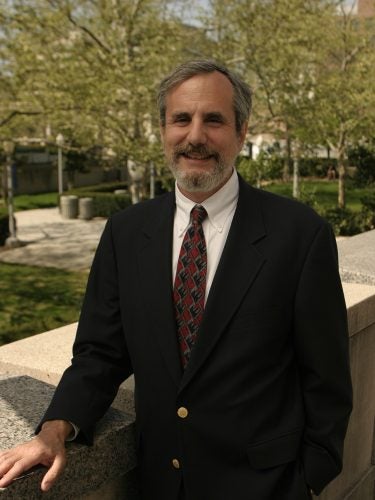 September 10, 2004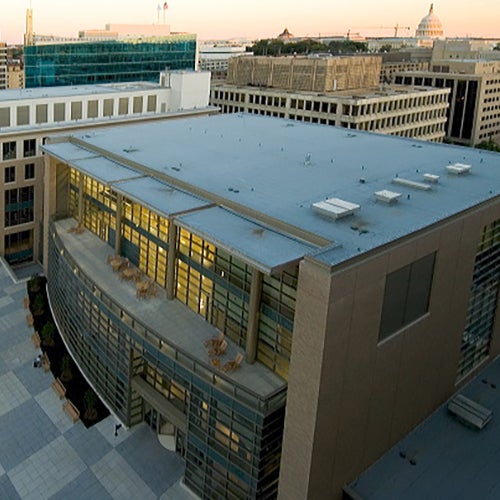 Campus Development
Scott K. Ginsburg Sport and Fitness Center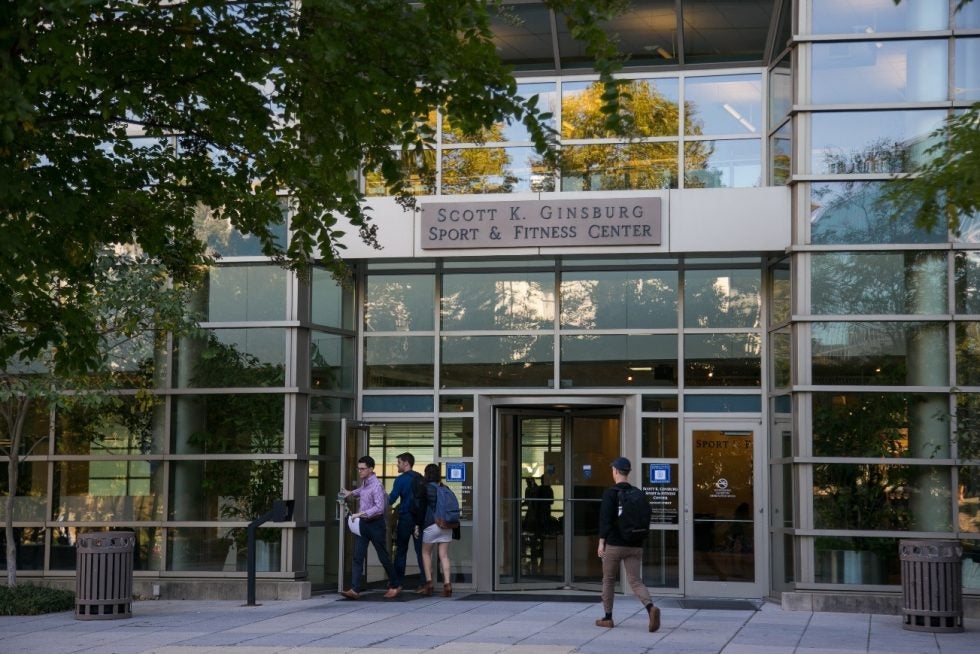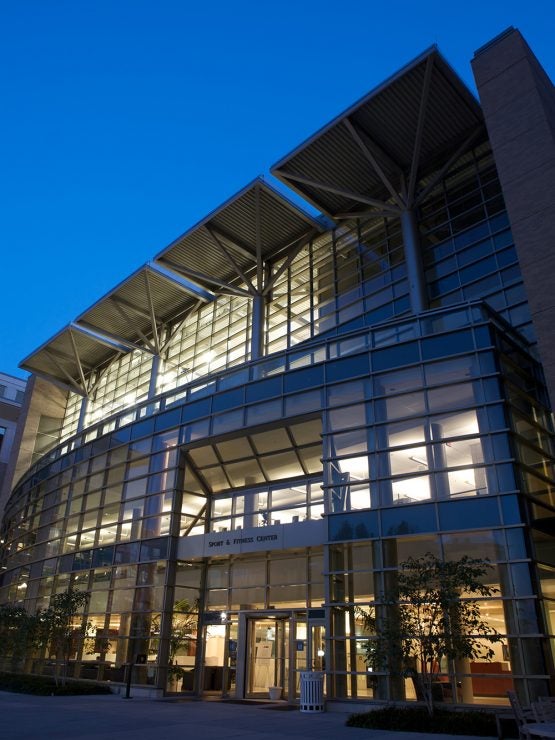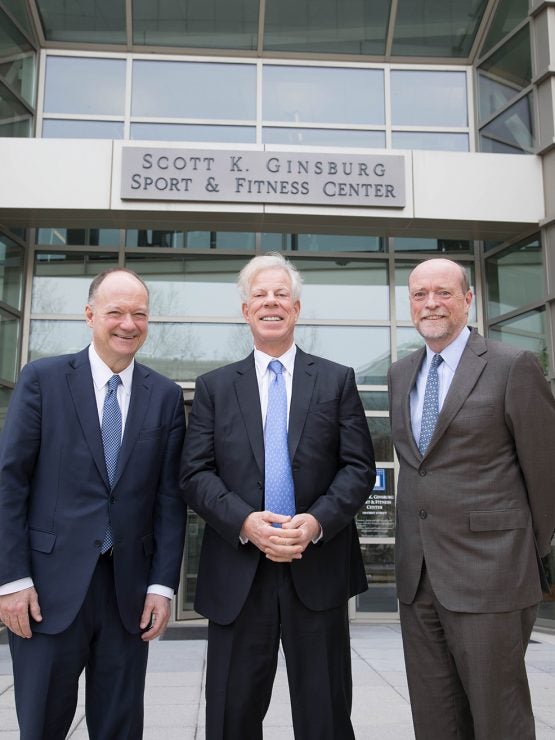 October 27, 2004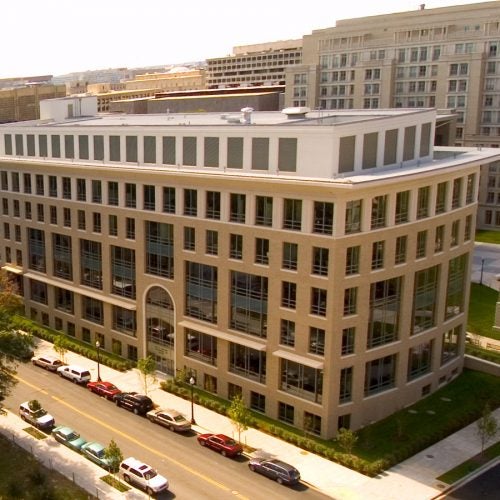 Campus Development, Global
Hotung International Law Building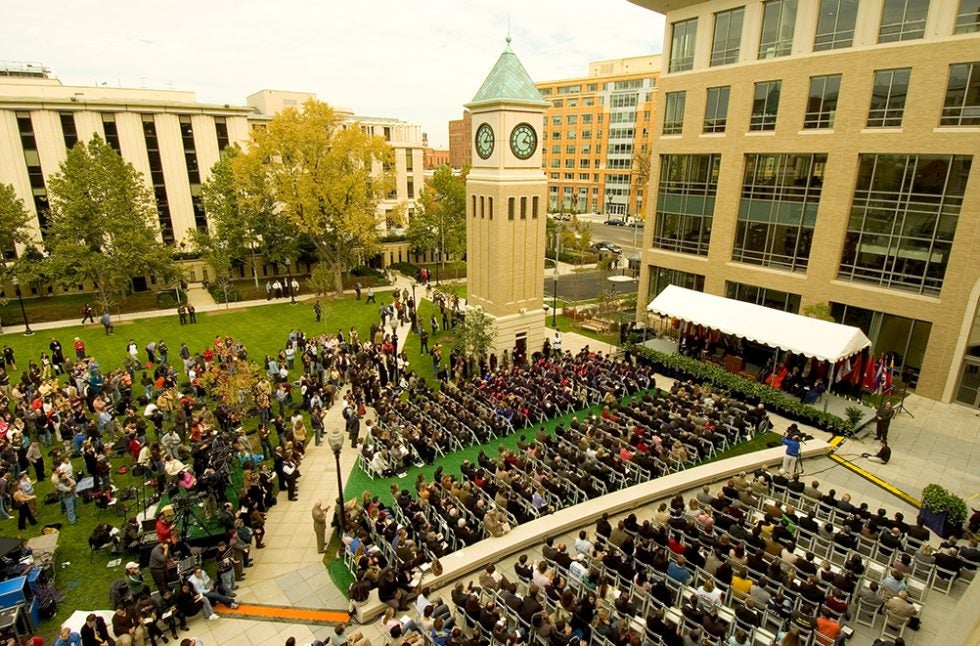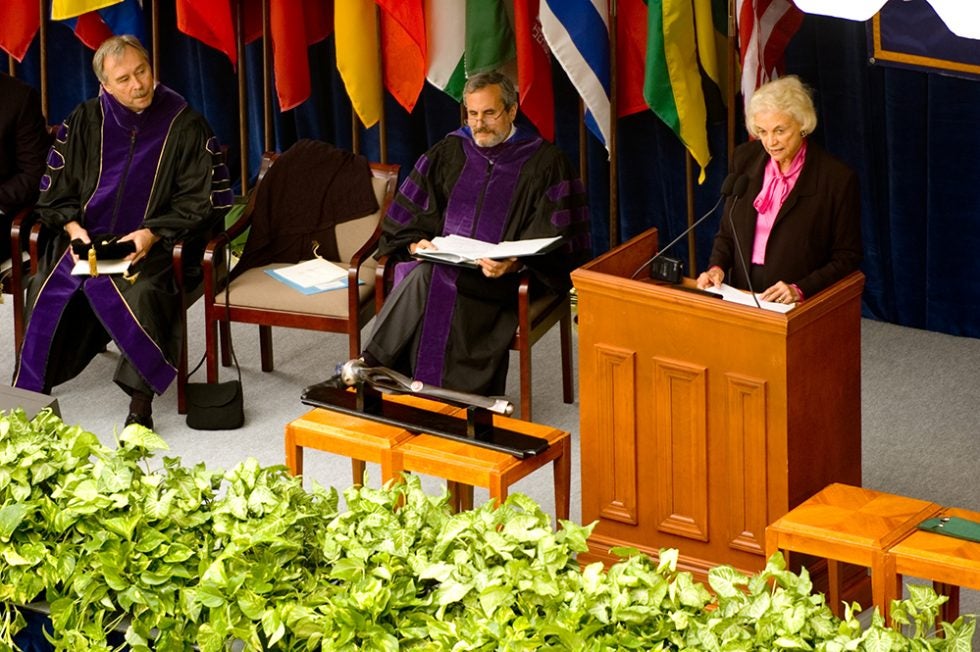 2005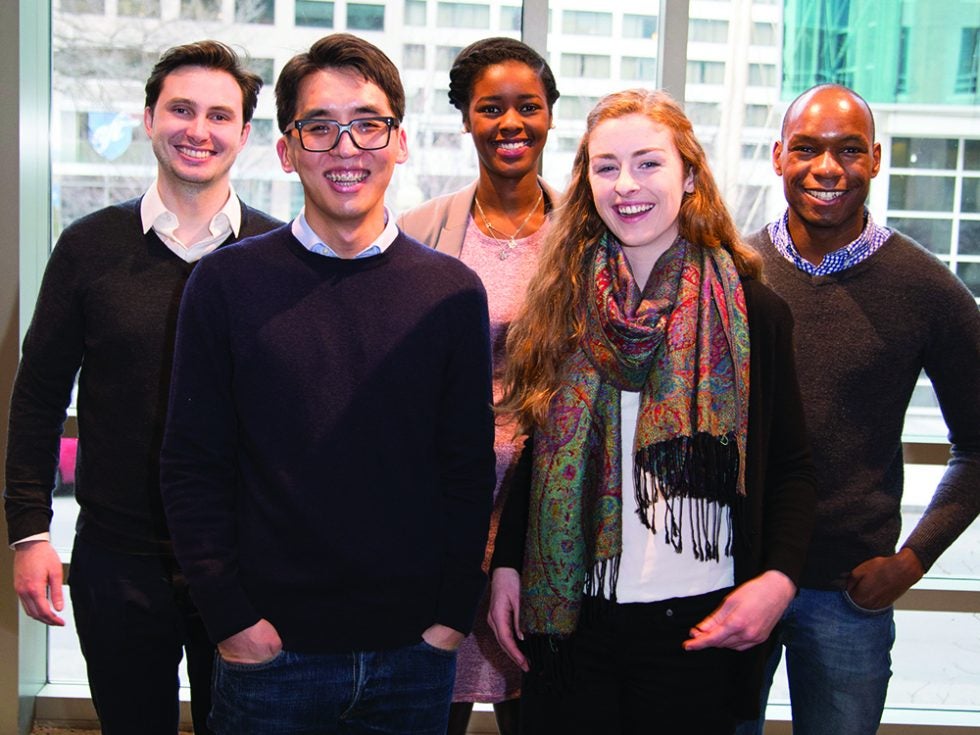 2007
Global, D.C. Difference
O'Neill Institute for National and Global Health Law
The Linda and Timothy O'Neill Institute for National and Global Health Law launches. It is founded by a gift of $10 million from alumni Linda (NHS'77) and Timothy O'Neill (L'77).
The Institute's inaugural Faculty Director and the founding O'Neill Chair in Global Health Law is Lawrence Gostin. The O'Neill Institute responds to the need for innovative solutions to the most pressing national and international health concerns.
2007
Global, Leadership
European Law Alumni Advisory Board is established.
2007
Global, Leadership
Asian Law Alumni Advisory Board is established.
2009
Georgetown Climate Center
Led by Executive Director Vicki Arroyo, the non-partisan center works with government officials, academics, and an array of stakeholders to advance effective climate and energy policies in the United States. It serves as a resource for state and local communities working to cut carbon pollution and prepare for climate change.
2010
2010-Present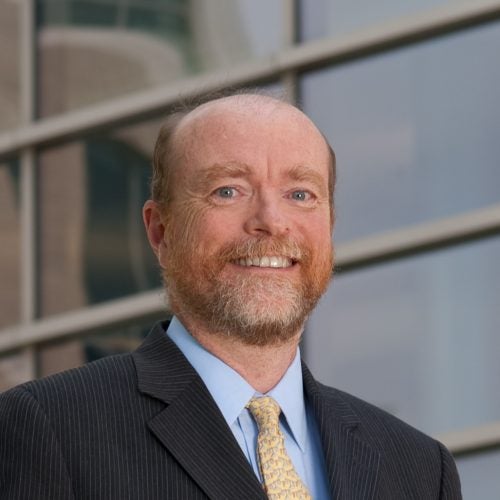 Leadership, Historical Highlights
Deanship of William M. Treanor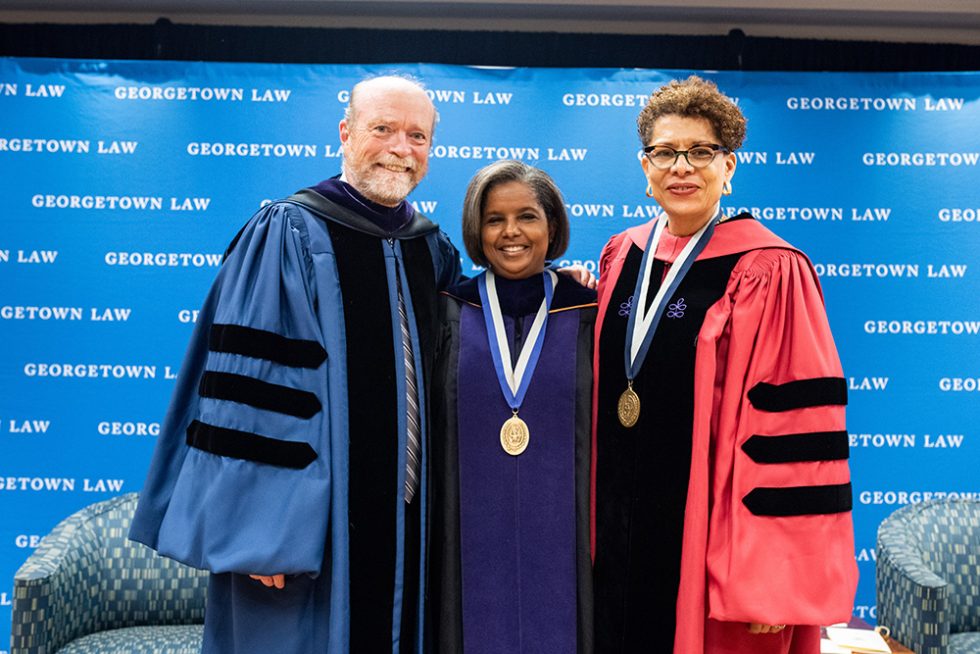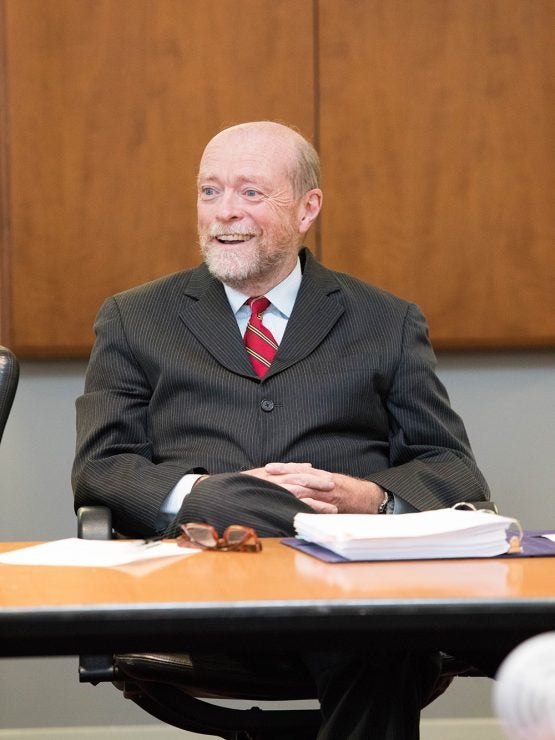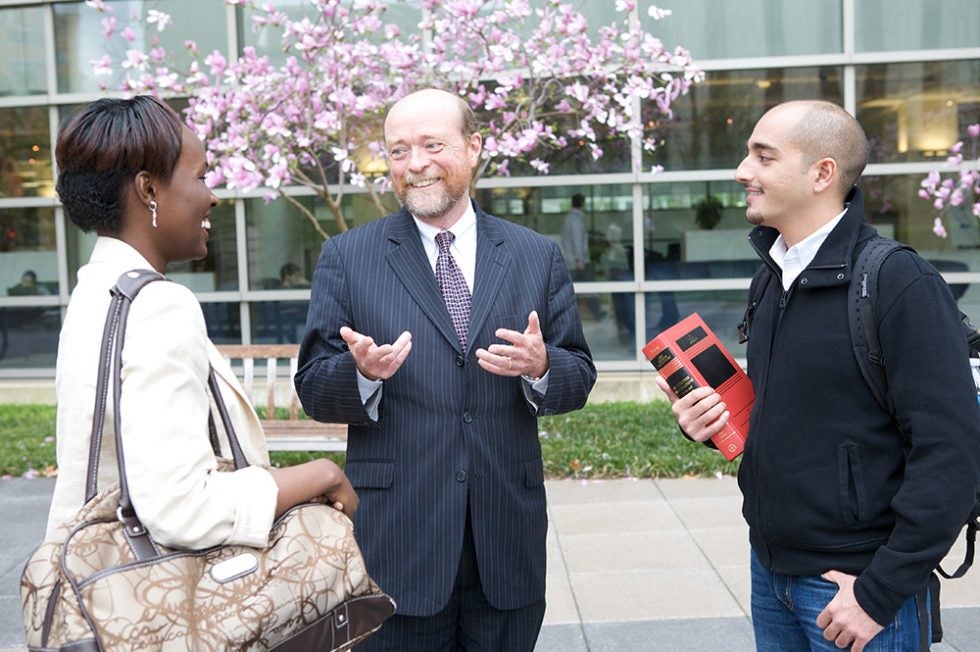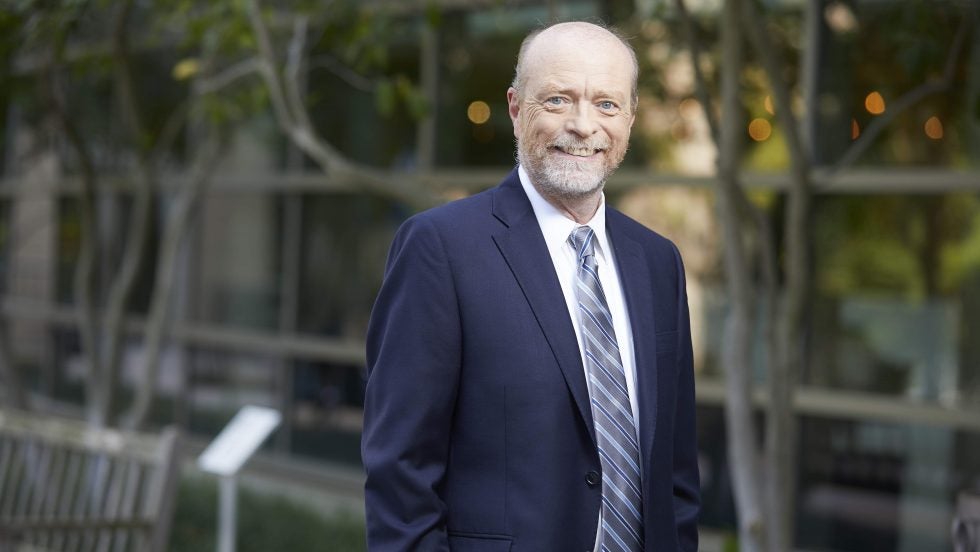 2015
Academic Excellence
Business Skills Program
The Business Skills Program, made possible by Sara Star (L'85), is announced.
Directed by Prof. Stephen P. Hills, the program's Business Law Scholars will receive practical training, mentoring, connections to top business executives and corporate attorneys, and dedicated coursework in business essentials and leadership.
2015
Global, Leadership
Latin American and Caribbean Law Alumni Advisory Board is established.
2018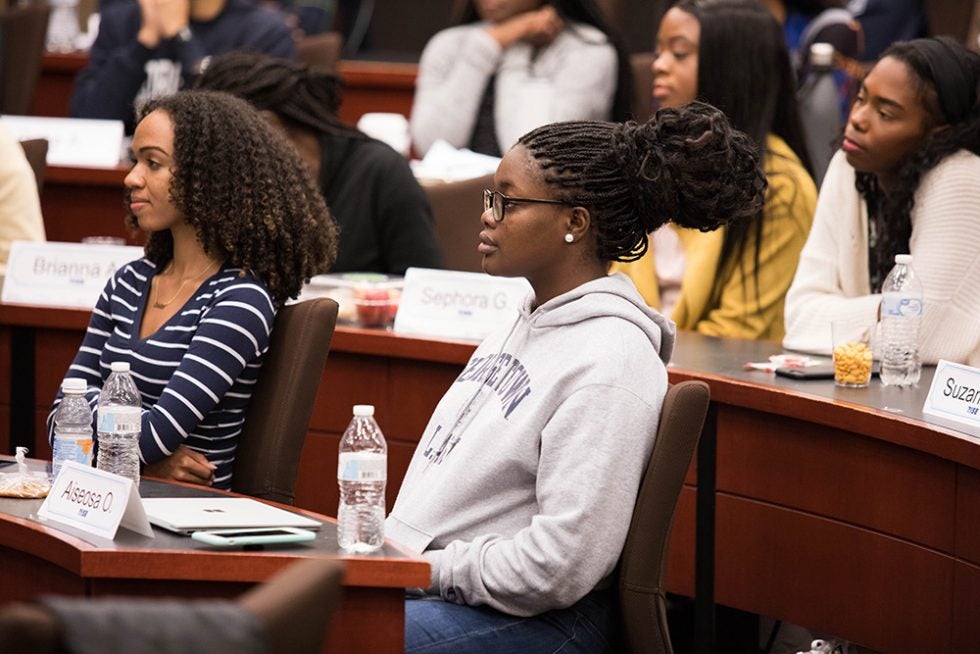 2018
Global, Academic Excellence
International Competition Renamed for Prof. John H. Jackson
European Law Students' Association renames its international Moot Court Competition in World Trade Organization Law for the late Georgetown Law Professor John H. Jackson.
2019
Academic Excellence
Intellectual Property and Information Policy Clinic
The Intellectual Property and Information Policy Clinic is launched.
Directed by Amanda Levendowski, the clinic exposes students to substantive intellectual property law and information policy through a social justice lens. It offers strategic counseling for individuals, non-profit organizations, and consumer groups engaged with intellectual property and information policy matters from a public interest perspective.
2019
Campus Development
500 1st Street, NW
A $10.5 million gift from Scott K. Ginsburg (L'78) — the largest in Law Center history — makes possible the purchase of 500 1st Street, NW, located at the southeast corner of the Law Campus.
Many Georgetown Law centers and institutes will relocate to the building. They will be joined by several McCourt School of Public Policy centers and institutes, as well as the University's recently created Capitol Applied Learning Lab and Center for Security and Emerging Technology. The new opportunities for multi-disciplinary collaboration are expected to produce innovative solutions across such disparate fields as health, technology, climate, education, and human rights.
April 24, 2019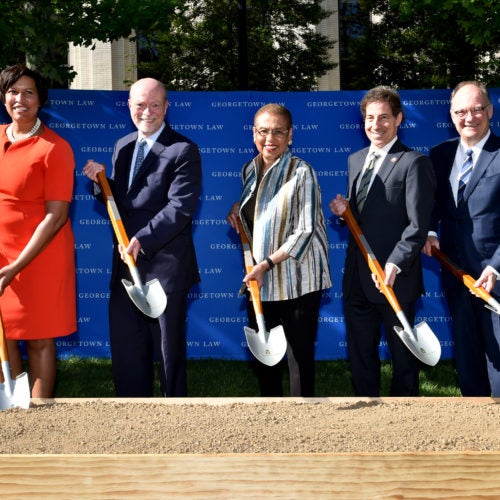 Campus Development, D.C. Difference
Eleanor Holmes Norton Green Dedicated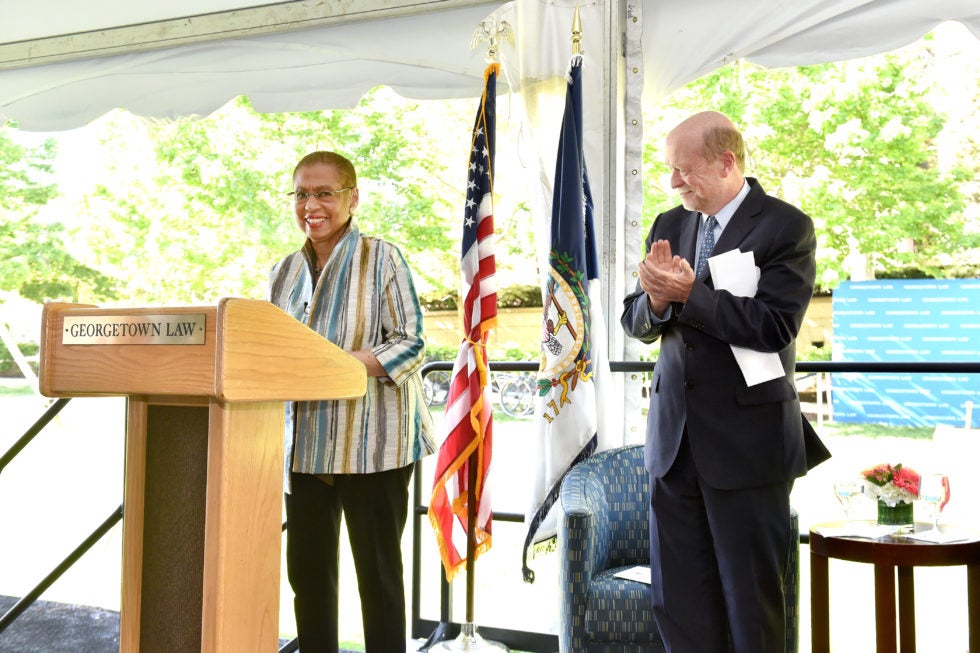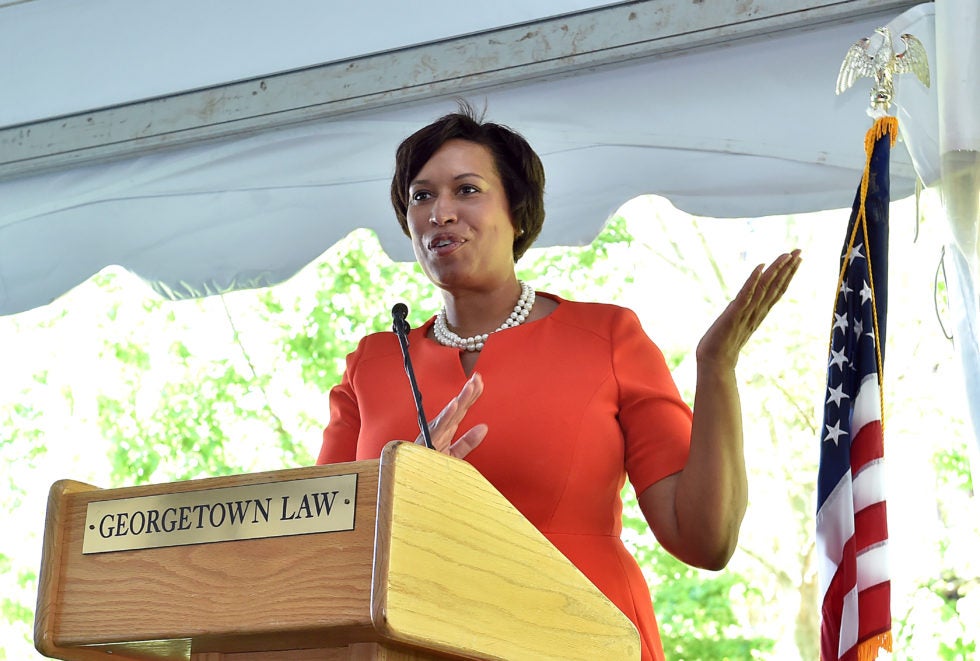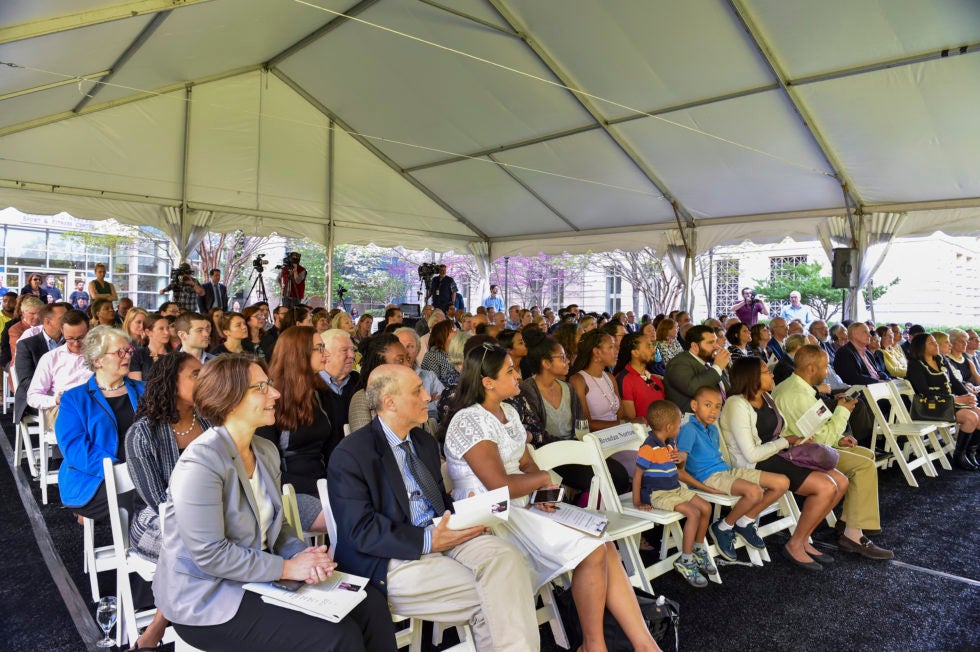 October 16, 2019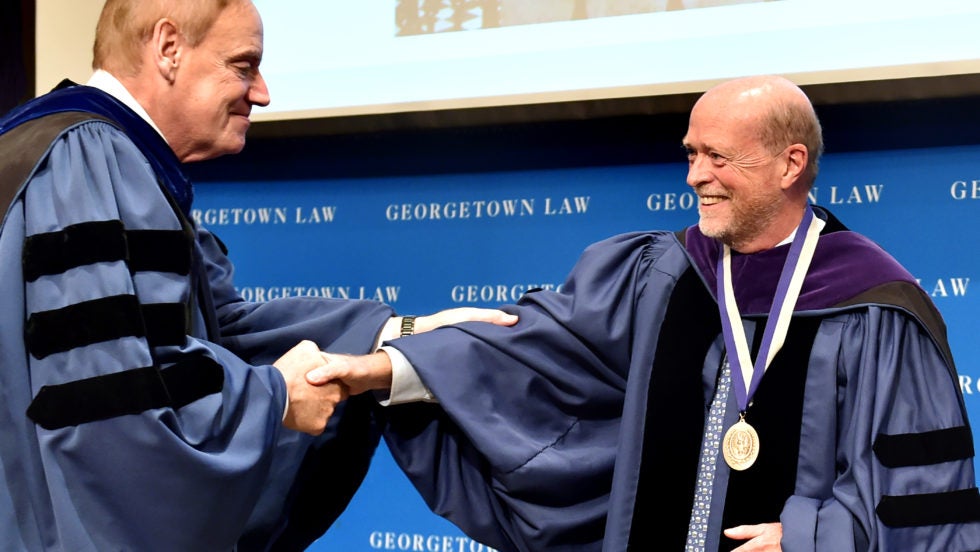 2020
2020
Historical Highlights
The Law Center responds to the COVID-19 pandemic with a world-class remote learning plan, innovative work from its centers and institutes, and a renewed emphasis on the Jesuit principles of public service, and cura personalis, care of the whole person.
Learn More
2020
Diversity & Access
First African American Editor of Georgetown Law Journal
Toni Deane (L'21) is elected Editor-in-Chief of Georgetown Law Journal.
She succeeds Grace Paras (L'20), who served during a historic year when the 16 top-ranked law schools in America elect women to serve as their journals' editors.
2020
Academic Excellence
Two new degree programs are announced: the LL.M in Technology Law and Policy and the Master of Law and Technology (M.L.T.), a program for non-lawyers that is the first of its kind in the nation.
Learn More
1870-2020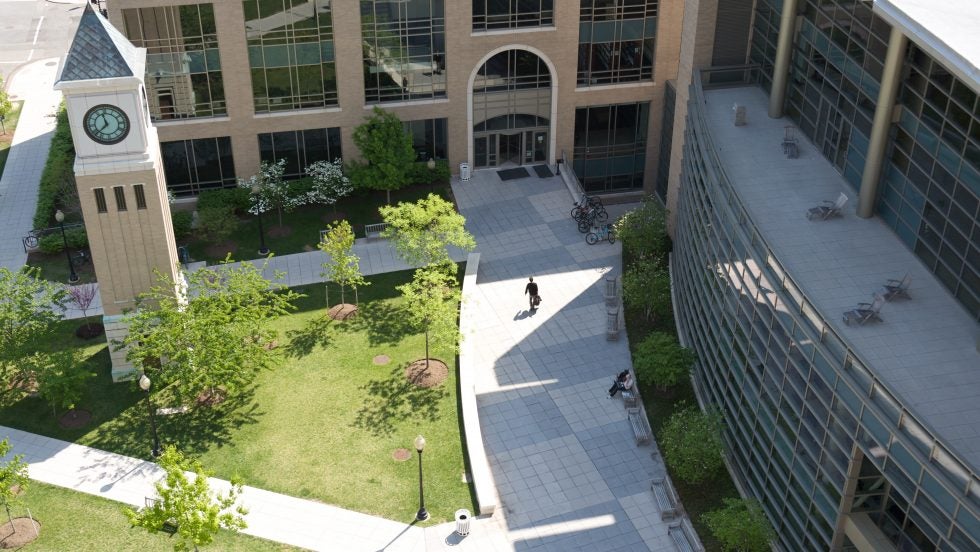 October 5, 2020