About Us
HRI's mission is to promote understanding of and respect for human rights and the practice of human rights law, and to develop Georgetown Law's place as a global leader in human rights.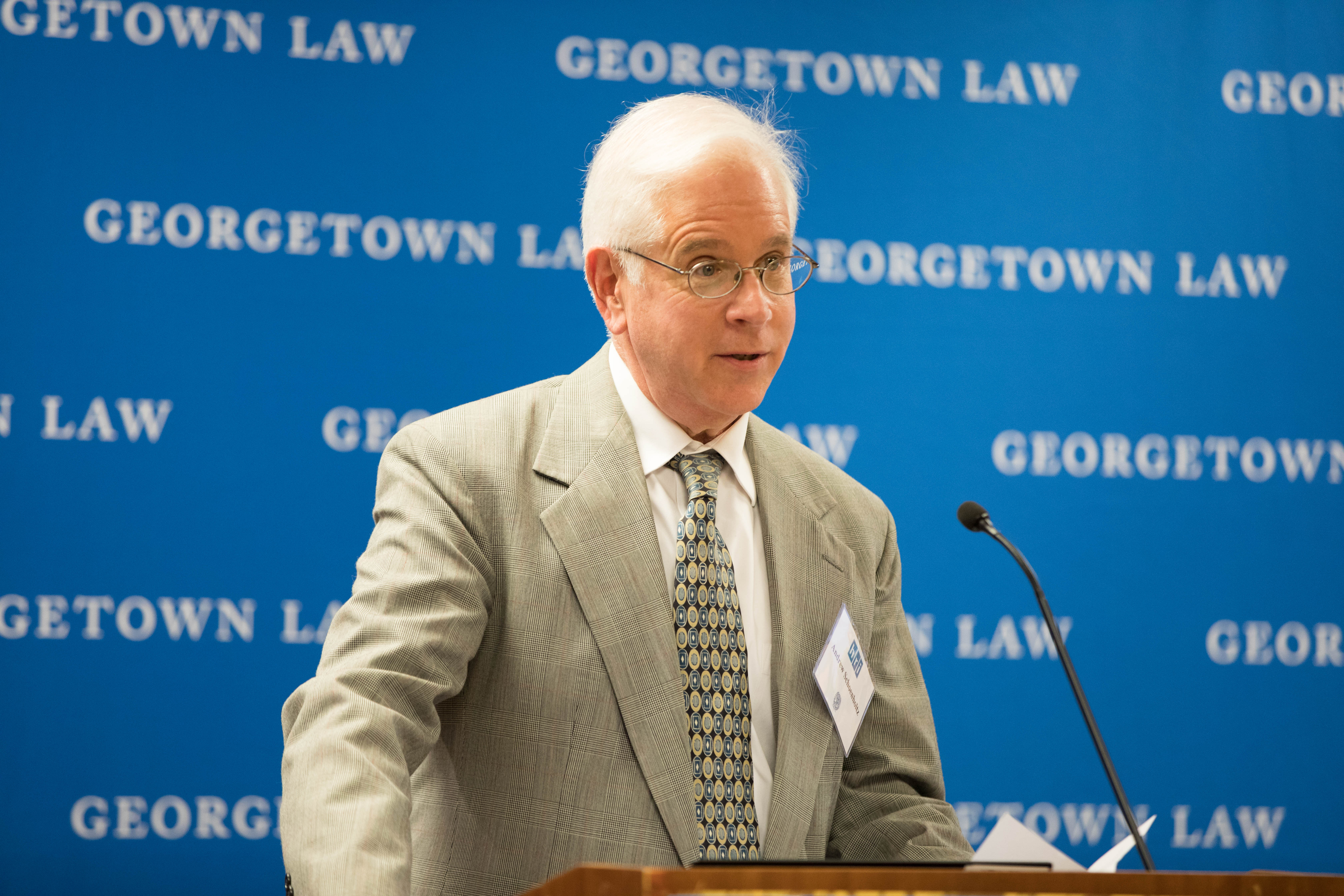 To carry out its mission, HRI works closely with the broad range of human rights faculty and staff experts at the Law Center as well as leaders in the global human rights movement, and manages programs and projects to generate and advance the research, writing, and advocacy work of students, alumni, and faculty.
Our Team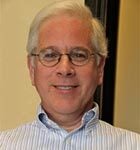 Andrew I. Schoenholtz
Faculty Director
Professor From Practice
schoenha@law.georgetown.edu
Andrew I. Schoenholtz, a scholar, teacher and practitioner of human rights law, is the Director of the Human Rights Institute. Additionally, he directs the Certificate in Refugees and Humanitarian Emergencies and the Center for Applied Legal Studies (the asylum clinic) at the Law Center. Professor Schoenholtz also serves as the Deputy Director of Georgetown University's Institute for the Study of International Migration.
He has worked closely with students for many years helping connect them to internships and positions with advocacy organizations, government agencies, and international organizations. He also advises the Global Law Scholar students and alumni who are advancing the rights of international migrants through the development of the International Migrants Bill of Rights Initiative.
Professor Schoenholtz has represented the UN High Commissioner for Refugees as well as human rights organizations in U.S. Supreme Court litigation, published scholarship that advances the rights of refugees as well as immigrant children under global human rights treaties, and taught refugee law courses abroad. Prior to teaching at Georgetown, Professor Schoenholtz served as Deputy Director of the US Commission on Immigration Reform. He also practiced immigration, asylum, and international law with the Washington, DC law firm of Covington & Burling. He has conducted fact-finding missions in Haiti, Cuba, Ecuador, Germany, Croatia, Bosnia, Malawi, and Zambia to study the root causes of forced migration, refugee protection, long-term solutions to mass migration emergencies, and humanitarian relief operations. Dr. Schoenholtz holds a J.D. from Harvard Law School and a Ph.D. from Brown University. Please click here for his full biography.
Professor Schoenholtz was appointed Director of the Human Rights Institute in the summer of 2013. However, his history with the Human Rights Institute goes back to its origins; he served as the faculty advisor who accompanied students on the first human rights fact-finding mission to Ecuador in the spring of 2006 to interview Colombian refugees in need of protection.
---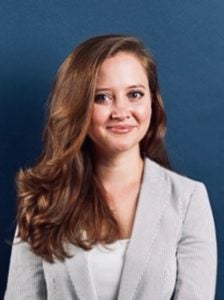 Melissa Stewart
Dash-Muse Teaching Fellow
Adjunct Professor of Law
Melissa.Stewart@georgetown.edu
Melissa Stewart is the Dash-Muse Teaching Fellow at the Human Rights Institute, where she co-teaches the Human Rights Fact-Finding Practicum and leads the Human Rights Associates Program.
Ms. Stewart spent several years in private practice at Foley Hoag, where she advised clients on matters related to international law, human rights, corporate social responsibility, law of the sea, and international environmental law. She represented clients before various UN bodies and was co-counsel to the Republic of the Philippines in the historic South China Sea arbitration. Her human rights work included securing legal protection under the Convention Against Torture for a client in immigration detention; filing an amicus brief in the 11th Circuit in an Alien Tort Statute case; and addressing legal issues related to accountability for ethnic cleansing, genocide, crimes against humanity, and war crimes. As a law student, Ms. Stewart worked for the Deputy High Commissioner for Refugees, spent time conducting fact-finding on human rights abuses in Haiti, and provided research assistance for the UN International Law Commission's reports on the Protection of Persons in the Event of Disasters. 
Ms. Stewart is the author or co-author on publications related to international law, immigration law, refugee law, statelessness, human rights, law of the sea, and investor-state arbitration. She has given lectures at Harvard University, Tufts University, and Indiana University. Prior to law school, Ms. Stewart worked in global health at Harvard University and at Boston-based NGO, Partners In Health. 
Ms. Stewart received a J.D. with a Certificate in Refugees and Humanitarian Emergencies from Georgetown University Law Center, where she was a Global Law Scholar. She received her Masters in Law from SciencesPo in Paris, where she studied international law. Ms. Stewart was also a Public Policy and International Affairs fellow at the University of Michigan Ford School of Public Policy and a Kathryn Davis Fellow for Peace at the Middlebury Language School. 
Ms. Stewart is admitted to practice law in Massachusetts and before the U.S. District Court of Massachusetts and the U.S. Supreme Court.