About Us
HRI's mission is to promote understanding of and respect for human rights and the practice of human rights law, and to develop Georgetown Law's place as a global leader in human rights.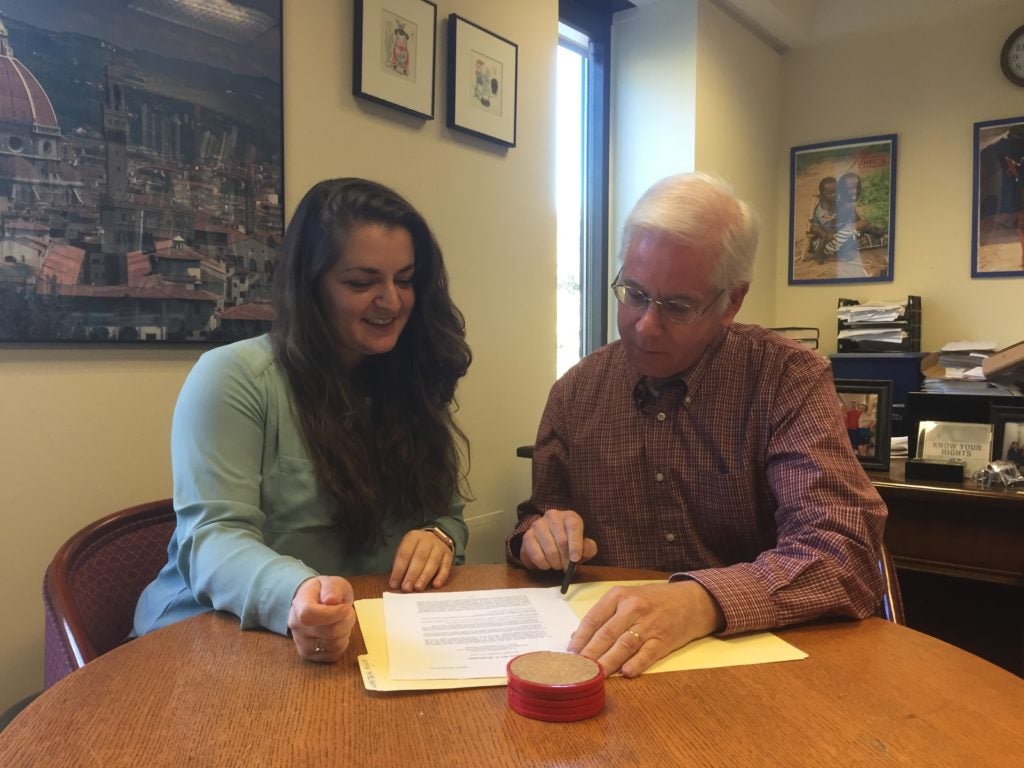 To carry out its mission, HRI works closely with the broad range of human rights faculty and staff experts at the Law Center as well as leaders in the global human rights movement, and manages programs and projects to generate and advance the research, writing, and advocacy work of students, alumni, and faculty.
Our Team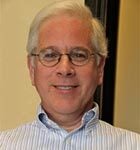 Andrew I. Schoenholtz
Director
Professor From Practice
schoenha@law.georgetown.edu
Andrew I. Schoenholtz, a scholar, teacher and practitioner of human rights law, is the Director of the Human Rights Institute. Additionally, he directs the Certificate in Refugees and Humanitarian Emergencies and the Center for Applied Legal Studies (the asylum clinic) at the Law Center. Professor Schoenholtz also serves as the Deputy Director of Georgetown University's Institute for the Study of International Migration.
He has worked closely with students for many years helping connect them to internships and positions with advocacy organizations, government agencies, and international organizations. He also advises the Global Law Scholar students and alumni who are advancing the rights of international migrants through the development of the International Migrants Bill of Rights Initiative.
Professor Schoenholtz has represented the UN High Commissioner for Refugees as well as human rights organizations in U.S. Supreme Court litigation, published scholarship that advances the rights of refugees as well as immigrant children under global human rights treaties, and taught refugee law courses abroad. Prior to teaching at Georgetown, Professor Schoenholtz served as Deputy Director of the US Commission on Immigration Reform. He also practiced immigration, asylum, and international law with the Washington, DC law firm of Covington & Burling. He has conducted fact-finding missions in Haiti, Cuba, Ecuador, Germany, Croatia, Bosnia, Malawi, and Zambia to study the root causes of forced migration, refugee protection, long-term solutions to mass migration emergencies, and humanitarian relief operations. Dr. Schoenholtz holds a J.D. from Harvard Law School and a Ph.D. from Brown University. Please click here for his full biography.
Professor Schoenholtz was appointed Director of the Human Rights Institute in the summer of 2013. However, his history with the Human Rights Institute goes back to its origins; he served as the faculty advisor who accompanied students on the first human rights fact-finding mission to Ecuador in the spring of 2006 to interview Colombian refugees in need of protection.
---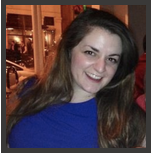 Ashley Binetti
Dash-Muse Fellow
ab2242@georgetown.edu
Ashley Binetti is the Dash-Muse teaching fellow at the Georgetown Law Human Rights Institute. Previously, Binetti was Chief Operating Officer at the National Whistleblower Center (NWC) and taught Whistleblower Law as an adjunct professor at Northeastern Law School.  In her time as COO, she implemented NWC's Global Wildlife Whistleblower Program; and advised attorneys, NGOs, and other stakeholders on whistleblower law at conferences and meetings around the world. Formerly, Binetti served as the inaugural Hillary Rodham Clinton Law Fellow with the Georgetown Institute for Women, Peace and Security (GIWPS), where she analyzed UN resolutions, international treaties, and national laws related to the Women, Peace and Security Agenda. At GIWPS, Binetti researched gender and conflict, and published several papers, including, "Women Human Rights Defenders in Mesoamerica, Their Gender-Based Vulnerabilities and The Role of the United States" (2015), as well as "A New Frontier: Human Trafficking and ISIS's Recruitment of Women from the West" (2015).
Binetti received her J.D. cum laude from Georgetown University Law Center, with certificates in Transnational Legal Studies and Refugee and Humanitarian Emergencies, and graduated Phi Beta Kappa from Cornell University with a bachelor's in government and international relations concentration. She is admitted to practice law in the State of New York and the District of Columbia.
---
Megan Burnett
Institutes Assistant
Megan.Burnett@georgetown.edu