Compliance & Legal Risk Podcast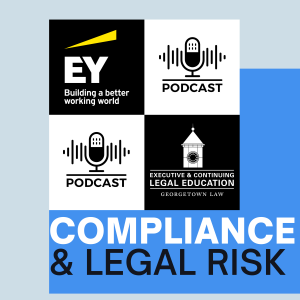 About:
With new legal risks and regulatory challenges constantly arising, how can we stay current and be best prepared? Join us for Compliance & Legal Risk, a podcast brought to you by Georgetown Law and EY. In each episode, host Ronald J. Coleman ("RJ") will interview thought leaders in areas relating to legal risk and regulatory compliance, such as anti-corruption, privacy, cybersecurity, automation, and eDiscovery.
Episodes
Host & Producer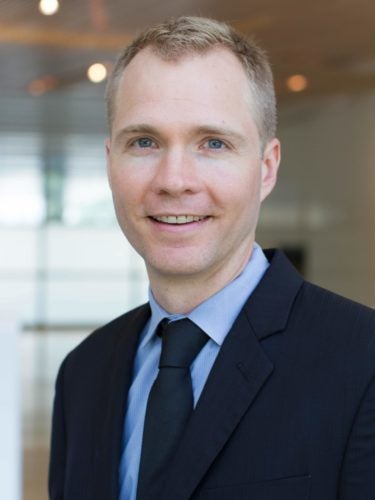 "Liz, Jad, Fletcher, and I are excited to be working with Georgetown Law and EY to bring this podcast to our listeners. We hope to discuss a broad range of topics relevant to compliance and legal risk, and we really appreciate you taking the time to check out our podcast. Please tune in to our episodes and help us spread the word!"
Georgetown Law Marketing & Production Team
Liz Moulton
Fletcher King
Jad El-Jurdi
**With Special Thanks to EY!**
Legal Notices
All Contents Copyright © 2021 Georgetown University. All rights reserved. The opinions of speakers are their own and do not represent the opinions of Georgetown University. Nothing presented in the Compliance & Legal Risk podcast or on our website should be construed as legal advice or as creating an attorney-client relationship.