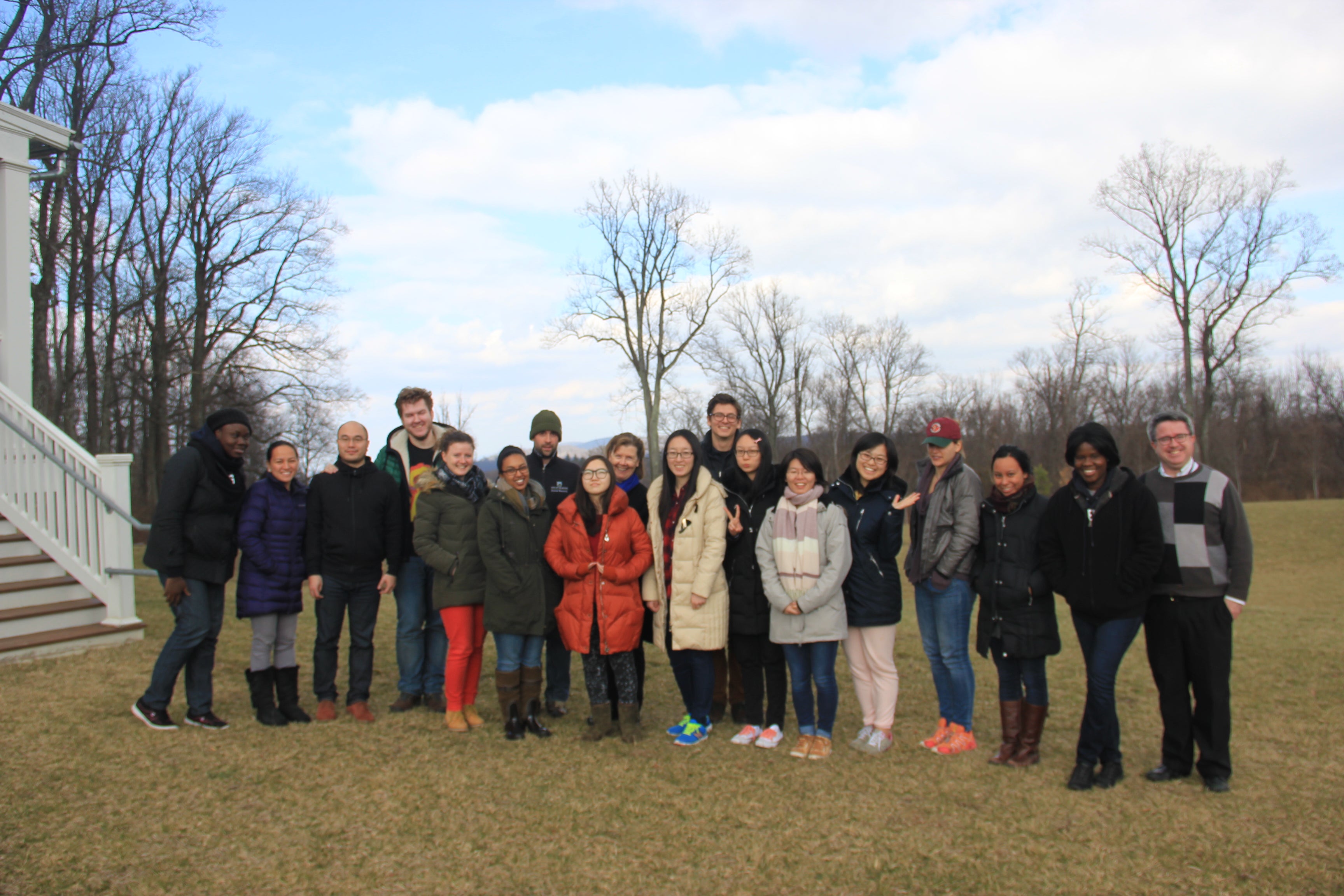 Mission Statement
Guided by Georgetown's Catholic and Jesuit tradition, with its abiding commitment to interreligious collaboration, Campus Ministry equips students to lead lives of deeper meaning, belonging and purpose.
Our Chaplains and Staff
The Campus Ministry team includes outstanding chaplains from across faith traditions. Working together, they provide counsel and support for all Georgetown Law students.
Sacred Spaces
Sacred spaces on campus reflect the community's diverse faith traditions and create spaces to gather and to contemplate.
Prayer & Worship Services
Catholic Services
Jewish Prayer & Study
Muslim Prayer
Protestant Worship
Events
Regular events help the Georgetown Law community reflect on questions of faith and purpose in the pursuit of justice. Offerings by appointment help individual community members explore their personal spiritual journey.
Retreats
Campus Ministry offers a number of retreats throughout the year, allowing participating community members to reflect on the larger questions and enduring principles that guide their lives.
Interested in Becoming a Jesuit?
Rev. Paul Rourke, S.J., is always happy to talk with members of the Georgetown community about the Jesuit journey.