Our hands-on, practical approach to education prepares our students for sophisticated tax practice and makes the Georgetown experience unparalleled.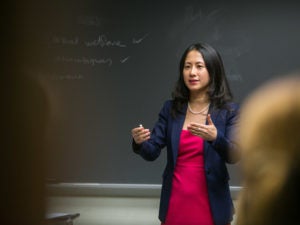 The Law Center offers the most comprehensive tax curriculum of any graduate tax program in the country, the best faculty, and career-propelling post-graduate opportunities.
This degree is available on-campus and online.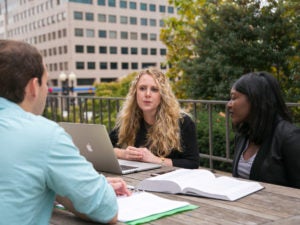 Experienced non-lawyer tax professionals have the opportunity to take part in our top-notch program and develop expertise in tax law.
This degree is available online only.
Certificates and Non-Degree Programs in Tax
Related Joint & Dual Degree Programs