Technology Law & Policy
Georgetown Law is the nation's largest law school and its expertise in technology law is unmatched.
More than ever, lawyers and policymakers need a deep understanding of technology and the legal frameworks around it. Law firms are building specialized practices to meet increased legal demands around data security, privacy, artificial intelligence, fintech, and emerging technologies. Elected officials and government agencies require well-grounded counsel to update tech law and regulations. The business and public interest worlds alike demand advocates who can address new legal, ethical and societal challenges as they arise alongside rapid advances in technology.
Note on Admissions and Application for Technology Law & Policy LL.M and the Master of Law and Technology (M.L.T.)
Application materials and answers to tuition related questions can be found by going to the Graduate Admissions page. The M.L.T. application form is the same as the LL.M program and is directly available here (application form). The April 1st deadline has been waived, and applications will be accepted on a rolling basis.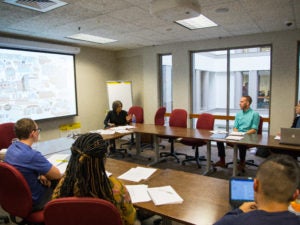 Georgetown Law launched the Master of Laws (LL.M.) in Technology Law & Policy for law school graduates seeking to deepen their expertise at the intersection of policy and technology. The first cohort began classes in Fall 2020.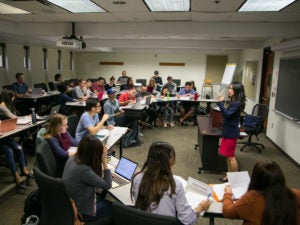 Georgetown Law launched a new masters degree program for non-lawyers who need to better understand the technology law landscape. The first cohort began classes in Fall 2020.