Business, Finance, Trade, and International Law
Our programs take you right into the intersection of business and law.
Gain a deeper understanding of how national and international law shapes trade, finance, and world markets.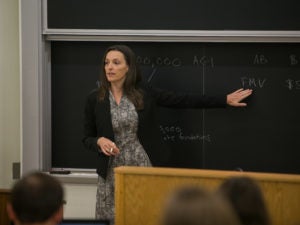 Students design their own program by selecting from more than 70 courses focused on cross-border business activities and the national and international regulatory regimes that apply to them.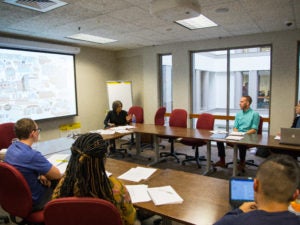 After mastering the fundamentals, students can engage in courses addressing the commodity futures markets, the mutual fund industry, banks and insurance companies, financial accounting and reporting, corporate governance, financial derivatives, project finance, and much more.
Certificates in Business, Finance, and Trade Law