Continuing Legal Education
The Department of Academic Conferences and Continuing Legal Education provides high quality educational opportunities for lawyers and law-related professionals to fulfill their life-long learning needs.
Georgetown Law CLE has an established tradition with more than 30 years of experience providing the legal community high quality programs.  Our programs and products are developed with the profession's ever-changing needs in mind, while simultaneously meeting the mandatory CLE requirements of state bars.  Located in the heart of the nation's capital, we feature the country's leading officials, judges, and practitioners as presenters.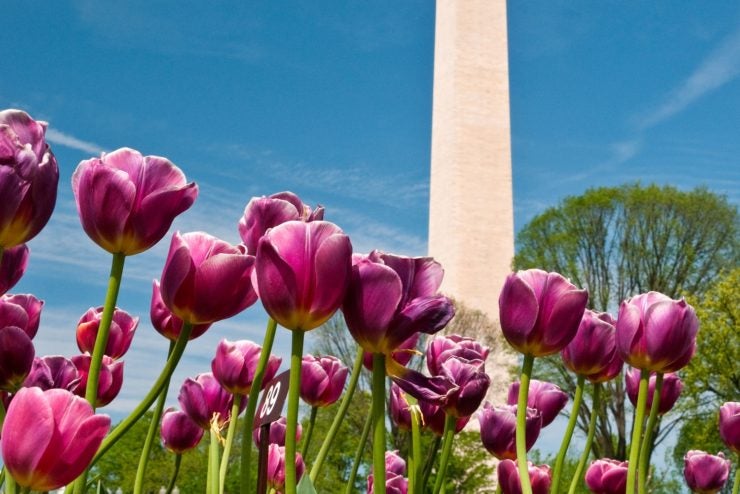 Law 360
DOJ Merger Review Reform Is Welcome News
"In a speech delivered on Sept. 25, 2018, at the 2018 Global Antitrust Enforcement Symposium at Georgetown University, Assistant Attorney General Makan Delrahim announced that the U.S. Department of Justice Antitrust Division "will aim to resolve most [merger] investigations within six months of filing" if parties to the merger cooperate closely with the DOJ throughout the review process."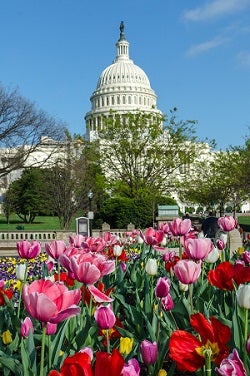 Encompass Blog
2018 eDiscovery Training Academy
Check out this excellent recap of the 2018 eDiscovery Training Academy in Wendy Degerman's newest blog.
"The conference was comprised of a variety of industry specialists from both the plaintiff and defense bar, government entities, in-house legal departments, and discovery vendors. With the cross-section of lawyers, paralegals, and technologists, the discussion surrounding each discovery issue raised at GDTA was lively and well-informed."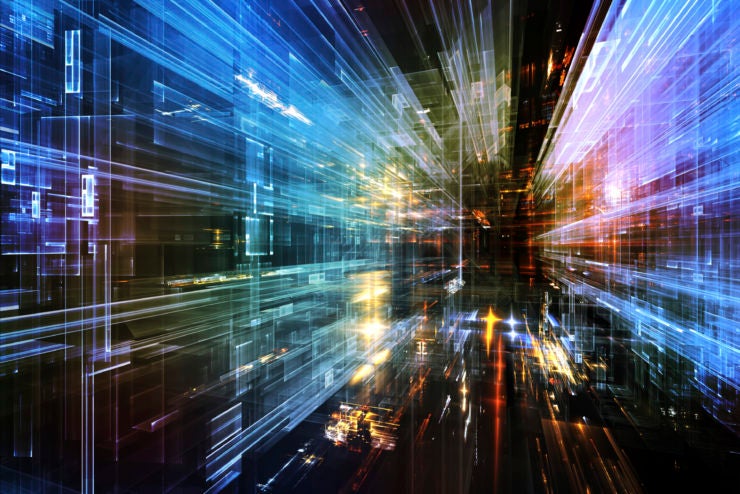 CLE Program
2018 Advanced eDiscovery Institute
If you cannot join us, watch the 15th Annual Advanced eDiscovery Institute conveniently from your office. Select sessions will be available via live webcast (subject to change).
Featured Sessions:
(Dark) Web Investigations and Discovery
Following up on the keynote, take a deeper dive into the dark web. Discuss useful cases for internal investigations and criminal matters. Learn how to preserve, investigate, and collect information from the dark web. Explore authentication issues for information from the dark web.