Executive and Continuing Legal Education
The Office of Executive and Continuing Legal Education provides high quality educational opportunities for lawyers and law-related professionals to fulfill their life-long learning needs.
Georgetown Law has been a leader and innovator in legal education for nearly 150 years. Located in the heart of the nation's capital, Georgetown Law's Office of Executive and Continuing Legal Education represents a tradition of excellence. Developed with the profession's ever-changing needs in mind, we provide the legal community with high quality continuing legal education that meets state bar mandatory CLE requirements. Our programs address the most cutting-edge law and policy issues. Our Executive programs are built upon that strong foundation, expertly tailored to challenge lifelong learners to take their performance to the next level. We offer Executive training participants unparalleled opportunities to expand their skills in substantive areas of law as well as in leadership and management disciplines. Our CLE and Executive Education faculties feature the country's leading officials, judges, professors, and practitioners.
On-Demand Are Now Available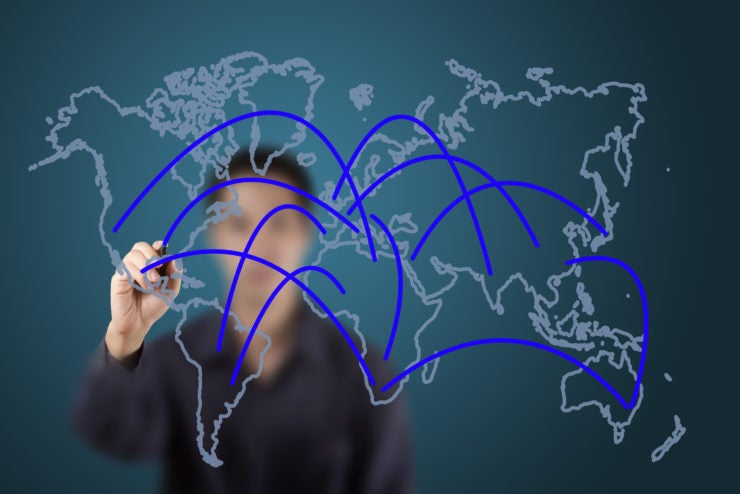 2019 International Trade Update
Cecilia Malmstrom, European Trade Commissioner
"Despite some heavy rhetoric these days, the U.S. and the E.U. remain firm allies and friends," said European Union Trade Commissioner Cecelia Malmström, speaking at Georgetown Law's 40th Annual International Trade Update on March 7 to 8."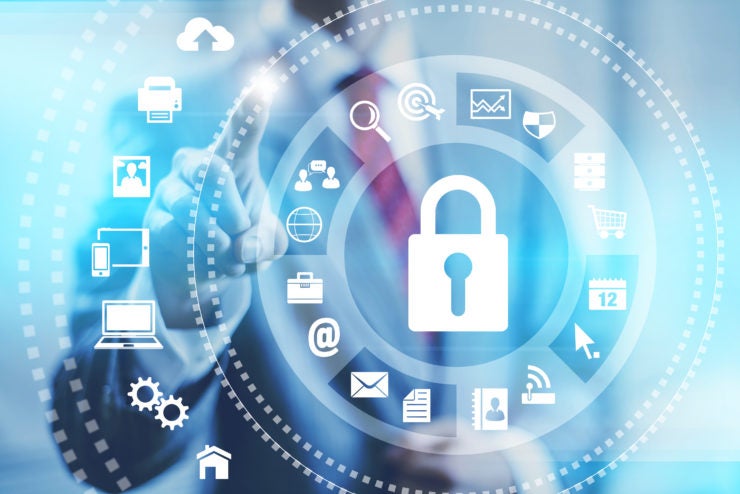 Cybersecurity Law Institute Co-Chair
Kim Peretti Featured in FINRA Report on Best Cybersecurity Practices
"Cybersecurity practices must "be appropriately tailored to the entity. It should be risk-based, based on risk to your organization," said Peretti, who formerly was a senior litigator for the U.S. Department of Justice's Computer Crime and Intellectual Property Section.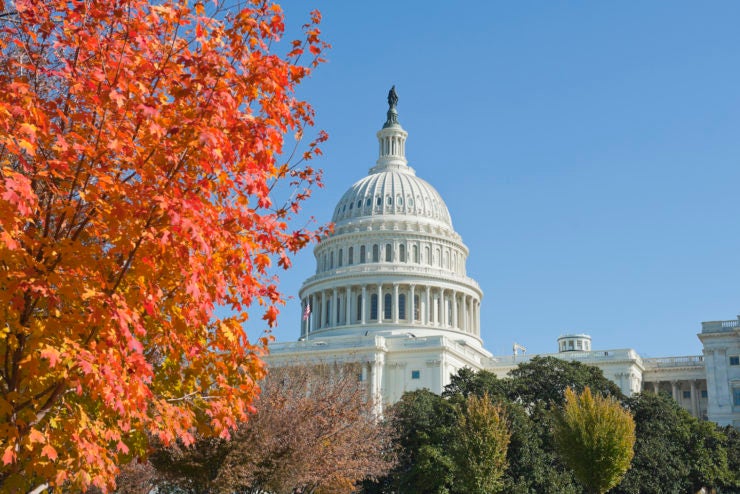 Ethics CLE Credits
Stuart Teicher's Lawyer Survival Center
Stuart I. Teicher, Esq. is a professional legal educator who focuses on ethics law and writing instruction. A practicing attorney for over two decades, Stuart's career is now dedicated to helping fellow attorneys survive the practice of law and thrive in the profession. Mr. Teicher teaches seminars, provides in-house training to law firms and legal departments, provides CLE instruction at law firm client events, and also gives keynote speeches at conventions and association meetings.