Program Schedule 2023 - 2024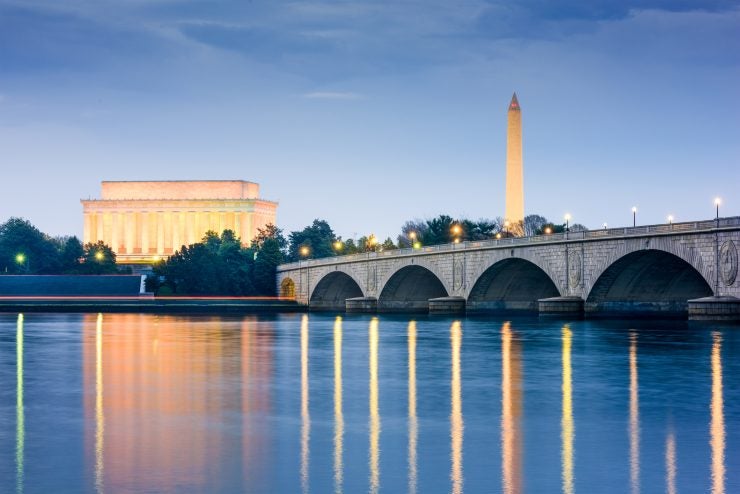 CLE PROGRAM
11th Annual Hotel & Lodging Legal Summit
As the hotel and lodging industry continues its post-pandemic phase, join professionals from throughout North America and abroad at the world's leading continuing legal education and networking conference for lawyers who serve this industry, to discuss the most pressing legal issues challenging the industry today.
Grand Hyatt Washington
1000 H Street, N.W.
Washington, D.C. 20001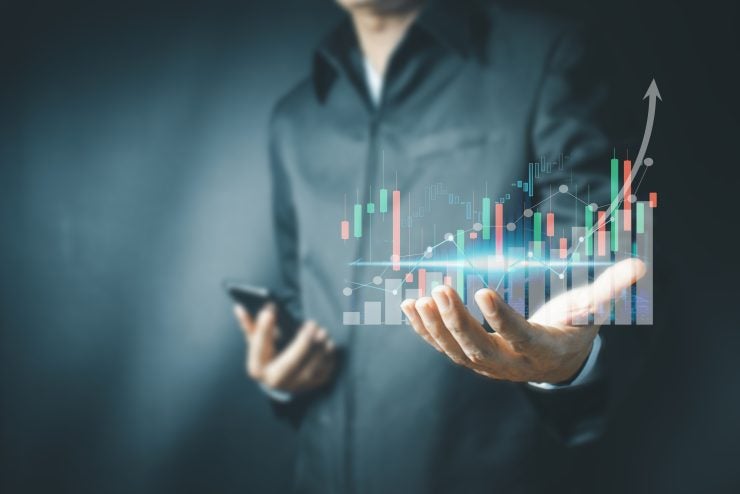 CLE PROGRAM
2023 Advanced EDiscovery Institute
Join us in Washington, DC to make connections and explore cutting-edge content in technology, eDiscovery, privacy, cross-border discovery and data protection, and cybersecurity at the 20th Annual Advanced eDiscovery Institute. Hear from thought leaders from across the eDiscovery community, including prominent federal and state judges experienced in addressing technology issues in civil and criminal cases.