Program Schedule 2021 - 2022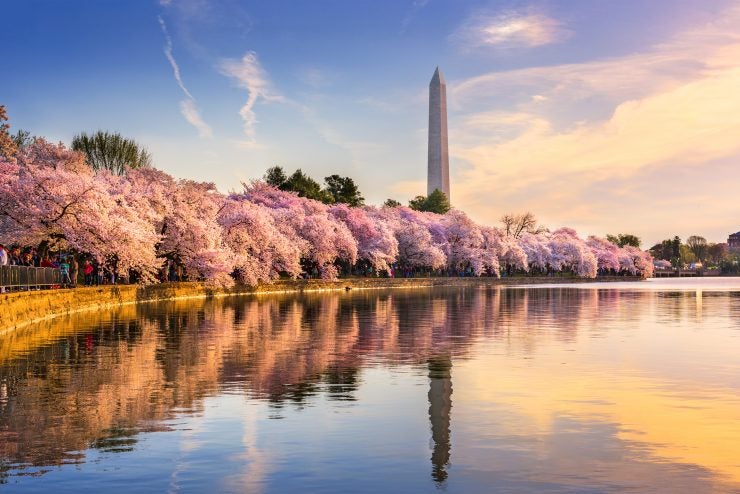 CLE PROGRAM
39th ANNUAL REPRESENTING AND MANAGING TAX-EXEMPT ORGANIZATIONS
EOs today face more challenges than ever when navigating the complex and ever-changing tax rules and regulations.
For 39 years, Georgetown Law CLE has brought the insights of the nation's experts, government leaders, and decisionmakers directly to those working in the nonprofit sector. Join us for invaluable guidance on the latest tax and legal developments impacting nonprofits and tax-exempt organizations.
We are thrilled to convene in person at the Grand Hyatt Washington on April 28-29, 2022. Please note that registration for Representing and Managing Tax-Exempt Organizations will close on April 19, 2022.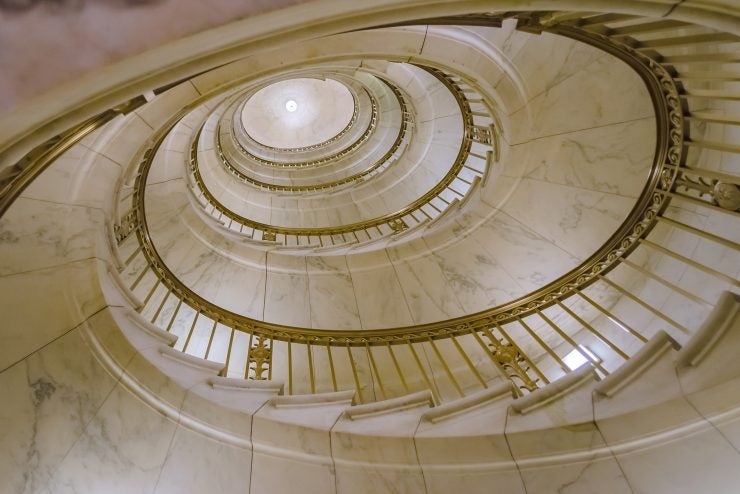 HYBRID CLE PROGRAM (IN-PERSON AND VIRTUAL)
10th Annual Hotel & Lodging Legal Summit
The 10th Annual Hotel & Lodging Legal Summit will take place at a time when the global hotel and lodging industry is still recovering from the worst crisis in its history. Much of this conference will focus on legal issues related to this recovery, as well as potential permanent changes the industry has made in response to COVID-19. Drawing on another topic that has received much recent attention, this conference will also explore issues related to diversity, equity and inclusion within hospitality companies (including legal departments) and law firms. We will also explore legal issues presented by litigation pending within the industry (both extending from the pandemic and otherwise) and recent significant industry transactions.
We hope you can attend! Please note that, due to the public health situation, registration will close on February 23, 2022 and registrants must submit any required public health information by February 24, 2022.