Virtual Program Schedule 2020 - 2021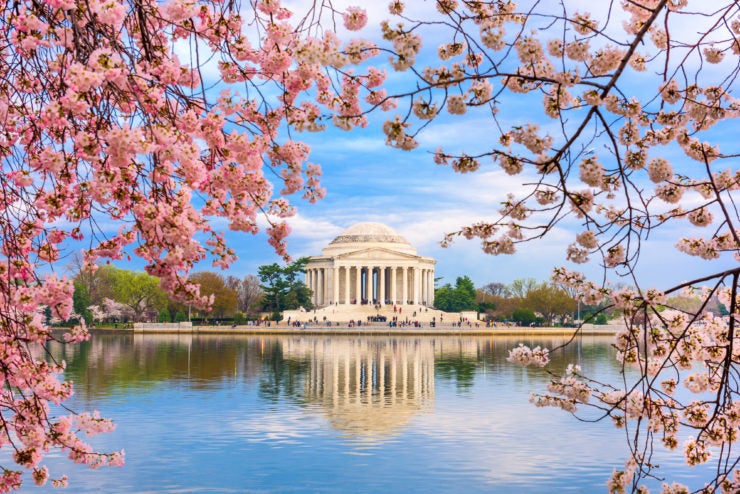 Virtual CLE Program
2021 Nonprofit Board Governance: Identifying Issues, Assessing Effectiveness, Managing for Organizational Success
Nonprofit Boards face more challenges than ever, and Georgetown Law CLE is bringing the best board governance experts together to provide meaningful and practical guidance. With a focus on Identifying Issues, Assessing Effectiveness, and Managing for Organizational Success, at the 2021 Nonprofit Board Governance virtual conference you will:
- Explore the role of the board in protecting the organization
- Learn how to conduct board and board committee self-assessments
- Identify ineffective governance
- Explore the most common board governance mistakes
And much, much more!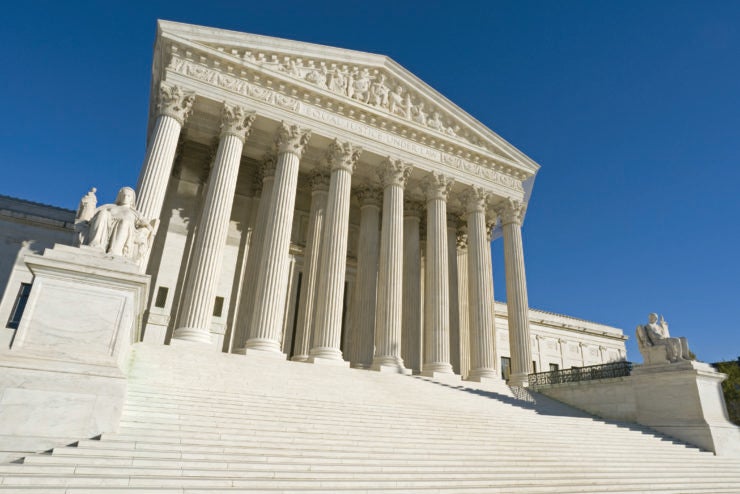 Virtual CLE Program
2021 Representing and Managing Tax-Exempt Organizations
EOs today face more challenges than ever when navigating the complex and ever-changing tax rules and regulations.
For 38 years, Georgetown Law CLE has brought the insights of the nation's experts, government leaders, and decision makers directly to those working in the nonprofit sector. Join us for invaluable guidance on the latest tax and legal developments impacting nonprofits and tax-exempt organizations.