Program Schedule 2021 - 2022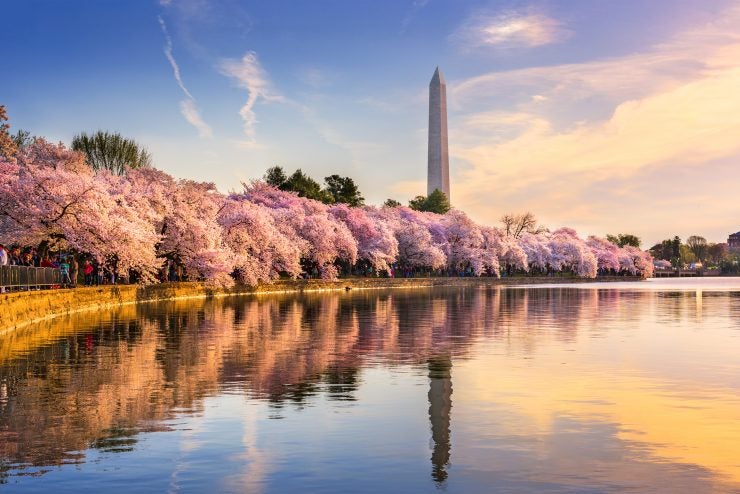 CLE PROGRAM
39th ANNUAL REPRESENTING AND MANAGING TAX-EXEMPT ORGANIZATIONS
EOs today face more challenges than ever when navigating the complex and ever-changing tax rules and regulations.
For 39 years, Georgetown Law CLE has brought the insights of the nation's experts, government leaders, and decisionmakers directly to those working in the nonprofit sector. Join us for invaluable guidance on the latest tax and legal developments impacting nonprofits and tax-exempt organizations.
We are thrilled to convene in person at the Grand Hyatt Washington on April 28-29, 2022. Please note that registration for Representing and Managing Tax-Exempt Organizations will close on April 19, 2022.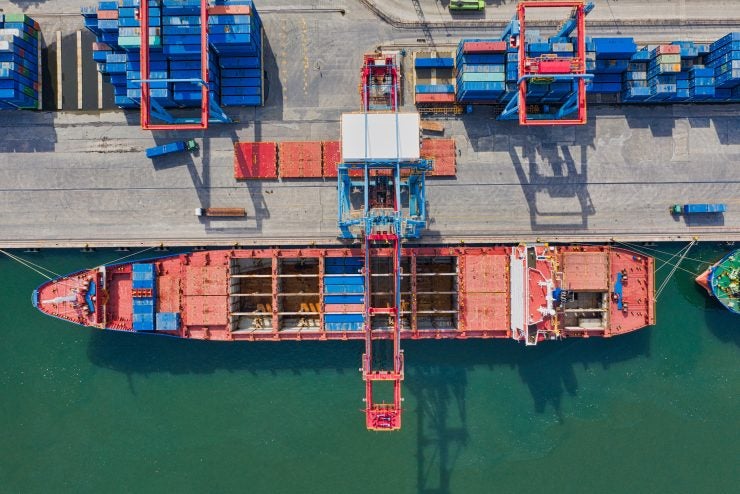 CLE PROGRAM
42nd ANNUAL INTERNATIONAL TRADE UPDATE
In the midst of a global pandemic and political turmoil, how should trade and customs lawyers navigate another challenging year ahead? The International Trade Update will be back on campus at Georgetown Law in 2022. Join leading regulators, policymakers, lawyers, and other thought leaders at one of the preeminent conferences on trade and customs law and policy. Learn the insights you need to address the most pressing issues and stand out in your practice.