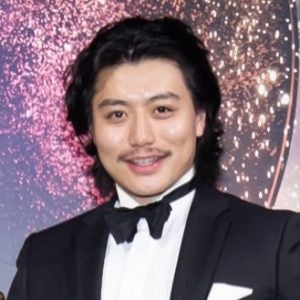 Mr. Wang has spent his years of early life in metropolitans of Beijing, New York, Washington, D.C., and Shanghai. He graduated from Georgetown University in 2017 with majors in Economics and Theology and minors in Classics and Art-History. Since graduation he started his own business in retailing and investment banking. Mr. Wang owns a lounge and remains as the International Ambassador for Kaluga Queen Caviar company. In pursuit of his JD degree in Georgetown Law, Mr. Wang intends to focus his studies on international trade and justice.
A Catholic, a human-right advocate, an outspoken and steadfast anti-Communist, Mr. Wang has been particularly concerned with the rights of the Uyghurs and other Muslim minorities in China's province of Xinjiang since 2017, and has been actively advocating for the preservation of basic human rights including religious freedom and exposing the magnitude of human rights violations in today's China.
Mr. Wang is an experienced and dedicated golfer and is the Founder& President of Georgetown Law Golf Club. His other hobbies include skiing, tennis, squash, badminton, biking, classical music, and opera. Mr. Wang also is a collector of antique oriental art with a focused collection on lacquerwares and porcelain art from the Sung, the Ming, and the Ch'ing dynasties of China (960-1912 A.D.).