Imagine earning your Tax LL.M. at one of the top-ranked programs in the country.
With a rapidly changing landscape, you will be able to take classes from faculty who aren't just working in the nation's capital, but are also crafting the laws that shape the work that you do.
Whether you are just starting your career in tax law, or seeking to advance your ongoing practice, the Georgetown Law Tax LL.M. enables you to build your skill set and stay up-to-date on changing tax law.
And imagine having the flexibility to complete your LL.M. from the comfort of your home, at your own pace. Most students pursuing this program are part-time and can typically complete the program in 2-3 years.
That's the Georgetown Law difference. We welcome you to reach out and apply. Our deadline is February 28, 2022.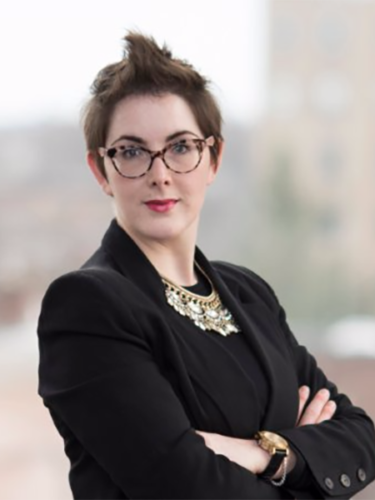 "I would not be where I am today in my career without the Georgetown Online LL.M. program. I use the knowledge I developed there on a daily basis. For a practicing attorney intent on pursuing a career in tax law, the program is all around top notch. When I found myself litigating a case opposite one of my professors a year after graduating, I knew I was well prepared to go toe-to-toe with him – he taught me himself!"