LL.M. & Certificate Applicants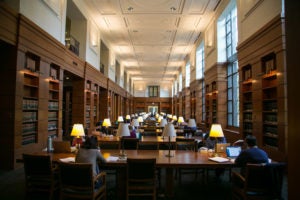 Georgetown's LL.M. and certificate programs (full-time, part-time and online) are open to applicants with either a J.D. from a U.S. law school that is approved by the American Bar Association or a law degree from a law school in another country which allows one to practice law in that jurisdiction or makes one eligible to take that jurisdiction's bar exam.
For guidance on the required degree from specific countries please visit the LSAC website.  For specific questions about eligibility please email us at lawllmadmis@georgetown.edu.
Georgetown Law offers more options to pursue graduate legal studies than any other law school in the United States.  We encourage you to explore the vast number of opportunities by either searching the wide array of subject areas offered or by the specific degree options available. 
Not all Certificates are compatible with all LL.M. degree programs.
Available LL.M. and Certificate Programs