Office of Disability Services
Georgetown University Law Center is committed to ensuring equal opportunity in its educational programs and services. Central to that mission, the Office of Disability Services works in partnership with Law Center faculty, staff and students to create environments that are accessible to individuals with disabilities.
In keeping with our Jesuit mission we are dedicated to:
Removing barriers for students with disabilities in curricular and co-curricular environments by implementing reasonable accommodations;
Fostering partnerships with students, faculty and staff to promote environments that are accessible and inclusive; and
Educating the community to create an environment that is accessible, equitable, sustainable and inclusive of all members of the university community.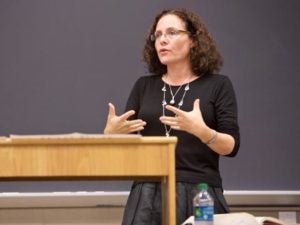 Faculty and staff can find resources related to working with students with disabilities.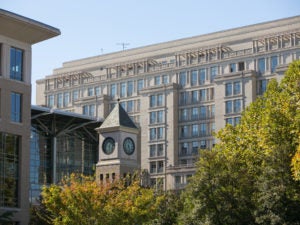 Students, faculty, and staff can find information about campus accessibility and resources.