Spirit
Law school moves at a fast pace and can wear down even the strongest law students. Time for fellowship and reflection can renew the spirit, boost your energy and provide you with helpful insight.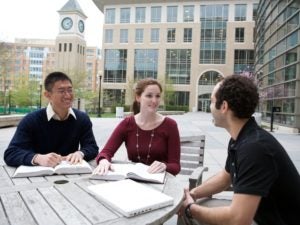 Visiting Professor Amy Uelmen offers programming and workshops throughout the year that examine the intersection of personal values and a career in law. Participants explore definitions of success, work/life balance, finding a job that fits your values and needs and much more.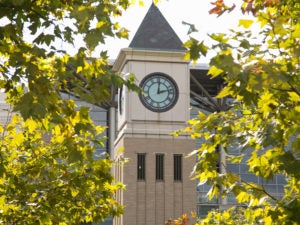 Speaking to the spirit, body, heart and intellect of any interested student, Georgetown Law's multi-denominational Campus Ministry chaplains offer programming and pastoral care for students, faculty and staff.