Mind
Resilience and positive perspective are essential lawyering skills.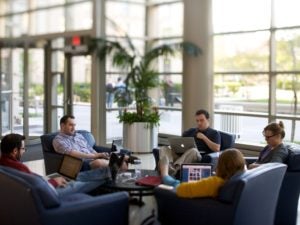 The free, co-curricular course teaches law students mindfulness practices that will help them successfully navigate law school, defuse stress and develop as leaders and problem-solvers.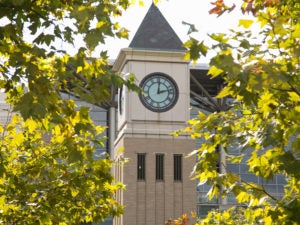 Georgetown Law is a national leader in open and honest dialogue about mental health and addiction issues. Learn more about how we help law students find solutions to thrive in school and in a healthy, balanced career.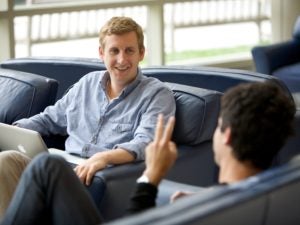 Career Advisors. Peer mentors. Chaplains. The Georgetown Law community is here to help guide you on every step of your law school journey.