Dive into the U.S. legal system, earn academic credits, and enjoy the best of summer in Washington, D.C.
The 2021 LL.M. Summer Experience Program will be held July 12- August 20.
This program is only open to those admitted to the Georgetown Law LL.M. program.  Courses fulfill some New York Bar requirements and allow more flexibility in course selection during the academic year.
"A fabulous experience!"
"The best decision ever… I cannot imagine starting my LL.M. without the Foundations course."
"A wonderful class… I feel more prepared and comfortable to begin the LL.M.!"
"The course clearly makes the transition to the start of the LL.M. and to living in D.C. much easier!"
Tuition 
Summer Experience tuition is $5,000 and covers up to four credits.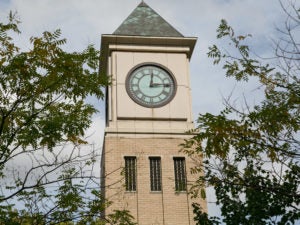 Session I: Foundations of American Law
Introduction to the U.S. legal system, common law reasoning, and contemporary U.S. legal issues. (Two credits)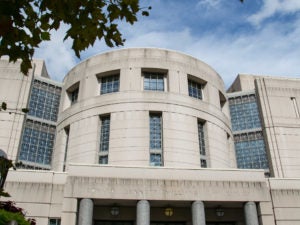 Session II (Choice A): Professional Responsibility Law in the United States
A practical and practice-oriented approach to ethical, moral and social issues lawyers deal with in professional practice. (Two credits)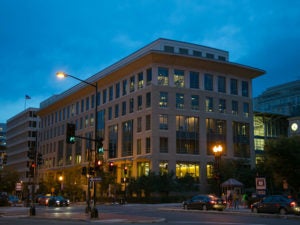 Session II (Choice B): U.S. Legal Research Analysis and Writing
Introduction to U.S. legal resources, research methods, and analytical paradigms. Develop written analysis using the approaches, forms and conventions common in U.S. law. (Two credits)