Meet Our Students
Get to know some Georgetown Law students and hear more about what makes Georgetown the best place to study law!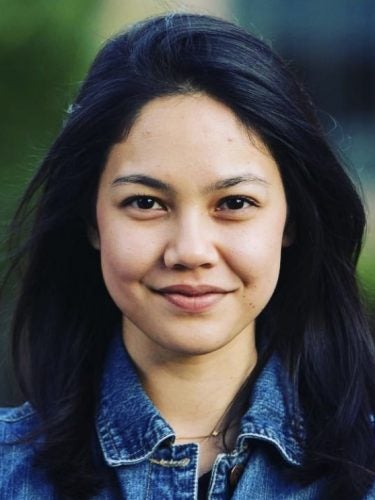 "I chose Georgetown because I had the sense throughout the admissions process (and especially once I visited campus for Admitted Students Weekend) that it was a warm and welcoming environment I knew I could thrive in. Now that I'm here, I know I was right!"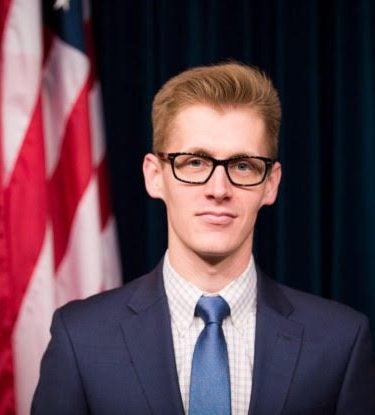 "The professors challenged me intellectually in a way that I had never experienced before. Most importantly, I found my fellow students to be extremely driven and motivated to excel, thereby encouraging my own personal and professional growth. I've made lifelong friends and mentors that I never experienced in my previous undergraduate or graduate programs."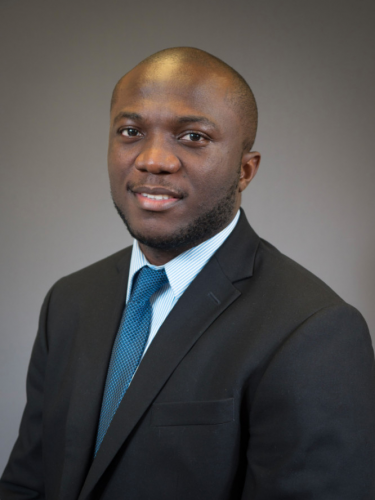 "The school offers countless opportunities to network with leading scholars and professionals in International Law. I am regularly reminded of the privilege of interacting with professors that are leading experts in their respective fields, impressive guest speakers and brilliant classmates."