Meet Our Students
Get to know some Georgetown Law students and hear more about what makes Georgetown the best place to study law!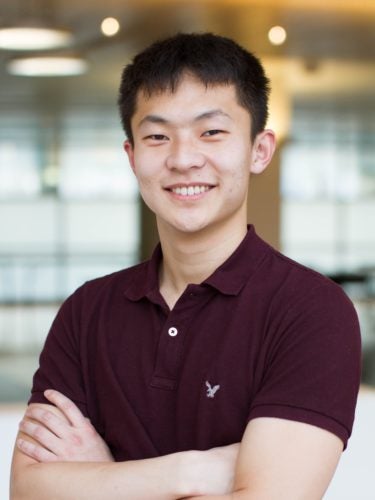 "My favorite part about Georgetown is its welcoming and friendly community. Law school can be stressful, but the experience is far better when you are comfortable with the people and environment around you."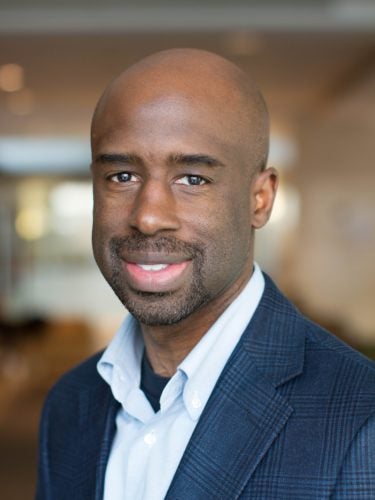 "At Georgetown Law, we work together to study the law. We learn from each other and grow together. It is rare to find a place where everyone from the senior faculty and staff to the student sitting next to you takes an interest in your success. This collaborative community is what sets Georgetown Law apart."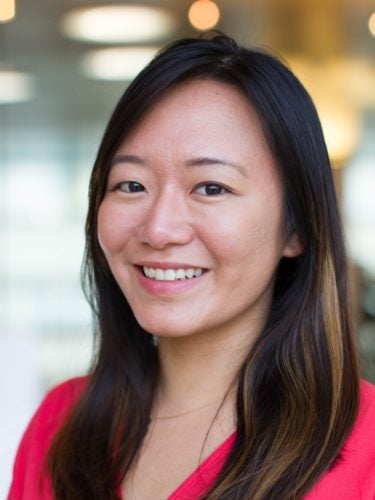 "Georgetown gives you a sense of community. The location is great, and offered wonderful opportunities for internships at federal agencies, non-profits, and on Capitol Hill."