Meet Our Students
Get to know some Georgetown Law students and hear more about what makes Georgetown the best place to study law!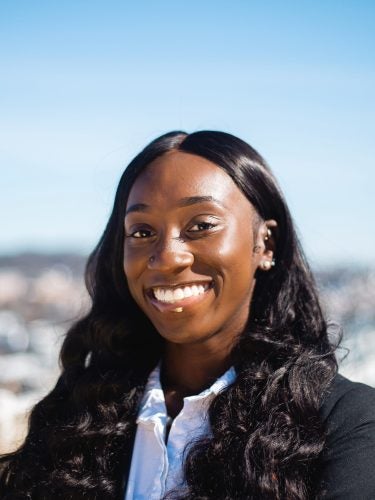 "I chose Georgetown because it was the perfect combination of everything I desired in a school! It had prestige, a wonderful location, and plenty of hands-on experience for students to learn before even receiving our law degree. I also appreciated Georgetown's dedication to diversity. I am on the Office of Admission's Early Outreach Board, Barrister's Council - Trial Advocacy Division, and I serve as a staff editor on the Georgetown Law Journal of Law and Modern Critical Race Perspectives. I am also a RISE Mentor and Opportunity Scholar. Upon graduation, I hope to work for a firm specializing in Education Law or Employment Law."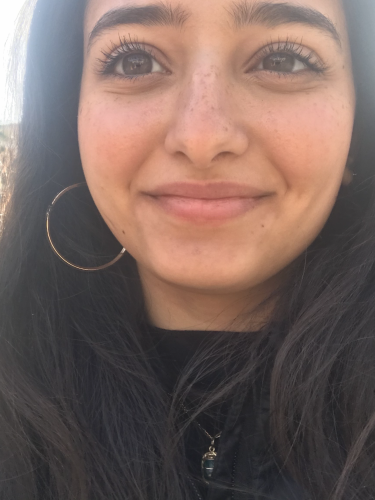 "I wanted a law school environment where I could surround myself with intelligent and impassioned peers who would challenge and inspire me, but that also felt warm and inviting as DC was going to be my new home. Georgetown Law has all this and more. Their focus on public interest and international law is unmatched in their offerings, location, and opportunities. I immediately knew this was the place for me."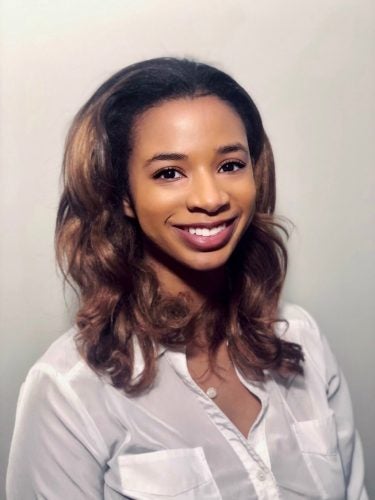 "Georgetown was absolutely the perfect choice for me. I love the location, the wide variety of courses and experiential learning opportunities, and development resources we receive even before setting foot on campus. Georgetown's commitment to diversity programming and resources, like the RISE Pre-Orientation Program, made me feel more confident and supported as a first-year student. On campus, I serve as the Secretary of the Black Law Students Association, the Co-President of Advocates Against Sexual Violence, a RISE Teaching Fellow, and a Staff Editor on the Georgetown Law Journal. I hope to work in intellectual property law following graduation, focusing my pro-bono efforts on survivor advocacy and reproductive justice initiatives."