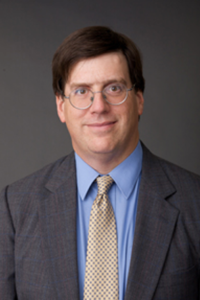 Carmack Waterhouse Professor of Law and Economics
David A. Super
A.B., Princeton; J.D., Harvard
Areas of Expertise:
Phone
Email
Office
McDonough Hall 434
Office Hours
Mondays, Tuesdays, Thursdays: 11:10am-12:00pm; Friday 11:10am-1:00pm
David A. Super's research focuses on Administrative Law, Constitutional Law, Legislation (including the federal budget), Local Government Law, and Public Welfare Law. He teaches these subjects as well as Civil Procedure, Contracts, Evidence, Property, and Torts. In addition to Georgetown, he has also taught law at Columbia, Harvard, Howard, Maryland, Penn, Washington & Lee, and Yale. Prior to entering the legal academy, he served for several years as the general counsel for the Center on Budget and Policy Priorities and worked for the National Health Law Program and Community Legal Services in Philadelphia. He also was a recipient of the Frank F. Flegal Excellence in Teaching Award in 2018.
Contributions to Law Reviews and Other Scholarly Journals
Grace Bagwell Adams, Jung Sun Lee, Vibha Bhargava & David A. Super,
Offsetting the Effects of Medical Expenses on Older Adults' Household Food Budgets: An Analysis of the Standard Medical Expense Deduction,
57 Gerontologist 359-366 (2017)
.
Book Chapters & Collected Works