Executive and Continuing Legal Education
The Office of Executive and Continuing Legal Education provides high-quality educational opportunities for lawyers and law-related professionals to fulfill their life-long learning needs.
Georgetown Law has been a leader and innovator in legal education for nearly 150 years. Located in the heart of the nation's capital, Georgetown Law's Office of Executive and Continuing Legal Education represents a tradition of excellence. Developed with the profession's ever-changing needs in mind, we provide the legal community with high quality continuing legal education that meets state bar mandatory CLE requirements. Our programs address the most cutting-edge law and policy issues. Our Executive programs are built upon that strong foundation, expertly tailored to challenge lifelong learners to take their performance to the next level. We offer Executive training participants unparalleled opportunities to expand their skills in substantive areas of law as well as in leadership and management disciplines. Our CLE and Executive Education faculties feature the country's leading officials, judges, professors, and practitioners.
November 18-19, 2021
2021 Advanced eDiscovery Institute
We will be back together in person for the 2021 Georgetown Law Advanced eDiscovery Institute.
Please note that space is limited at this year's Institute. Register early to reserve your spot!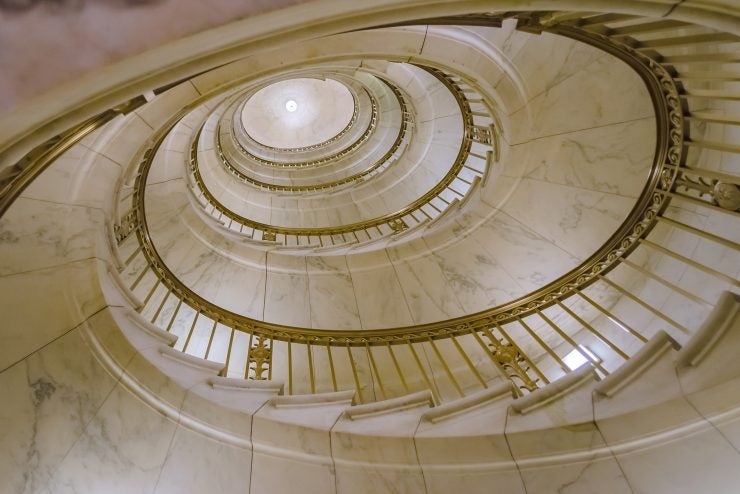 March 2-3, 2022
10th Annual Hotel & Lodging Legal Summit
The 10th Annual Hotel & Lodging Legal Summit will take place at a time when the global hotel and lodging industry is still recovering from the worst crisis in its history. Much of this year's conference will focus on legal issues related to this recovery, as well as potentially permanent changes the industry has made in response to COVID-19. This year's conference will also explore issues related to diversity, equity, and inclusion within hospitality companies (including their legal departments) and law firms. We will also explore legal issues presented by litigation pending within the industry and recent significant industry transactions.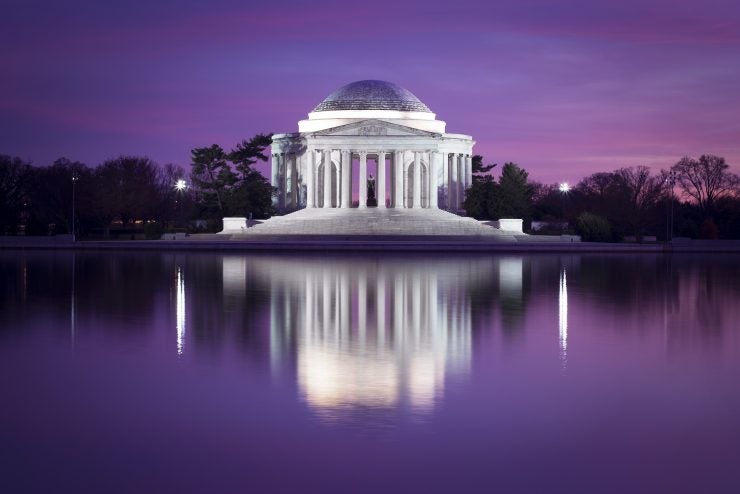 Georgetown Law Executive Education
Custom Programs Available Online
Georgetown Law Executive Education offers custom programs for law firms and organizations in substantive law and policy disciplines, business skills, leadership, and management topics. We customize each program, tailoring everything to our clients' content and duration needs.
Our programs are available online, as well as in-person or in a hybrid format. No matter your location, we can deliver content to your laptop or mobile device.
Join Our Mailing List for Future Updates