Office of Student Life Staff
Sarah Stanley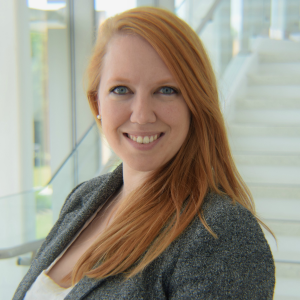 Director of Student Life
As the Director of Student Life, Sarah acts as a liaison between students and GULC leadership on issues related to student life. She supervises the activities, leadership training, and financial management of GULC's student organizations and develops programming dedicated to creating community and supporting students. Sarah received her BA in Government from Georgetown University, her JD from American University Washington College of Law, and is currently pursuing her MSEd from University of Pennsylvania.
Hannah Ward
Assistant Director of Student Life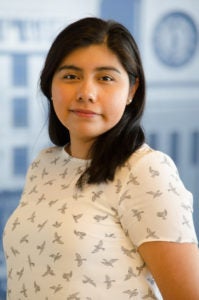 Paola Bonilla
Office Manager
As the Office Manager, Paola is in charge of regulating internal budgets for the Office of Student Life. She also, administers advertising requests for student organizations and the weekly OSL Broadcast. She is responsible for ensuring the office runs smoothly through Orientation week, Graduation Gala and the academic year. Paola holds a BA in Ethnic Studies from Brown University and a MA in International Education from George Washington University. She previously taught English as a Second Language in South Korea.