Office of Student Life
Find your place at Georgetown Law.
Georgetown Law students build their leadership and advocacy skills through the legal, political, artistic, and cultural scene on campus and in D.C. The Office of Student Life can help you find your community.
The Office of Student Life (OSL) currently oversees Orientation in the fall and advises on Commencement in the spring. It hosts the Peer Advisor program and provides discounted student tickets to events around the DC area. The OSL staff would be happy to see you in Hotung 3101.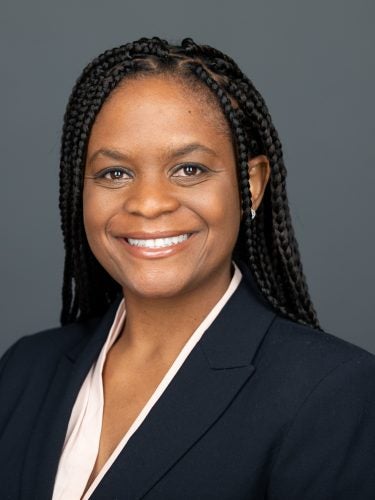 As the Director of Student Life and SARVL, Nicole oversees the full range of co-curricular programs that the Office of Student Life supports. You can regularly see her attending major student events, advising the Student Bar Association, and facilitating Lawyers in Balance mindfulness sessions.