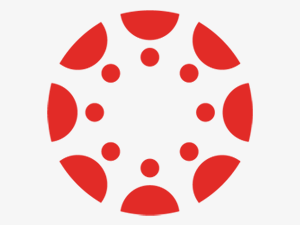 The Law Center uses Canvas as its learning management system.If you have questions about Canvas, please contact the Technology Service Desk at lawhelp@georgetown.edu. 
Immediate Assistance
24 Hour Hotline:
1-855-338-2770 (For Students)
1-833-476-1171 (For Faculty)
Live Canvas Support Chat For Faculty
Live Canvas Support Chat for Students
Training Sessions and Consultations
The department of Instructional and Academic technology regularly holds group training sessions on popular topics, and is also available for 1-on-1 consultations.
Canvas Template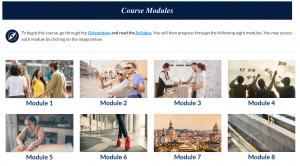 The IAT team, with assistance from the Center for New Designs in Learning and Scholarship, has created a Canvas course template for instructors who want to quickly establish an engaging Canvas course space. Instructors can download a Canvas course export file, import it into their course space, and use the included documentation to tailor it for their specific course. For more information, please visit the links below.
Download the GULC Canvas Course Template
How to install and use the GULC Canvas Course Template
Seating Charts in Canvas

SeatGEN is available to instructors and students for the creation and management of seating charts as well as taking daily attendance and recording name pronunciations. Through SeatGEN, instructors can manually or automatically seat their students on a virtual seating chart that matches their classroom layout, and generate a seating chart with names and photos. For more information, please consult our SeatGEN documentation for faculty and staff.