Welcome from Dean William M. Treanor
When we ask students what attracts them to Georgetown Law, the response always includes our reputation as an academic leader, the fact that we are located in the heart of Washington, D.C., and our commitment to justice.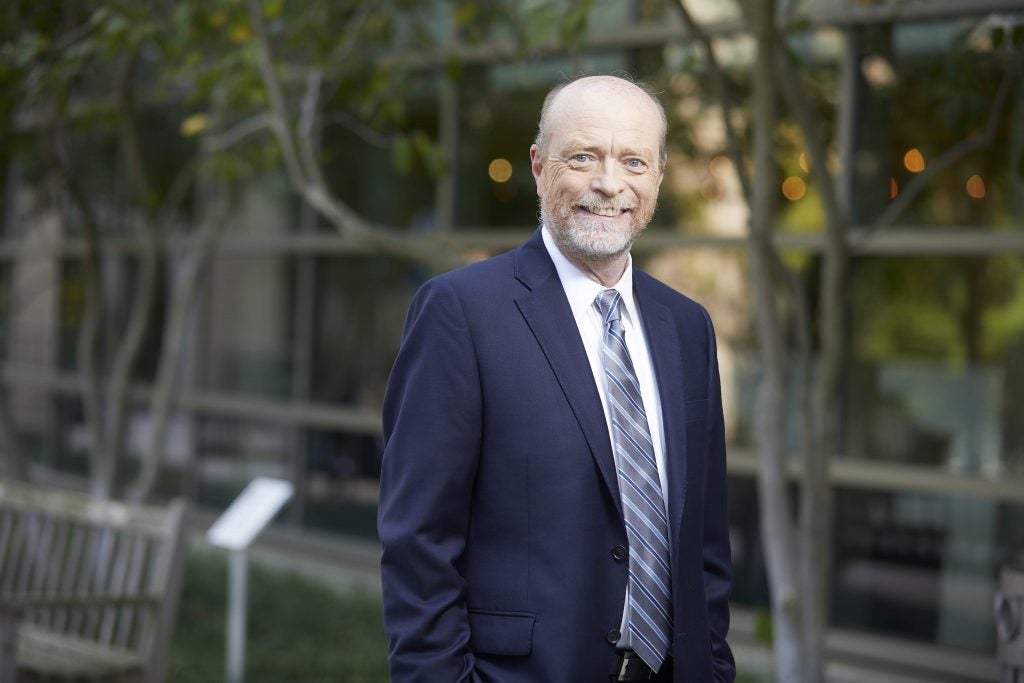 Intellectually and geographically, this is the place where law and ideas meet.
Take our distinguished faculty. In addition to teaching and writing, they also regularly argue before the Supreme Court and testify before Congress. Our students reap the benefits of their expertise.
Our exceptional experiential education program provides students with unparalleled opportunities to "learn by doing," representing individuals and organizations in need. The Law Center boasts the nation's top-ranked clinical program, which provides hands-on experience in more than a dozen areas of law. Additionally, our more than 20 centers and institutes seek innovative solutions to real-time challenges in areas such as global health, climate change, and human rights. The Supreme Court Institute moots virtually every case heard by the Supreme Court each term.
In Washington D.C., students enjoy our dynamic campus just blocks from the Capitol and Supreme Court. Georgetown Law has a world-class law library, a residence hall, sport and fitness center, and child care center, making this a vibrant, collegial, and convenient place for busy law students.
At Georgetown Law, we are committed to the Jesuit concept of cura personalis – educating the whole person – and advancing justice through the law. Central to these core values is an emphasis on holistic learning, wellness, and creating a campus culture where all community members can thrive. This commitment is also evidenced in our work in Diversity, Equity, and Inclusion (DEI). Our belief in the critical importance of DEI is rooted in our founding as an institution that has always sought to open more doors and to be a force for social justice.
With this kind of legal training, it's no wonder that our graduates go on to careers in business, government, law firms, courts, and universities, in the United States and around the world. And no matter where they are, Georgetown Law students and alumni demonstrate a commitment to others that is born of our Jesuit heritage. Despite the diversity of our paths, we are all connected by a common motto – Law is but the means; justice is the end.
I invite you to explore our website and follow us on Facebook, Twitter, Instagram, and LinkedIn. We hope that you will come visit us and talk to our faculty, staff, and students to experience firsthand what Georgetown Law is all about.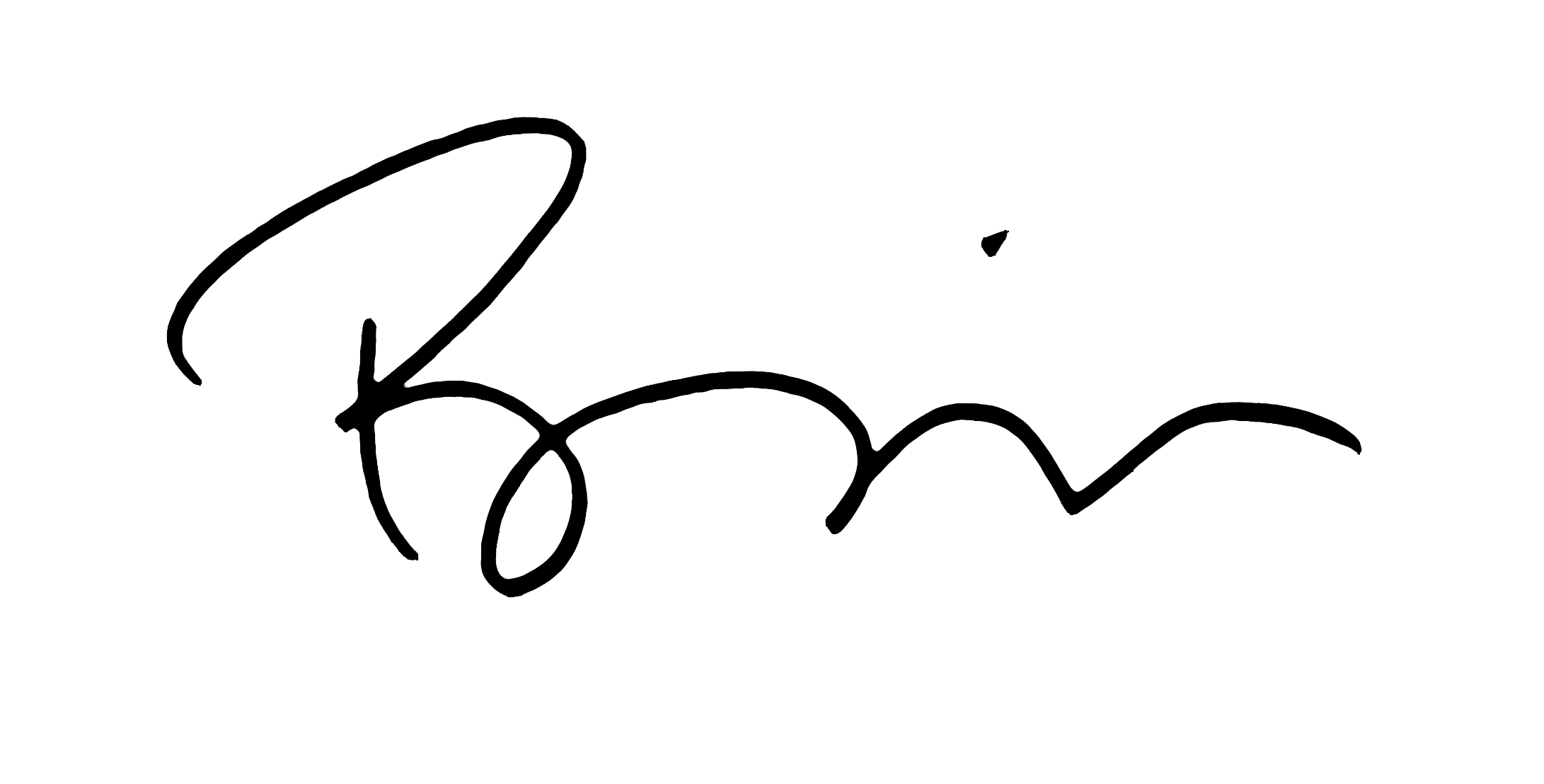 William M. Treanor
Dean & Executive Vice President
Paul Regis Dean Leadership Chair