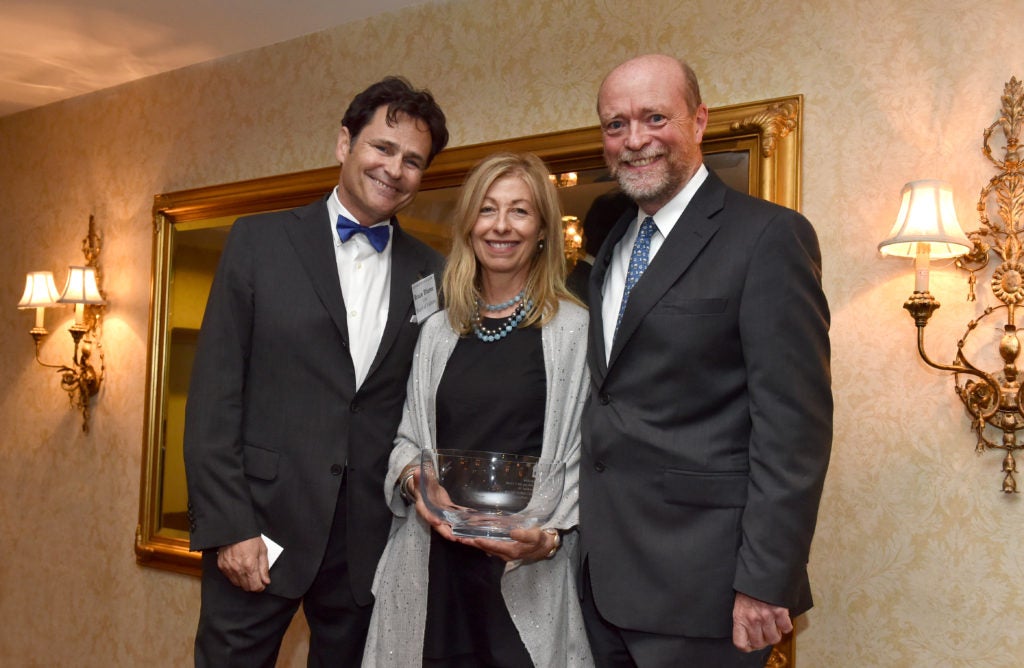 Philanthropists Bruce (L'80) and Ann Blume made a gift of $10 million to establish the Blume Public Leadership Institute at Georgetown University Law Center.
Through the Blume Institute, it was their intention to support Law Center students who exhibit exceptional promise as future public leaders by providing full tuition scholarships. These Blume Public Interest Scholars will engage in traditional and experiential legal studies, while training for lives as public officials, policy makers, thought leaders, entrepreneurs, and visionaries.
A 1980 graduate of Georgetown Law, Bruce Blume serves on its Board of Visitors and the Georgetown University Board of Directors.
On the occasion of making their gift to Georgetown Law Center, Bruce Blume said, "For Ann and me, the concept of providing scholarships in perpetuity to the top students in the country in public leadership speaks to what we both believe in, our mission in life, and to Georgetown's ethos of service to others."