Office of Event Management & Scheduling
The Office of Event Management & Scheduling at Georgetown Law works with Law Center administration, faculty, and staff to develop, plan, and execute several hundred events each year. The team provides an array of services including client consultation, vendor contract management, event conceptualization, detailed planning, logistics, and virtual or on-site event management.

Please note: Due to the high volume of events and programs managed at Georgetown Law, we are not accepting requests from outside organizations.
Academic Events
Contact the Office of Event Management at lawrsvp@georgetown.edu for all academic events not initiated by a Center or Institute. A team member will guide you through the entire event process from start to finish.
Special Events requests must be submitted a minimum of two weeks prior to an event.
Our Academic Event Guide is being updated and will be posted soon! Contact us at lawrsvp@georgetown.edu to talk through your event with a staff member.
Academic Events Information & Forms
Student Organization Events Information & Forms
Class Scheduling
Faculty and staff can use the link below to schedule a make-up class, review session, breakout rooms, or class extension.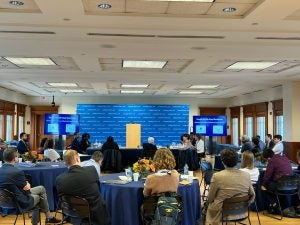 The Office of Special Events coordinates special event activities for internal faculty members and departments. These events generally require extensive audio-visual and facilities services. Special Event assignments receive an email confirmation within approximately fourteen business days.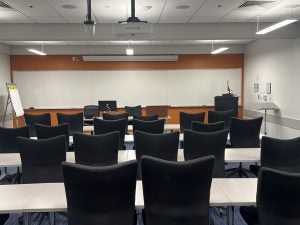 These reservations are for routine meetings in a lecture hall, classroom, or conference room. They generally do not require elaborate catering, audio-visual, nor facility services. Please note this page is not for make-up class rescheduling requests. Small meeting assignments receive an email confirmation within approximately three business days.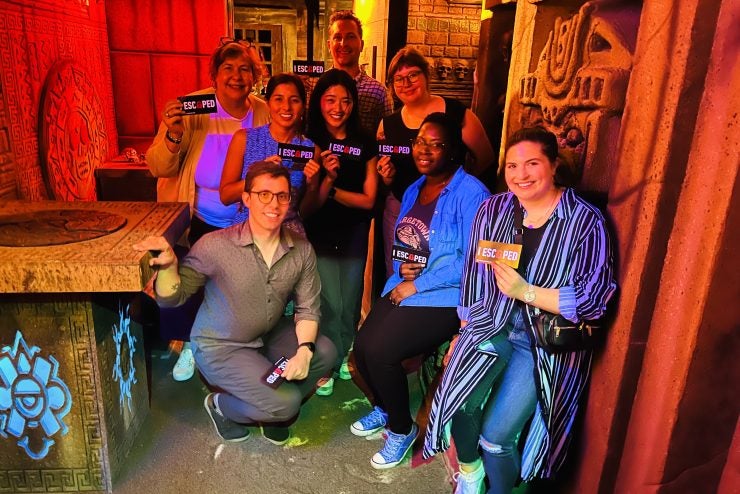 .
Meet the Special Events and Scheduling Team
A large amount of work goes into properly planning and executing events for the university. Our team of experienced individuals will be with you every step of the way to help plan and execute your event from start to finish.