National Initiatives
The Initiative is comprised of a number of national justice reform and juvenile defense training efforts including:
The YDAP Summer Academy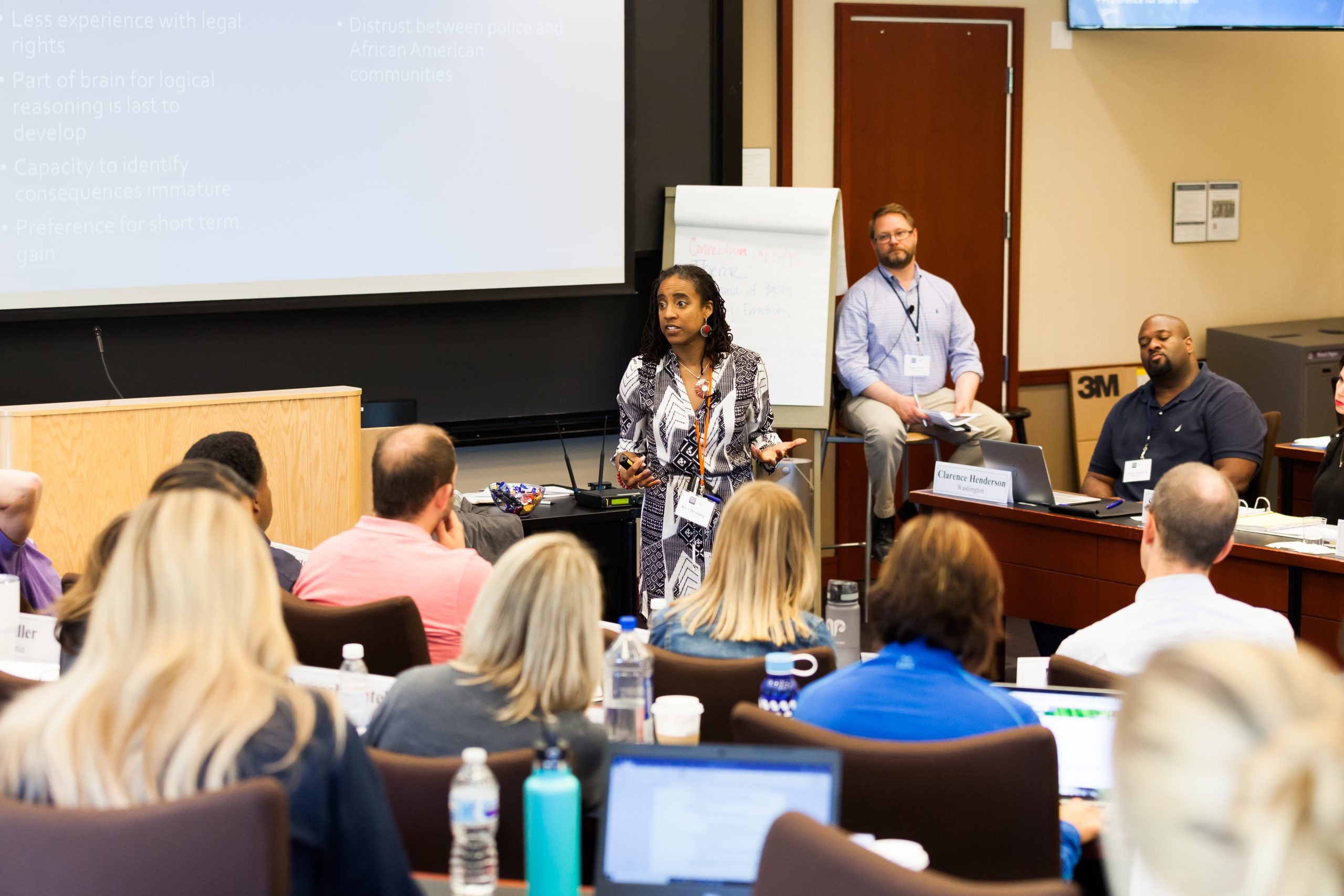 YDAP Summer Academy brings lawyers from across the country to the Georgetown campus for an intensive one-week summer "boot camp."  YDAP Summer Academy provides both substantive legal analysis and skills training while creating an invaluable support system for defenders.  
Ambassadors for Racial Justice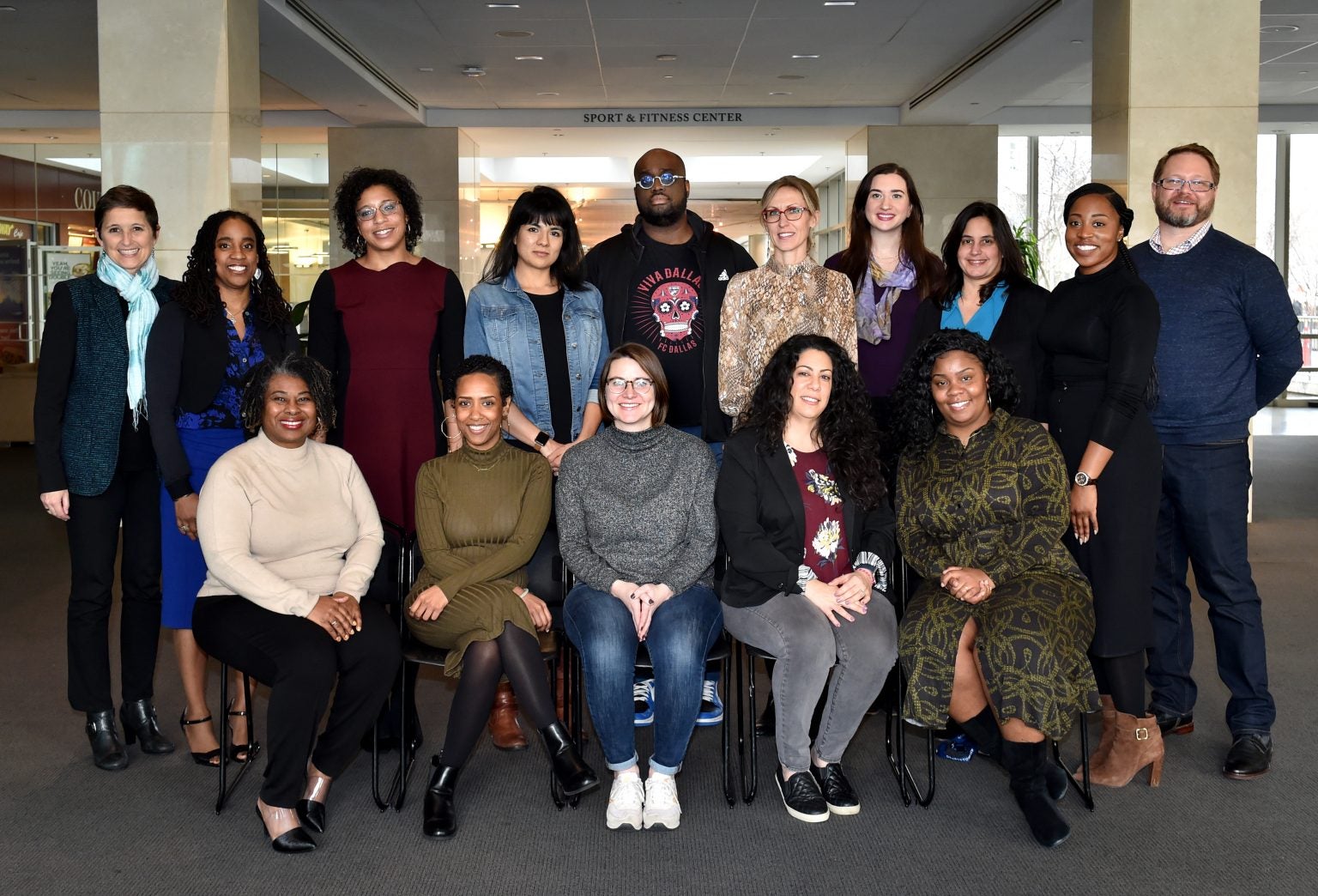 The Ambassadors for Racial Justice is a pilot program for racial-justice minded defenders who are committed to challenging racial injustices in the juvenile justice system. The 12-month-program is designed (1) to encourage and support defenders to challenge racial injustices through legal advocacy, (2) engage defenders in systemic and policy reform, and (3) to equip defenders to facilitate difficult conversations on race. Learn more about the Ambassadors for Racial Justice program, and meet the 2020 Ambassadors.
Implicit Racial Bias & Juvenile Defense Trainings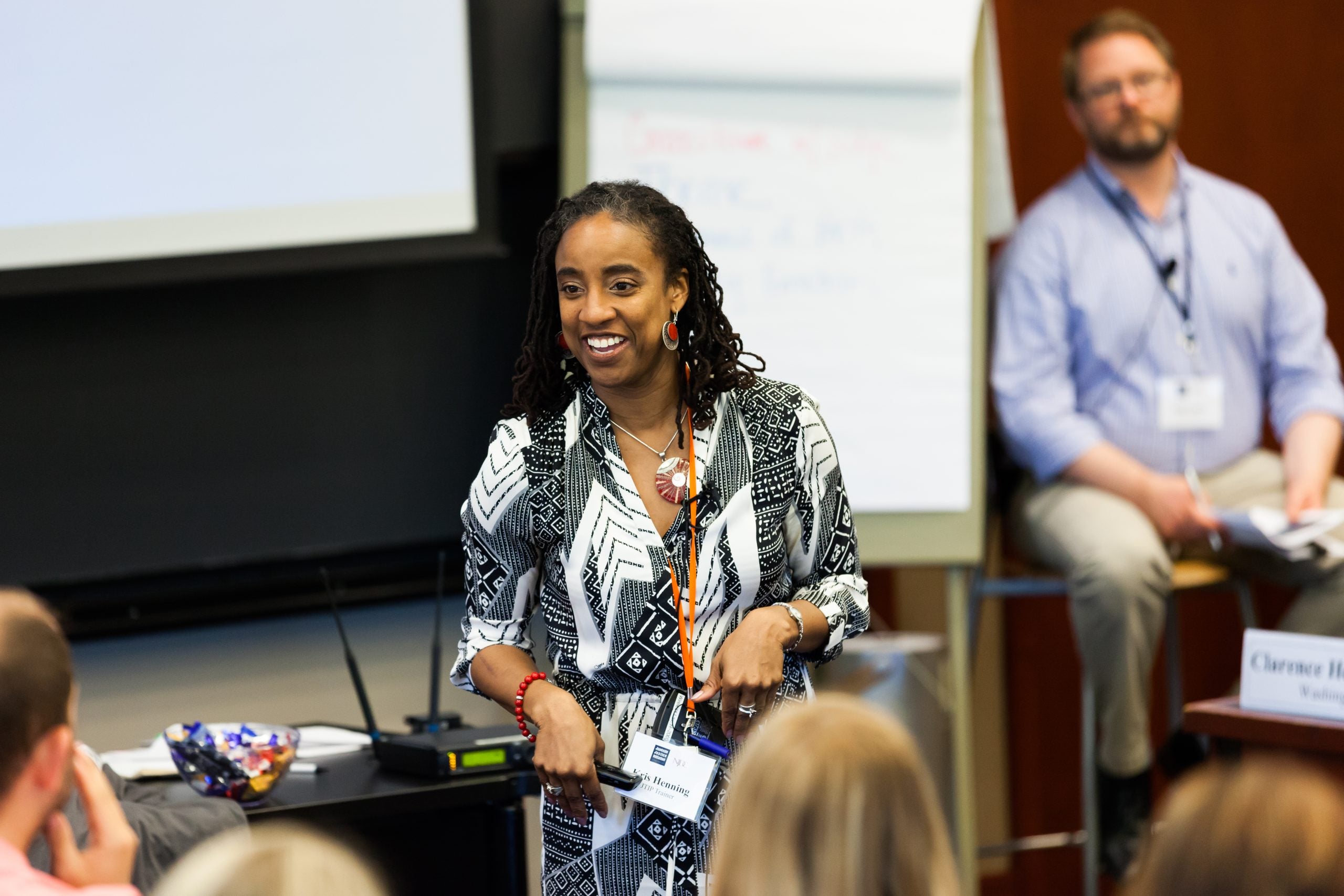 Professor Kristin (Kris) Henning, Director of the Juvenile Justice Clinic and Initiative, trains juvenile defenders, prosecutors and other state actors across the country on implicit racial bias and the intersection of race and adolescence in the Fourth Amendment and other legal doctrines. Contact Prof. Kristin Henning for more information about training.