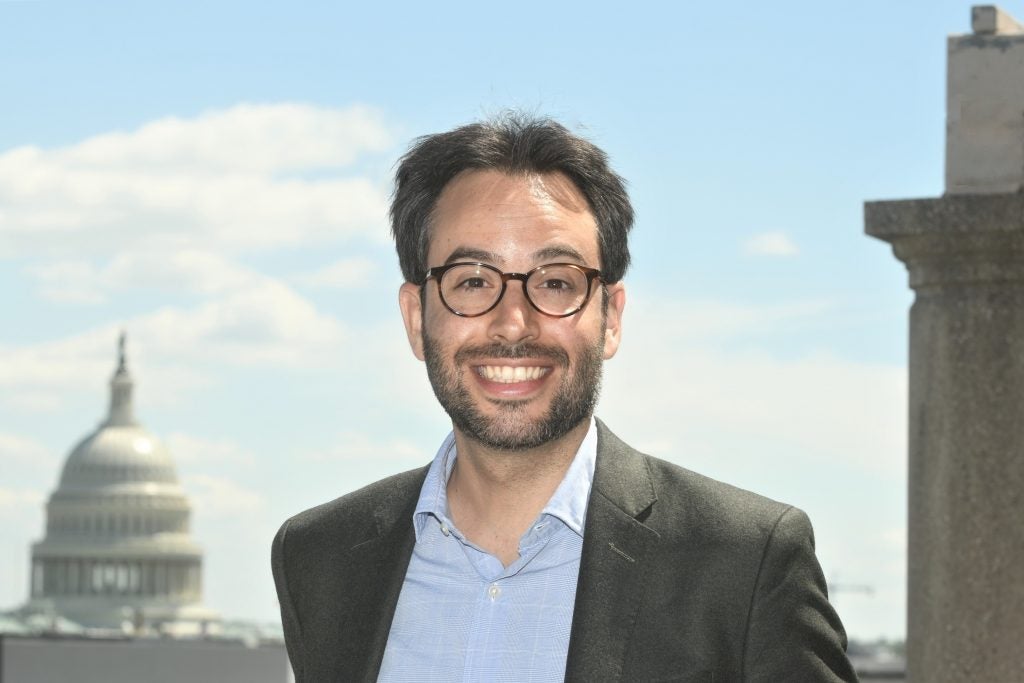 Country
Colombia
Education
B.A., Universidad de los Andes (Economics), 2010; LL.B., Universidad de los Andes, 2010; LL.M., Georgetown University Law Center, 2016
Awards & Honors: Fulbright Scholar 2016
Faculty Advisor
Alvaro Santos
Areas of Study
International Economic Law; Critical Legal Theory; Law and Economics
Mario's doctoral research focuses on the relationship between economics and international law. It aims to critically trace the course of economic and legal knowledge in challenging the conventional wisdom that holds that the forms of international economic cooperation prevailing today are scientifically and objectively grounded. Mario's dissertation explores this theme in the fields of antitrust, trade, tax, and foreign investment. His dissertation is tentatively titled: "Is International Economic Law Economic?"
While at Georgetown, Mario has been a Salzburg Cutler Fellow, a Fellow at the Institute of International Economic Law, and a Senior Fellow at the New Markets Lab in Washington, DC, as well as a Teaching Assistant for several courses. Also, he is currently the Inaugural Fellow at Georgetown Law's Center for the Advancement of the Rule of Law in the Americas (CAROLA).
Prior to arriving at Georgetown Law, Mario was an advisor to the Director-General of the Tax and Customs Administration of Colombia and served as a delegate to the OECD, WTO, UN, and other international fora. He was also an adjunct professor at Universidad de los Andes.
Colombia y sus acuerdos internacionales de inversión en tiempos reaccionarios [Colombia and its International Investment Agreements in Reactionary Times] (forthcoming).
Is International Trade Law Economic? (forthcoming).
The Antitrust Approach to Vertical Restraints: Ideology or Economic Theory? (forthcoming).
The Role of Law and Regulation in International Trade Finance: the Case of Correspondent Banking (April 2017)
The Disconnect Between Tax and Trade (Paper chosen for the 16th Annual WTO Conference, June 2016).
Arbitraje: un caso en contra de la constitucionalización de los mecanismos alternativos de solución de conflictos [Arbitration: A Case against the Constitutionalization of Mechanisms of Alternative Dispute Resolution], 47 PRIV. L. J. 1, 1-34 (2012)
Amigable composición y arbitraje en equidad: pasado, presente y futuro de dos engendros colombianos [Amiable Composition and Arbitration in Equity: Past, Present and Future of Two Colombian Progenies], in ARBITRATION ESSAYS 13, 13-26 (Bogota Chamber of Commerce eds., 2010).