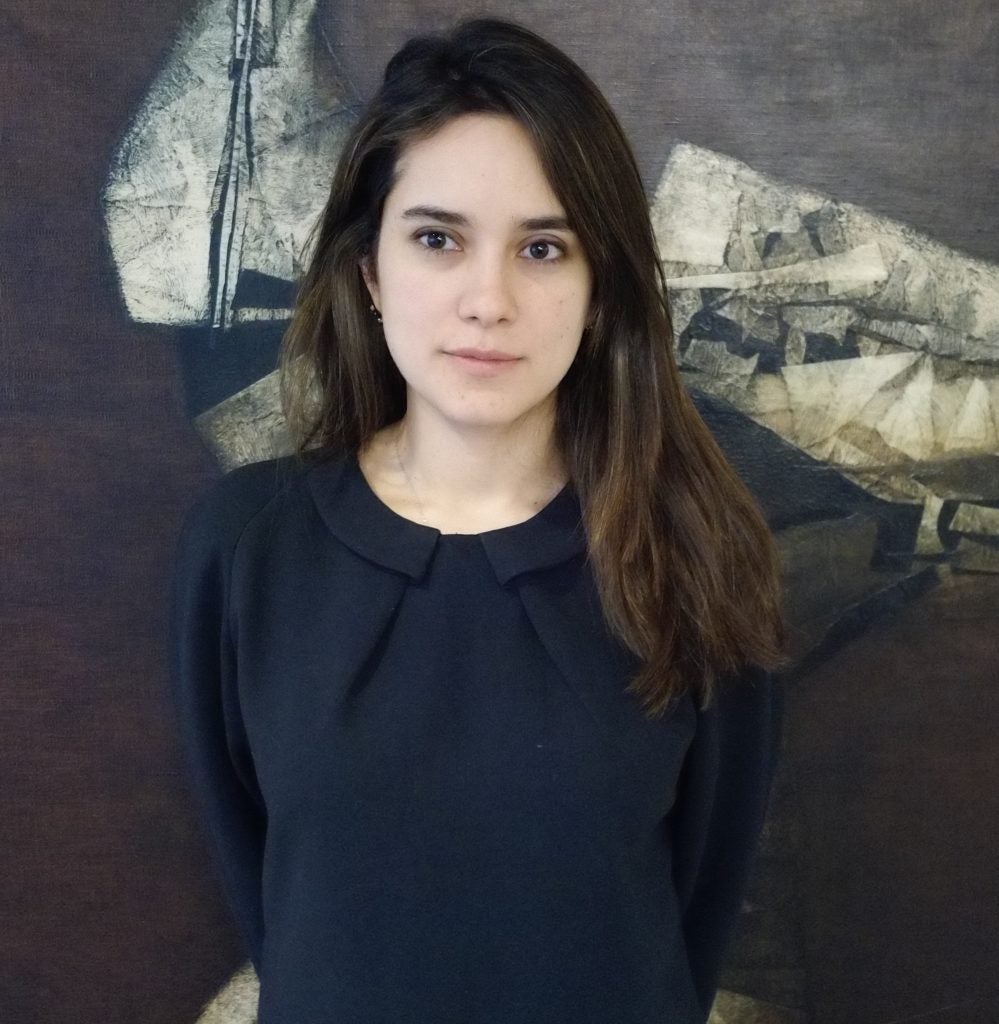 Country
Colombia
Education
J.S.M. Stanford Law School 2015 (Honors); LL.B., Universidad de los Andes 2012
Faculty Advisor
J.Peter Byrne
Areas of Study
Participation; Human Rights; Climate Change
Luisa's scholarly interests lie at the intersection of human rights and the environment. Her dissertation is entitled "A Study of Bogotá's Risk Management and Climate Change Adaptation Program: The Protection of Cultural Heritage and Participation Rights of Internally Displaced People in Columbia."
Her Master's thesis, "Mining in Colombia and Environmental Justice: How the 'Popular Consultation' Process Works in Practice", was published in the Environmental Law Reporter, Environmental Law Institute, 46 ELR 10416, May 2016.
Following her graduation from Stanford, Luisa was selected for a Stanford Human Rights Center (HRC) Fellowship for postgraduate work at the Inter-American Commission on Human Rights (IACHR). Luisa also works as a consultant for the Department of Electoral Cooperation and Observation at the Organization of American States.
Luisa began her career at the Programa de Justicia Global y Derechos Humanos – Universidad de los Andes [Global Justice and Human Rights Program], first as a researcher and then as coordinator, where she focused on empirical legal research on human rights and environmental justice in Colombia and Latin America.
How the 'Popular Consultation' Process Works in Practice", Environmental Law Reporter, Environmental Law Institute, 46 ELR 10416, (May 2016)